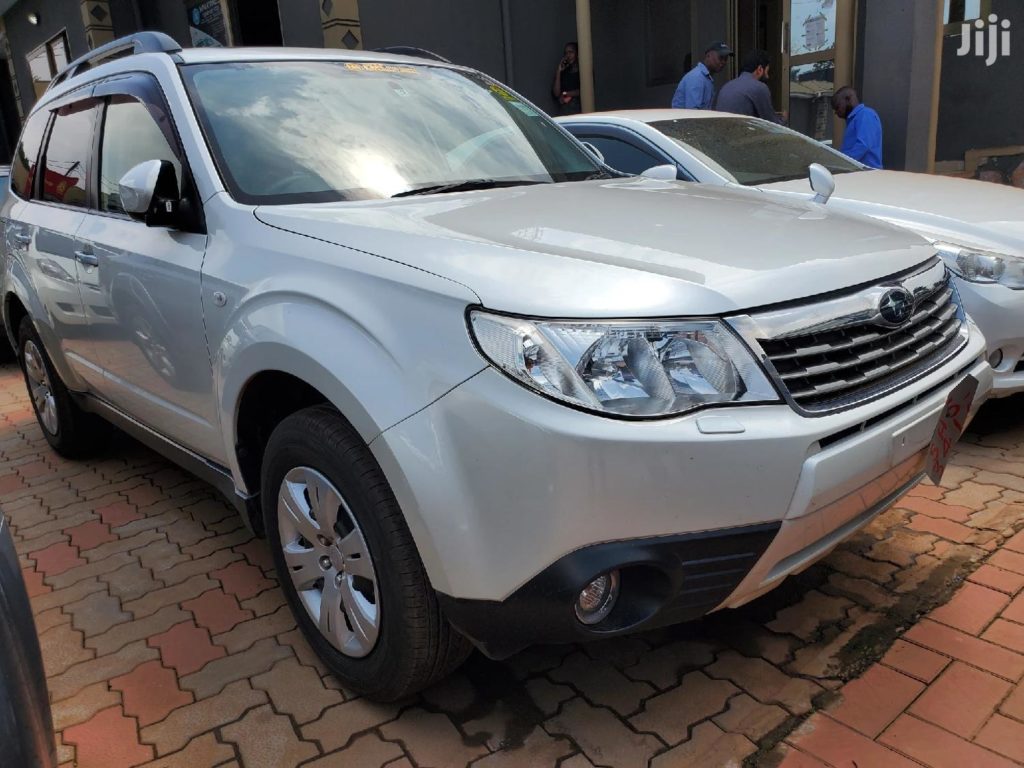 A CUV is a crossover utility vehicle or uni-body chassis SUV with increased ground clearance; a term that originated from North America , a cross over was initially described as a car that combines features or characteristics of two vehicles. A CUV is not capable of handling off-road tracks as compared to the traditional SUVs that can handle both city streets as well remote or park terrain.
Some of the top advantages a crossover has over the traditional SUV is its easy handling as well fuel economy superiority plus they offer enough head space & legroom given the large passenger space. The first cars to be termed crossover vehicles were the 1977 Mantra Rancho & 1979 AMC Eagle but the Toyota Rav4 which as released in 1994 began the modern era of crossover SUVs.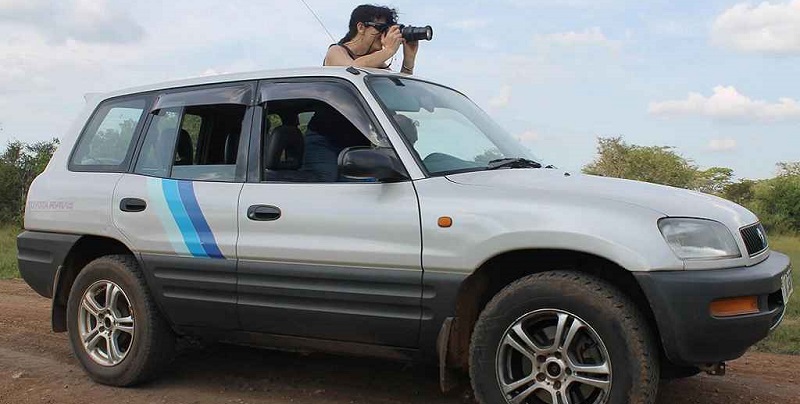 Uganda Car Rental Services offers CUVs for hire in Uganda at affordable rates that suit anyone's budget and personal interests. Some of the top crossover vehicles we hire out include the Toyota Rav4, Subaru forester, Hinda CR-V, Kia Seltos to mention but a few.
To rent a CUV or crossover in Uganda today , simply get in touch with us today by sending an email to info@ugandacarrentalservices.com or feel free to call us now on +256-700135510 to speak to our reservations team.