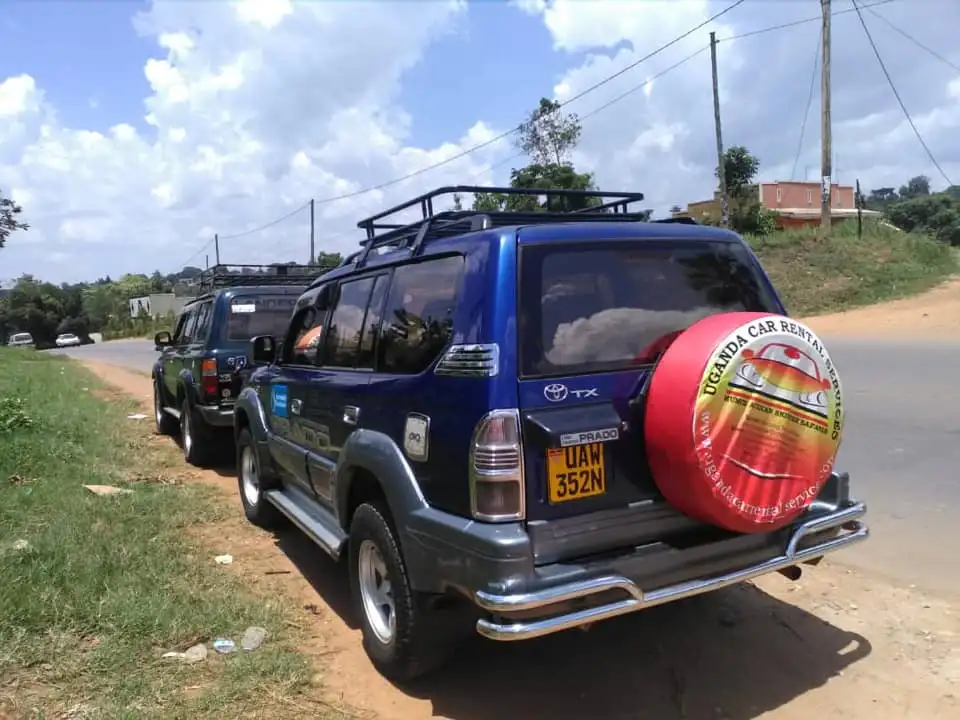 Uganda is renowned for having the largest population of mountain gorillas in the world with the recent 2021 census recording up to 1063 gorilla individuals. The endangered mountain gorillas can only be found in 3 countries namely Uganda, Rwanda & Congo with the top visited gorilla parks being Uganda's Bwindi forest and Rwanda's Volcano park. Revenue earned from gorilla trekking safaris is used to fund the national park and locals living close to the park.
What is a gorilla permit?
A gorilla permit is simply a document issued by the Uganda Wildlife Authority that allows you to track mountain gorillas in any of the gorilla parks in Uganda. The permit grants you access to the gorillas for only one trek and one hour once you are in their midst. A certificate of completion is offered at the end of the trek as proof of your successful gorilla trekking expedition. A Uganda gorilla permit costs US$ 700 per person and you can book it personally at the UWA offices in Kampala or use a travel agency or Uganda car rental company at a small or no charge.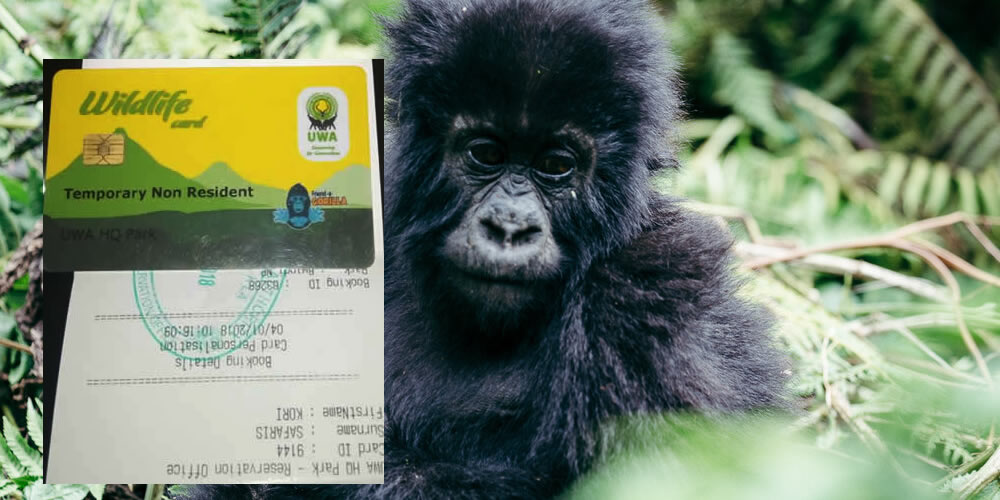 Book A Rental Car & Gorilla Permit
Uganda Car Rental Services can help you book a gorilla permit plus a rental car for a driver-guided or self drive trip to Bwindi forest & Mgahinga national park. Our fleet comprises of well serviced 4×4 cars ideal for gorilla tour car hire in Uganda- whether you want a mid-sized station wagon, a minivan or minibus for a group trip, we will be more than happy to offer you our services. We can get you a gorilla permit in Uganda for a surcharge of only US$ 25 per permit and no extra charge for return customers.
To hire a car in Uganda and gorilla permits for driver-guided or self drive safari to Bwindi national park, simply get in touch with us by filling in this contact form or sending an email to info@ugandacarrentalservices.com or call us now +256-700135510 to speak with us now.