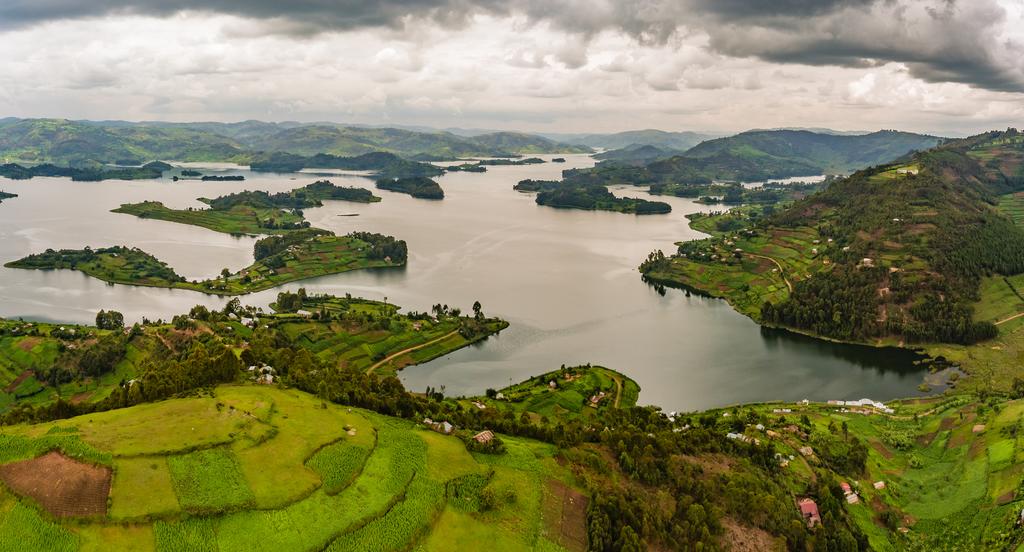 Lake Bunyonyi is a beautiful lake situated in southwestern Uganda situated between Kabale and Kisoro districts. It is close to the border of Uganda and Rwanda. The lake is a natural wonder of the World. It is popularly known as the second-deepest lake in Africa. Lake Bunyonyi is among Uganda's top natural treasures dotted with 29 fascinating islands including the punishment island. The lake experiences moderate temperatures throughout the year with both cool mornings and evenings.
A road trip to Lake Bunyonyi gives you an opportunity to experience a 2 hours canoe ride as you explore the scenic beauty of the islands. While here, enjoy worshiping the mesmerizing landscapes from the hill top. You can enjoy other activities like swimming in fresh and safe waters of the lake, community guided walks, hiking, bird watching since lake Bunyonyi is famous home to many small birds among others.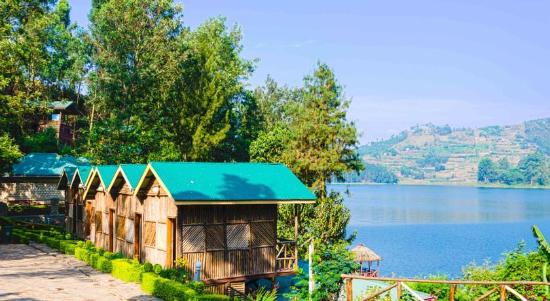 How to get there
Many travelers love to delight in a visit to this beautiful lake after the gorilla trekking experience in Bwindi. It is about 2 hours drive from Bwindi Impenetrable forest national park. From Kampala to Lake Bunyonyi, it will take you about 8 hours drive. You can as well access the lake from Kigali and it is about 2 -3 hours drive including the stop over points.
Accommodation in Lake Bunyonyi
Crater Bay Cottages
Bird nest Bunyonyi
In case you are planning a self drive to lake Bunyonyi for a relaxing vacation, don't hesitate to contact Uganda car Rental Services for a private rental car for the road trip. Get in touch with us by sending an email to info@ugandacarrentalservices.com or call us now on +25600135510/ +256414699459 and speak with the reservations team.