Are you looking for reliable and affordable car rental in Rwanda? Uganda Car Rental Services is here to offer you exceptional car hire services at the best rates. We have a fleet of well-serviced sedans , 4X4 safari cars plus mini buses available for hire with a driver or self drive. Our great reputation and superb customer care guarantee you will get a car in Rwanda at the best rate. We do instant confirmation meaning you can book and conformation the reservation of your preferred car online in the comfort of your home or office.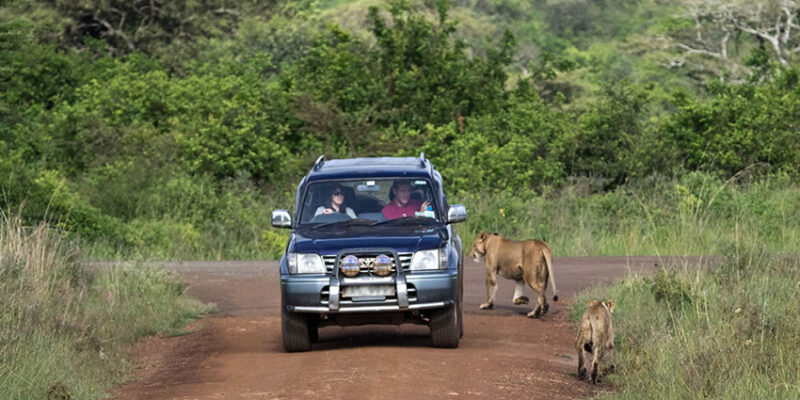 Save time and money on a Rwanda car rental deal and book with Uganda Car Rental services, a trusted and reliable agency that offers a wide range of services including self drive, driver hire, airport pick-ups and drop-offs, long-term car rental solutions plus hire out some of the most stylish luxury bridal cars in East Africa. Enjoy the monthly special discounts and save some money for your road trip around Rwanda.
Plan on visiting Rwanda for safari, research or business and looking for the ideal car to rent, Let us help you out. Just send in your query to info@ugandacarrentalservices.com or call us now on +256-700 827247 / +256-700135510 and talk to the reservations personnel.
Top Rwanda Car Rental Services We Offer