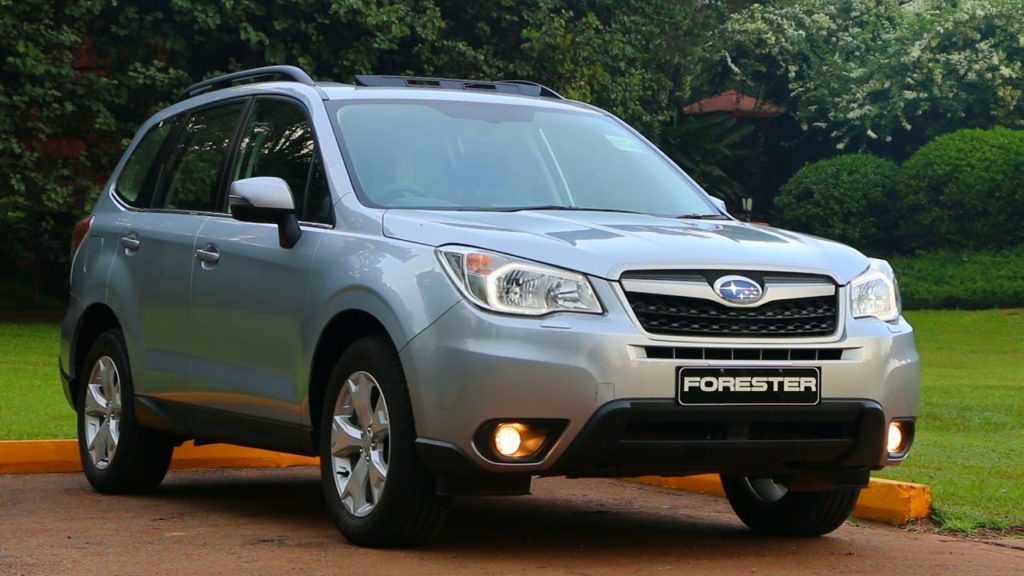 The Subaru Forester is a compact crossover SUV manufactured by Subaru; one of Japan's top car makers. Subaru forester availability for sale started as late as 1997 in Japan and 1998 in USA though the crossover SUV was first introduced in November 1995 at the infamous Tokyo Motor Show. The Subaru forester is one of first hatchback station wagons but with higher ground clearance and an all-wheel drive mechanism perfect for all types of terrain. The Subaru forester can seat a maximum of 5 people and features an AC, MP3/CD/DVD player plus spacious cargo space as well leg room for passengers.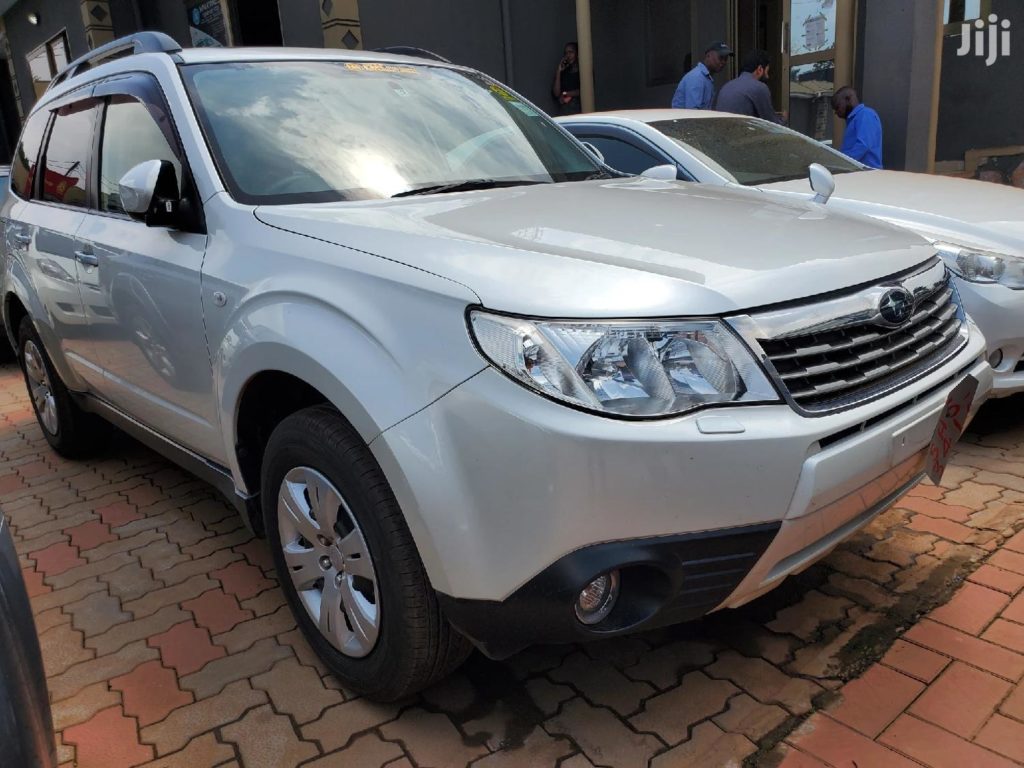 Uganda Car Rental Services offers a wide range of crossover SUVs in Uganda with the most affordable ones being the Rav4 & Subaru forester. Do you want to hire a Subaru in Uganda for business trip, airport transfer, up-country road trip or leisure vacation? we will be more than honored to get you a Forester Subaru at a price that suits your personal budget and needs.
Get in touch with us by sending an email to info@ugandacarrentalservices.com or call us now on +256-700135510 to speak with our reservations team.