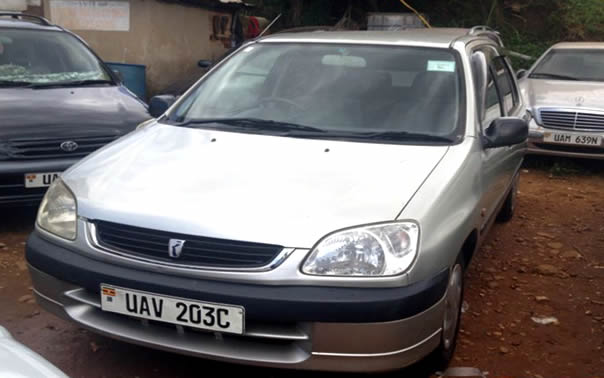 The Toyota Raum is a compact multi purpose vehicle manufactured by Toyota Motors; Japan's leading automobile company. The name 'Raum' is a German word referring to space, room, area or compartment which signifies the large amount of space this car has, the sliding doors and comfortable seats make this the perfect car for city tours, airport transfers as well as conference meetings.
Rates: US$ 42 per day self drive or at US$ 50 per day with driver- Excludes fuel
At Uganda Car Rental Services, we offer both black/ white Raum cars for hire at affordable rates. Just get in touch with us through info@ugandacarrentalservices.com or call us now on +256-700135510 to sepak with the reservations team.