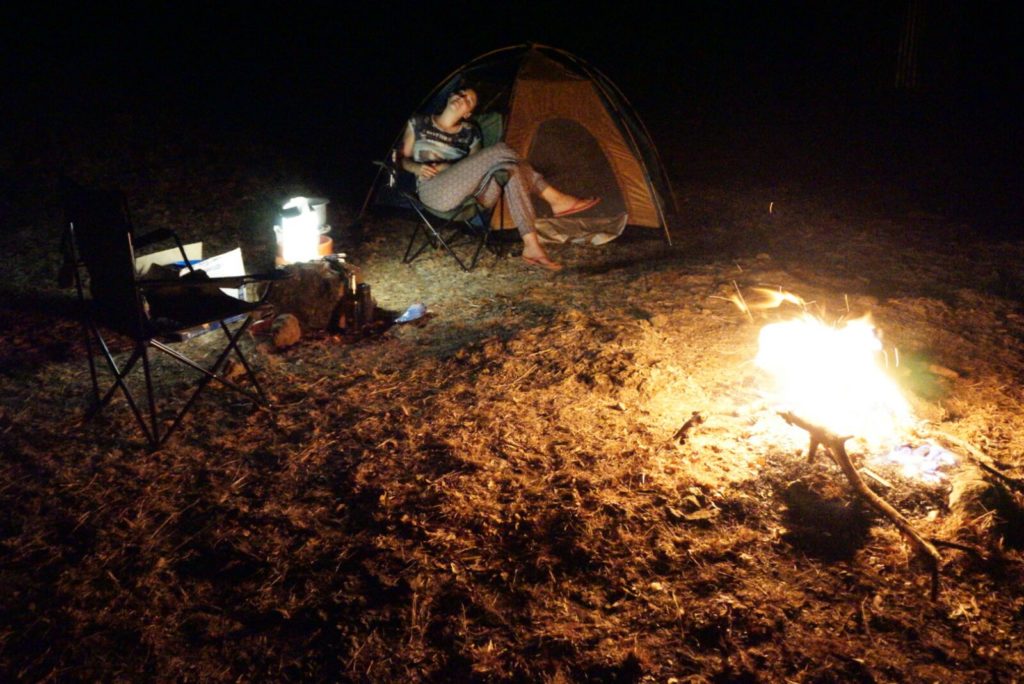 Do you want to test life outside the city? Just you and nature all day and all night, we have got you covered with our camping safari packages. We offer camping gear for those that enjoy testing life in its natural state. Be the first to hear the birds sing in the trees, see the sun rays as they penetrate through the clouds feeling the sky with a bright African morning. Be the first to hear the rain drops on your canvas tent and be the first to taste the sweet smelling flowers of the morning.
Get in touch with Uganda Car Rental Services today and we shall organize your camping adventure in Uganda availing you an ideal safari car plus booking all the required gear including camper tents, sleeping bags , blankets, mattresses, lantern lamps, cooking equipment like frying pans, spoons, forks, cups, plastic plates to mention but a few to ensure you enjoy every bit of the wild on your own.
Planning to camp in a park with your loved one , friends or family , Let us help you book space in the park, rental car and get all the camping equipment you require. Just get in touch with us through info@ugandacarrentalservices.com or call us on +256-700135510 to speak with the reservations team.