A Sports Utility Vehicle combines features of road going passenger cars with those of off-road vehicles, it's basically a vehicle with off-road elements. SUVs are used for different road trips in Uganda and these include park tours, business trips as well special occasions like weddings and video shoots.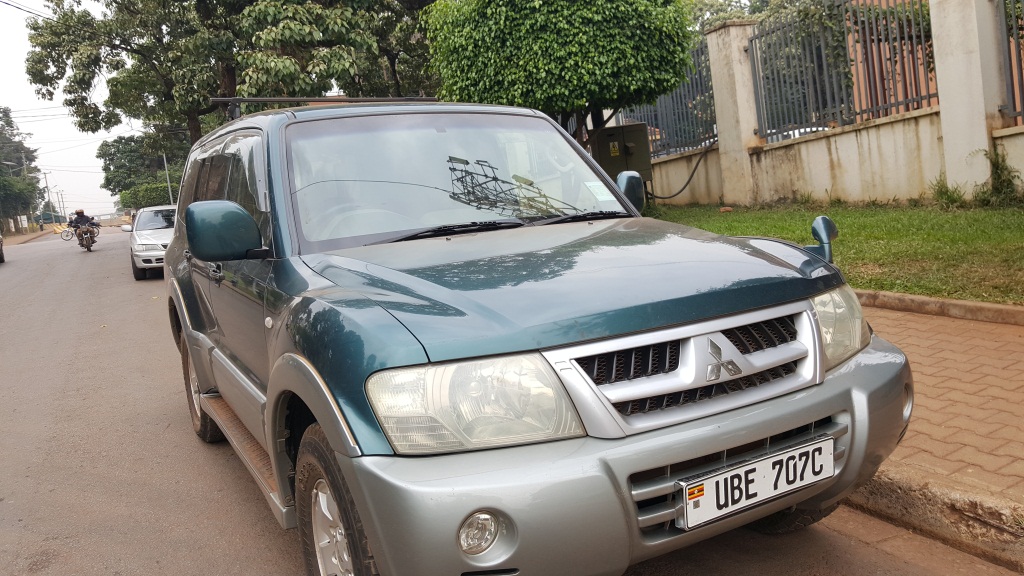 Uganda Car rental Services offer a wide range of well serviced and clean SUVs for self drive trips, park tours, weddings, business road trips as well airport transfer services. Our fleet of Sports utility vehicles comprises of the Mitsubishi Pajero, Range Rover, Mercedes Benz, Toyota Rav4 , Jeep to mention but a few.
To rent an SUV in Uganda for self drive or driver-guided road trip, simply get in touch with us by sending an email to info@ugandacarrentalservices.com or call us on +256-70015510 to talk to our team.