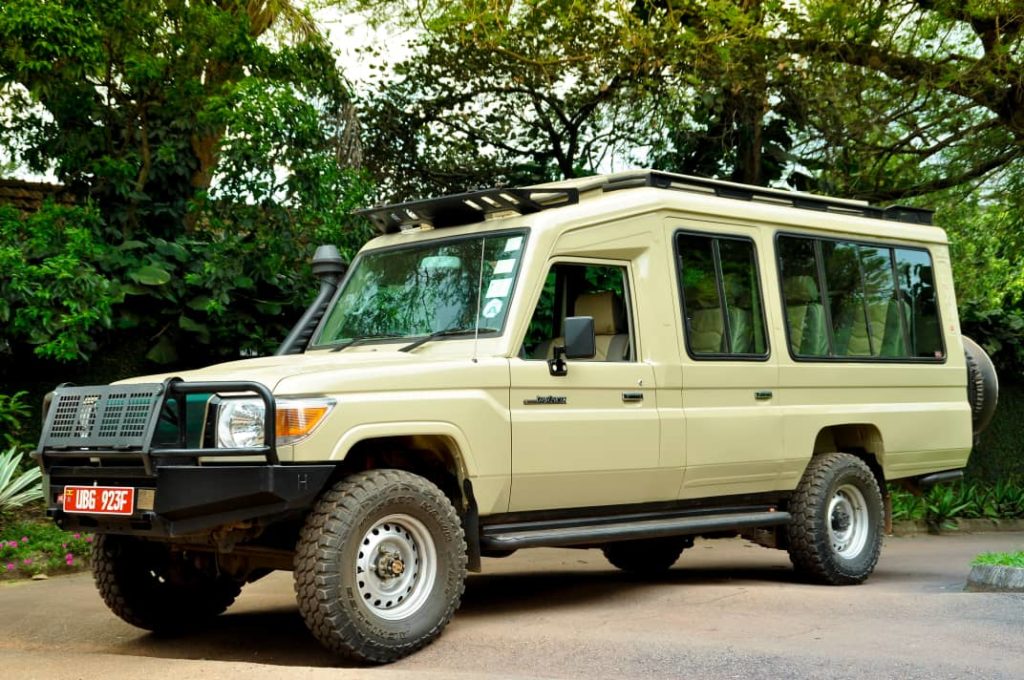 A 4-wheel drive car or simply known as 4×4 is an auto-mobile with an engine that powers all four wheels simultaneously proving an output drive shaft or adding gear ranges. A 4×4 car is always well equipped with the power to drive through the toughest of terrain, whether it's a steep slope or muddy ground, the vehicle will also use the 4-wheel drive mechanism to push it forward.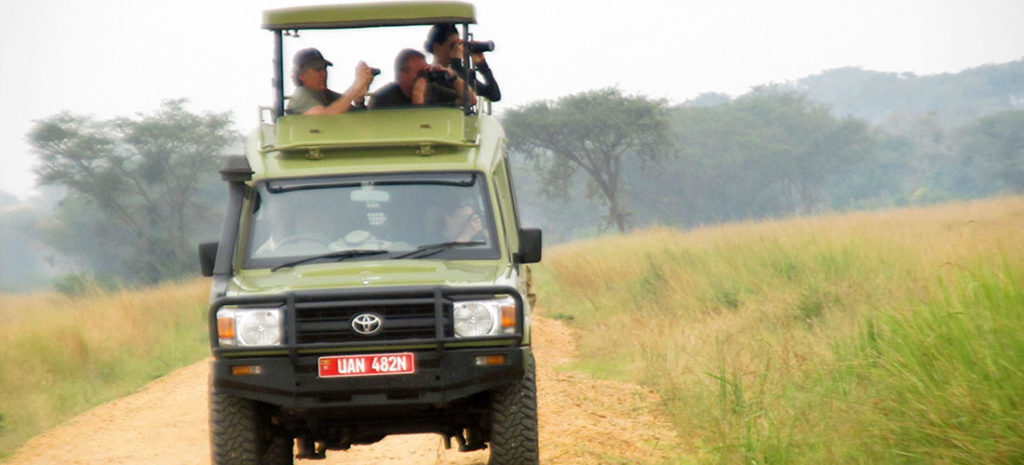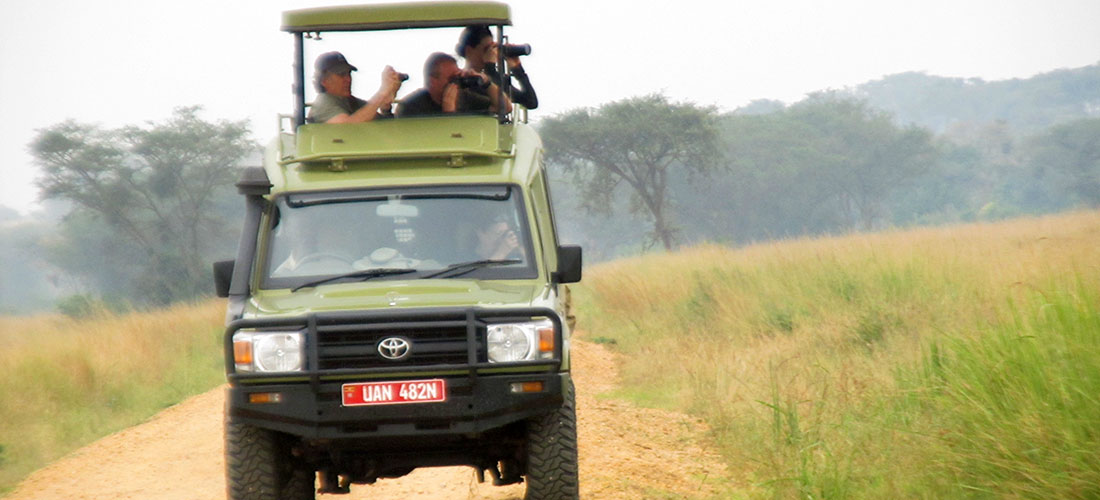 If you plan on having a comfortable self drive or guided road trip in Uganda, then it's highly recommended you hire a 4×4 car especially if you are traveling to remote off-road destinations like the national parks. We offer cheap 4×4 car hire in Uganda availing you well serviced four-wheel drive vehicles to ensure you enjoy every bit of your road trip without a hitch.
Some of the top requested 4×4 cars for hire in Uganda include the Rav-4, Safari land cruiser, Tourist van, Land cruiser Prado, Nissan Patrol, Hilux among others. Get the best rates and special offers on 4×4 car hire in Uganda today simply by sending us an email to info@ugandacarrentalservices.com or call us now on +256-700135510 to speak with our team.
TOP 4×4 RENTAL CARS IN UGANDA- SELF DRIVE & DRIVER HIRE