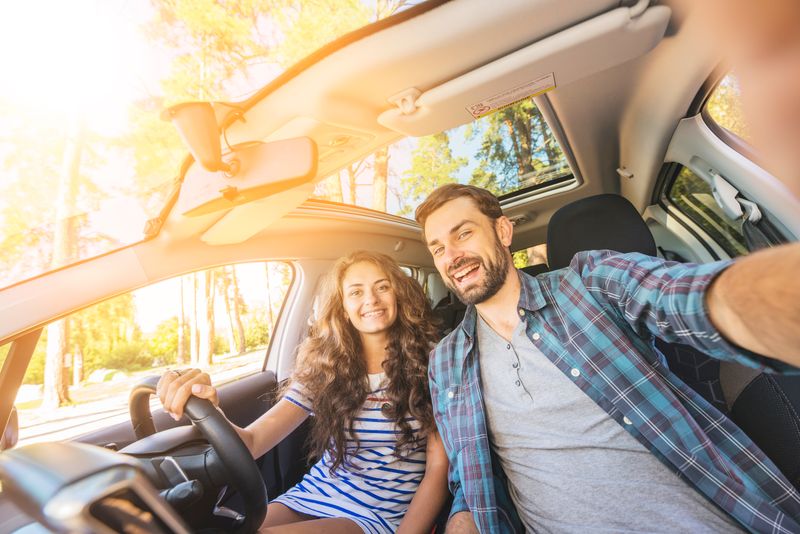 A honeymoon is a vacation taken after a wedding by newlyweds as a celebration of the marriage often done in a popular destination or hotel. A honeymoon offers the couple that private time they deserve after those long weeks of wedding planning, time romantic time to bond and have some fun before they start or resume home family duties.
Going on a holiday as newlyweds will require the best private accommodation as well as transportation, you will want to book the best room available plus a plush rental car for a honeymoon road trip in Uganda. We at Uganda Car Rental Services have been organizing private honeymoon car rental in Uganda for over 6 years and are ready to get you a car that suits your honeymoon budget and personal interests.
Whether you want to travel with a chauffeur or prefer to self-drive, we will be more than honored to serve you by getting you a well-serviced luxury car or SUV along with a well-groomed chauffeur so you can enjoy a smooth and romantic ride to your planned honeymoon destination.
To book a rental car for a honeymoon in Uganda, simply get in touch with us today by sending an email to info@ugandacarrentalservices.com or call us now on +256-700135510 to speak with the reservations team.