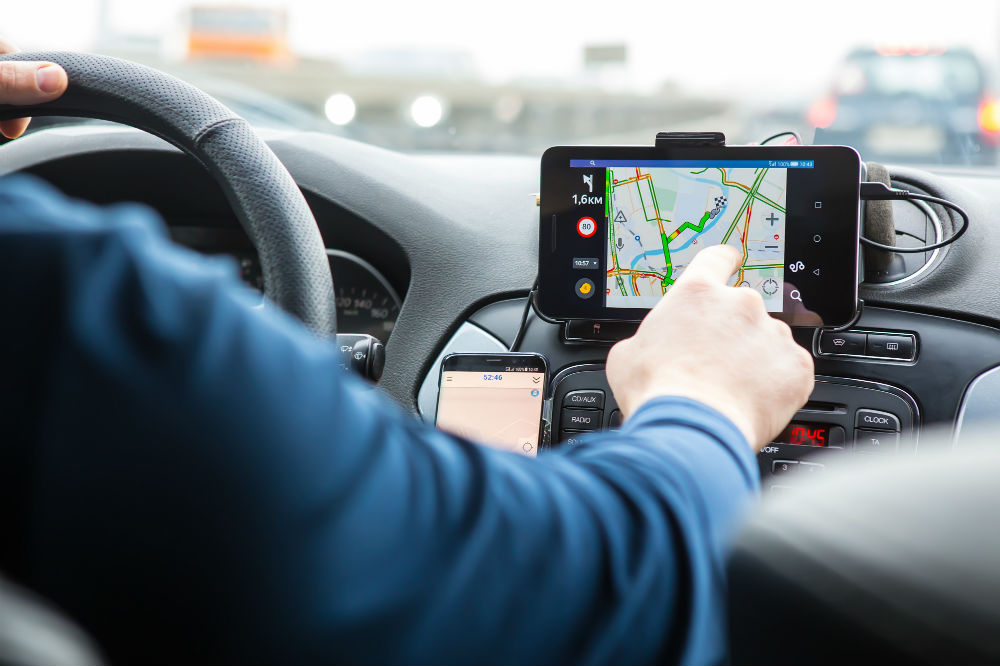 Self drive road trips have become very popular over the last decade with most travelers preferring driving themselves over being driven by a tour guide or chauffeur. This can be accredited to the fact that it's a much cheaper option as you cut out driver cost plus offers more privacy and freedom during a road trip adding spice to the exploration adventure.
If it's your first time visiting or you simply don't know the routes to the parks & other destinations , then it's strongly recommended to rent a car along with GPS (Global Positioning System). This device is very helpful when it comes to routing and locating places on map, it uses the satellite to give accurate distance measurements, time taken to get there, route directions as well nearby places like national parks, gas stations, hospitals, popular tourist attractions, banks, restaurants, hotels, safari lodges among others. You don't have to worry about getting lost or failing to find what you want on road with a GPS by your car dashboard.
Uganda Car Rental Services offer free plug and play GPS devices along with a rental car to ensure all our self drive clients reach their destinations safely and in time. To rent a car + GPS in Uganda, simply send us an email to info@ugandacarrentalservices.com or call us now on +256-700135510 to speak with our reservations personnel.