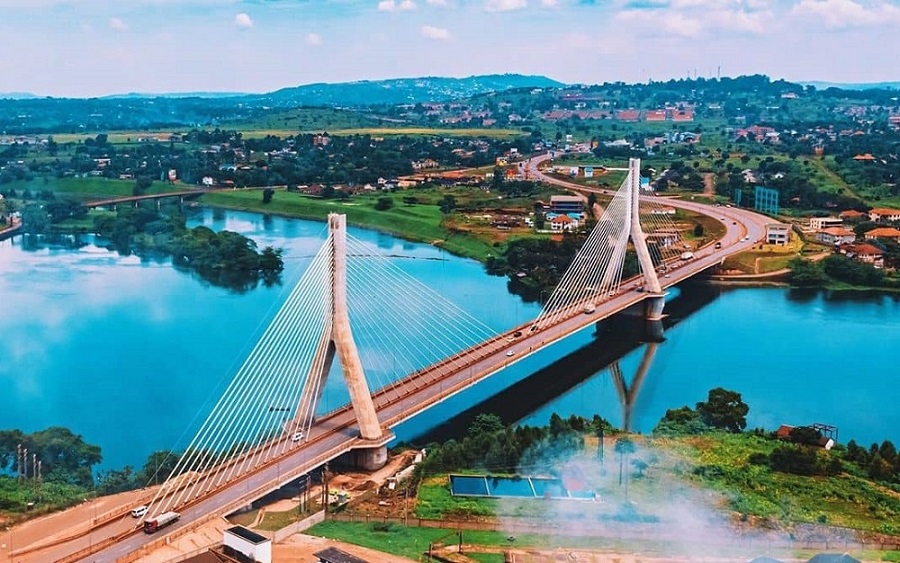 Are you looking for trusted and reliable car rental services in Jinja? Then you are in the right place, Uganda car rental services offer rentals to several parts in Uganda including Jinja. Jinja town has been reorganized as the third largest economic city in the whole of East Africa. It is approximately 80km from Kampala and strategically located near the source of the longest river in the world, the Nile. The name Jinja comes from a local word meaning a Rock, due to the flat large rocks found near the Rippon Falls. Many visitors travel to Jinja majorly during the dry season for its thrilling adventurous activities on the Nile. Young and elderly enjoy rafting on the Nile; feel the adrenaline raise as you hit the rafts, do kayaking, quad biking, Nile Jet cruise, horseback riding, nature walks and community visits. There is so much do in Jinja.
Planning to travel private, you can rent a car in Jinja with Uganda Car Rental Services. We offer a wide range of rental cars ranging from 4×4 cars, sedans, SUVs, minivans, buses and luxury cars for weddings. Get in touch with us through info@ugandacarrentalservices.com or call at +256700135510, +256414699459
Featured Rental Cars In Jinja Town
Adventure Jinja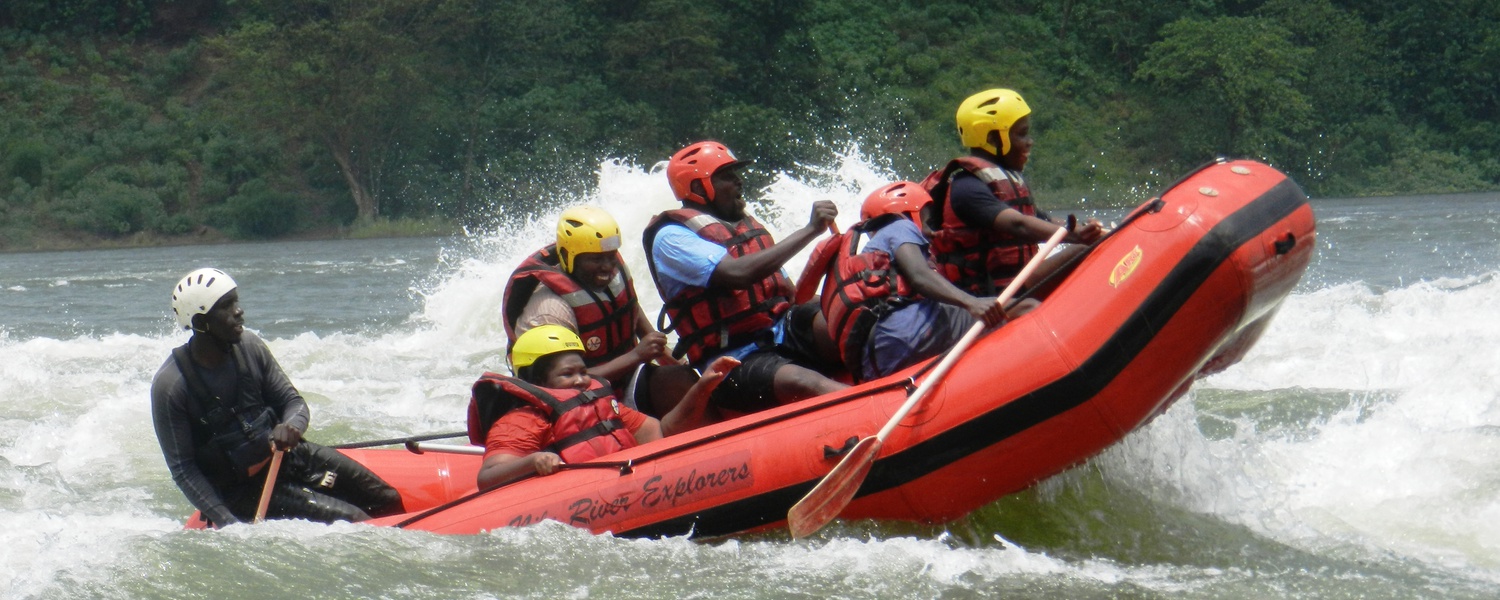 Planning to visit Jinja for a vacation holiday and wondering what exciting activity to try out on the endless list of adventures Jinja offers, you can check out these top 6 adventure activities in Jinja and choose one or more that fit your budget and personal needs.