One-way car rental is an option that allows you to pick-up a rental car in one destination and drop it off in another. You can pick-up up a rental car from the city or airport and drop it off in any destination of your choice but at a surcharge fee that is highly dependant on distnce between pick-up and drop-off locations. One way car rental in Uganda is very popular among safari tourists, businessmen and leisure travelers looking for that money and time saving ride from Kampala city or Entebbe airport to remote regions of the country.
Benefits of one-way car rental in Uganda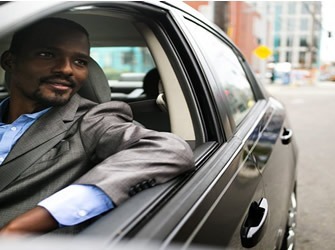 Flexibility – this option allows you to drop off your rental car at any place you want other than the original pick-up point hence offering you the flexibility to travel to any destination of interest.
Convenience– You won't have to worry about the costs of driving the rental car back to the pick-up point giving you that stress-free and money-saving trip you deserve.
Money-saving– You will be able to forego extra costs for fueling the car to drive back to the city or airport when you opt for a one-way car rental in Uganda.
Time-saving– You can save time for other items of the itinerary when you decide to drop off the car at any destination since you won't be driving back to the original location.
Uganda Car Rental Services offers cheap one way car rental in Uganda for all types of travelers including solo tourist, couples, families and small groups ensuring you can pick-up any rental car from Kampala city or Entebbe airport and drop it off in a national park, Jinja, Mbarara, Gulu, Kabale or any other location within Uganda and also outside to neighbouring Rwanda.
To rent a car for a one way road trip in Uganda, simply contact us now by sending ane email to info@ugandacarrentalservices.com or call us now on +256-700135510 to speak with our reservations team.