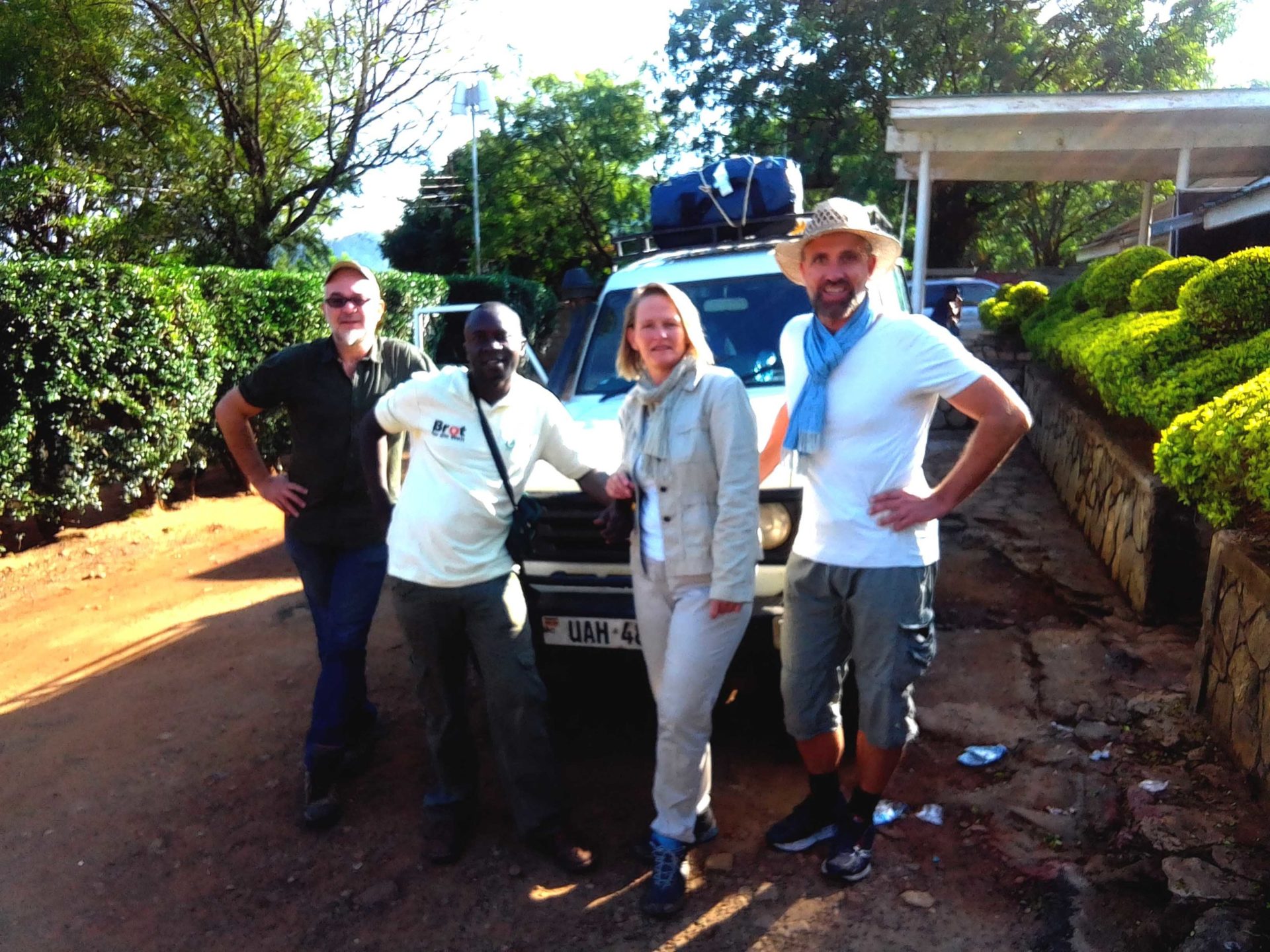 Check out our flexible car rental program the involves both long and short term hires. This is why we say we have something for everyone.
Short term rentals: This service ranges from 1 day to 7 days , or a weekly basis. Therefore clients that need car hire for just one day are very welcome even half days offers are available. For short term rentals we consider hours majorly, that is to say we agree on the vehicle pick up time and then on the drop off time either at the venue or in an agreed drop off point. Therefore extra hours charged if used in this short car rental system.
Long term car rentals: This can take from weekly to monthly rentals and even contracted programs from different firms like government firms, business personnel, NGOs and others. In this type of rentals, we offer discounts according to the time/period our clients need the vehicles and we ensure that we keep in touch for the maintenance of the vehicles during this period. We highly recommend our clients to reserve vehicles for long term rentals in advance to make vehicles ready for the client and also make our car schedule proper for the best services.
Pick only rentals:
With type of rental, it is mostly convenient with self-drive clients. The vehicle is brought at the agreed meeting point of pick off point and when the client is finished using, you can leave it at stations agreed with the office without returning it to the exact pick up point. Therefore please do not worry about returning the car, we have various work offices in different parts of the country where you can leave the car without returning to the previous point.
Book a vehicle for your trip with and you will no where else because our services are second to none.
Contact us at info@ugandacarrentalservices.com tel+256700135510, +256701292820 for more information about our short and long car rental solutions.