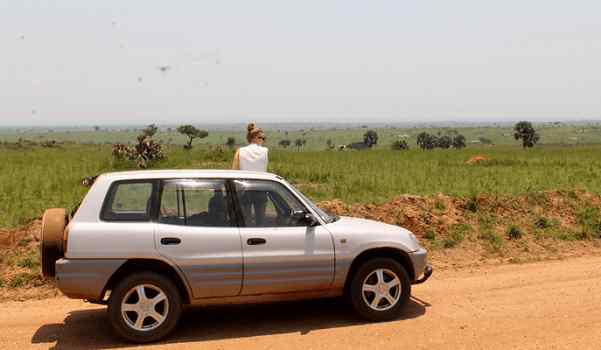 Planning to visit Uganda for safari, business, leisure or project and require a private for 30 days duration, You have come to the right place. You can rent a car in Uganda for 30 days or a full month and enjoy huge discounts on any rental car of your choice. It could be a month-long safari adventure in Uganda & Rwanda, a business trip around the city, a research project or just require a rental car for a leisure holiday with family and friends, just be assured you will get a great monthly car rental deal when you decide to book with Uganda Car Rental Services today.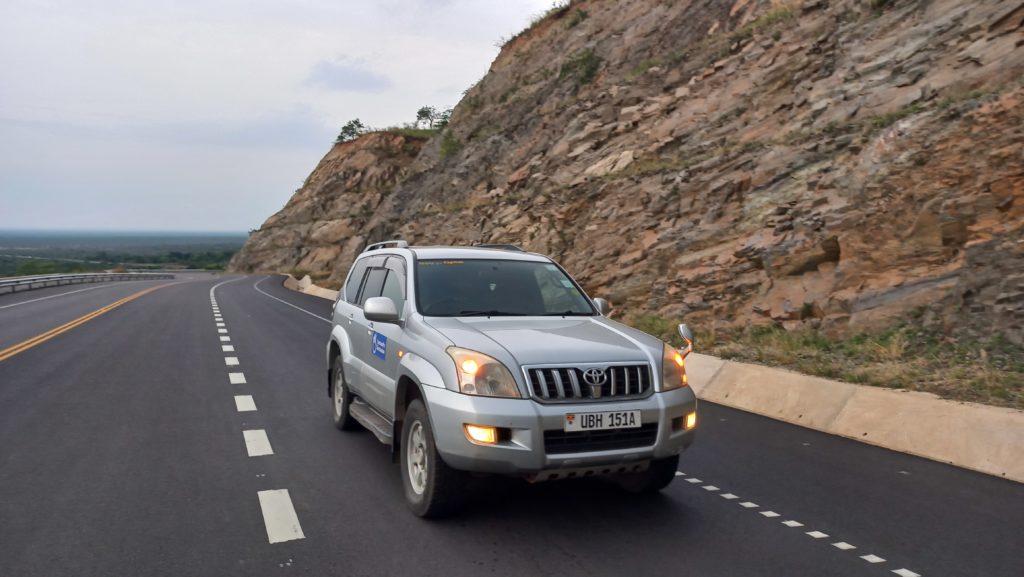 Some of the top requested cars you can rent for 30 days include the Toyota Rav4, Land cruiser Prado, Land cruiser Ronaldo, Premio, Safari van, Safari land cruiser, Nissan Patrol, hardtop Land cruiser, Mercedes Benz to mention but a few all available for self drive as well as chauffeured road trips. If you decide to hire a car + driver for a month in Uganda, the monthly rental rate will cover the driver's food and accommodation so you don't have to worry about anything.
To hire a car in Uganda for 30 days or more, simply get in touch with us today by sending an email to info@ugandacarrentalservices.com or call us now on +256-700135510 to speak with the reservations team.