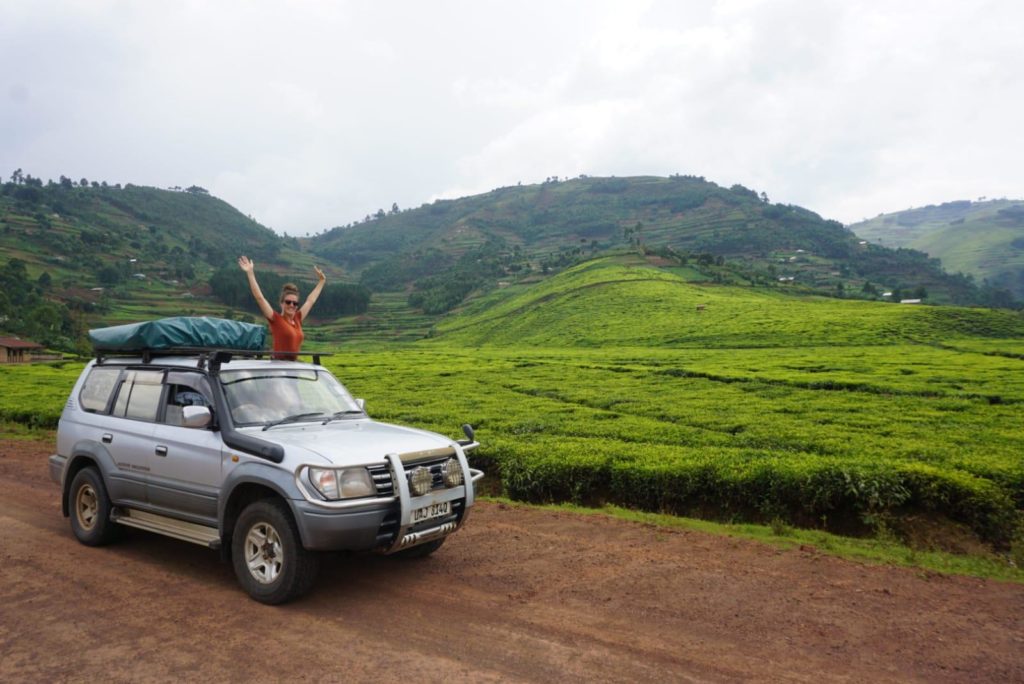 A self drive adventure is one of the most exciting road trips in the world ideal for solo travelers, couples and families looking for that affordable private trip. The feeling you get knowing you are in control of the trip is what adds spice to self drive trips in Uganda- you can drive to any destination of your choice at your own pace and time plus you cut off driver hire costs ensuring you save some money.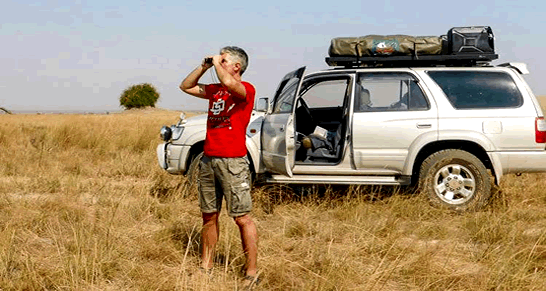 A self drive trip in Uganda is made easy with the good transport and communication network meaning you can easily explore the country with the help of a rental GPS or Google Maps no matter the city, suburb or remote destination.
There are variety of destinations in Uganda ideal for self drive trips and below are some of the most visited and popular locations you can self drive in Uganda.
TOP SELF DRIVE TRIP LOCATIONS IN UGANDA