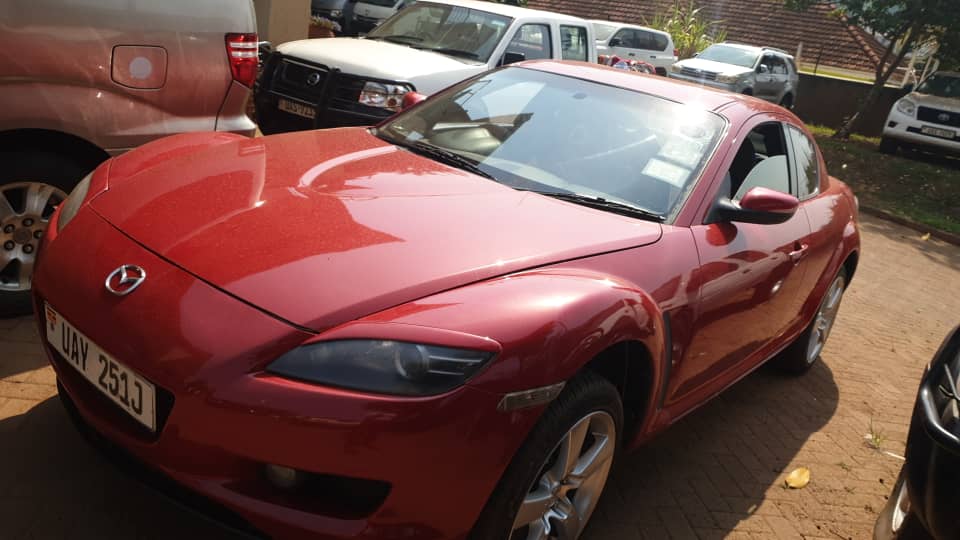 A sports car is a small and fast automobile designed with an emphasis on top dynamic performance usually seating only two people with a fixed or convertible roof plus two small seats in the back. The major difference between a sports car & a race car is that the former can be driven casually on the road while the latter can only be used on race tracks.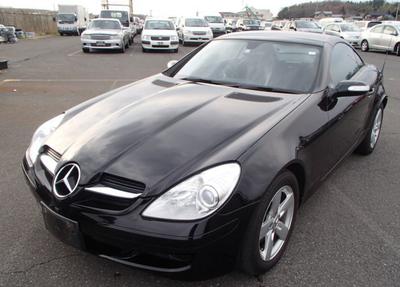 With amazing eye-catching exteriors and fancy interiors, sports cars not only give you a full top speed driving thrill but can also be used on special occasions that include weddings, music & film video shoots, romantic getaways, parties to mention but a few. Arriving at an occasion in a rare fancy sports car shows wealth and style so you can be guaranteed to get everyone on their feet on your entourage.
Uganda Car Rental Services offers a wide range of well-serviced sports cars for hire in Uganda available for self-drive. Whether you are planning a wedding, music video shoot in Kampala, film production or just want to ride to your friend's party, we can get you that sports car that you have dreamed of driving all your life.
Featured sports cars for hire in Uganda include Mazda RX-8 , Porsche, Ford Mustang, Mercedes-Benz SLC, Honda Civic, Subaru Imprezza among others.
To rent a sports car in Uganda today, simply get in touch with us by filling in this contact form or sending an email to info@ugandacarrentalservices.com. Alternatively, you can call us now on +256-700135510 to speak with the reservations team.
.