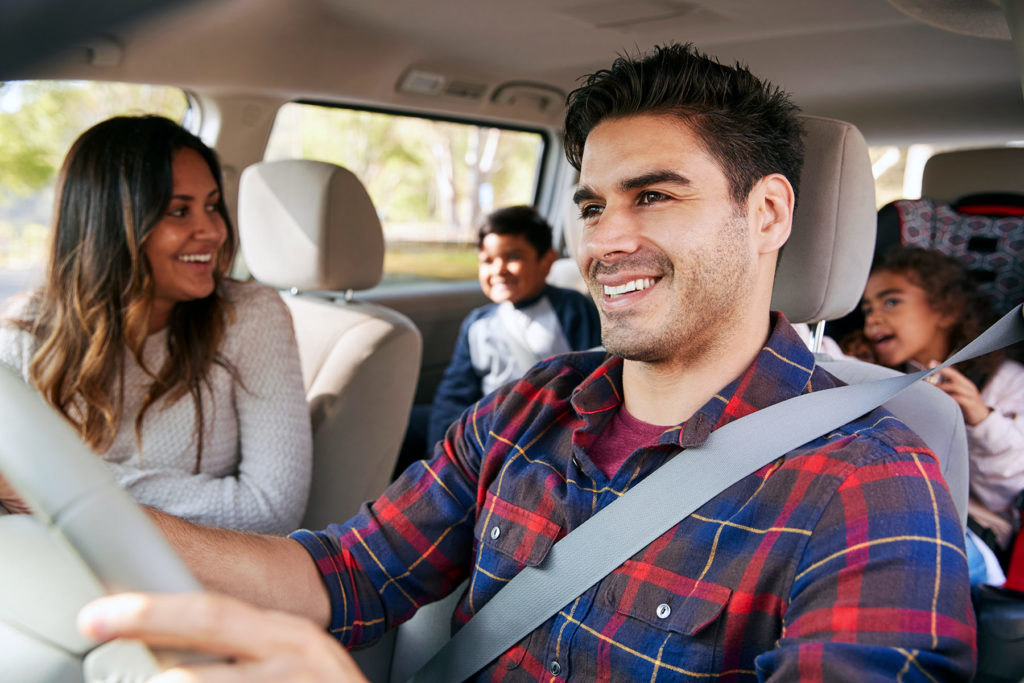 Uganda Car Rental Services takes the stress out of car rental offering budget car hire services for travelers looking for cheap and affordable private transportation around Uganda. You have alot of items on the road trip you paid for or you have to pay for and so we make sure you can save some money on a car rental deal by cutting prices to suit your travel budget.
Forget about missing out on the car of choice just because you have little money, book your desired rental car in Uganda at discount rates. Whether you want to hire a 4×4 car, sedan, minivan, bus or luxury car, we at Uganda Car Rental Services will be more than glad to get it for you at the cheapest price possible giving you that money-saving road trip you have dreamed of.
Below are some budget car rental deals available for the year. Note that our budget car rates are based on rental not less than a week and exclude fuel.
Toyota Rav4 at US$ 45 per day
Land Cruiser at US$ 70 per day
Safari Land cruiser at US$ 160 per day
Safari van at US$ 80 per day
Super custom van at US$ 75 per day
Mercedes Benz at US$ 90 per day
Camper cruiser at US$ 120 per day
Coaster bus at US$ 130 per day with driver
Premio at US$ 35 per day
Range Rover Sport at US$ 160 per day
If you still cant find the ideal car that suits you budget, just contact us now and we guarantee to get you that budget car rental deal you desire. You can as well send us an email to info@ugandacarrentalservices.com or call us now on +256-700135510 to speak with us today.