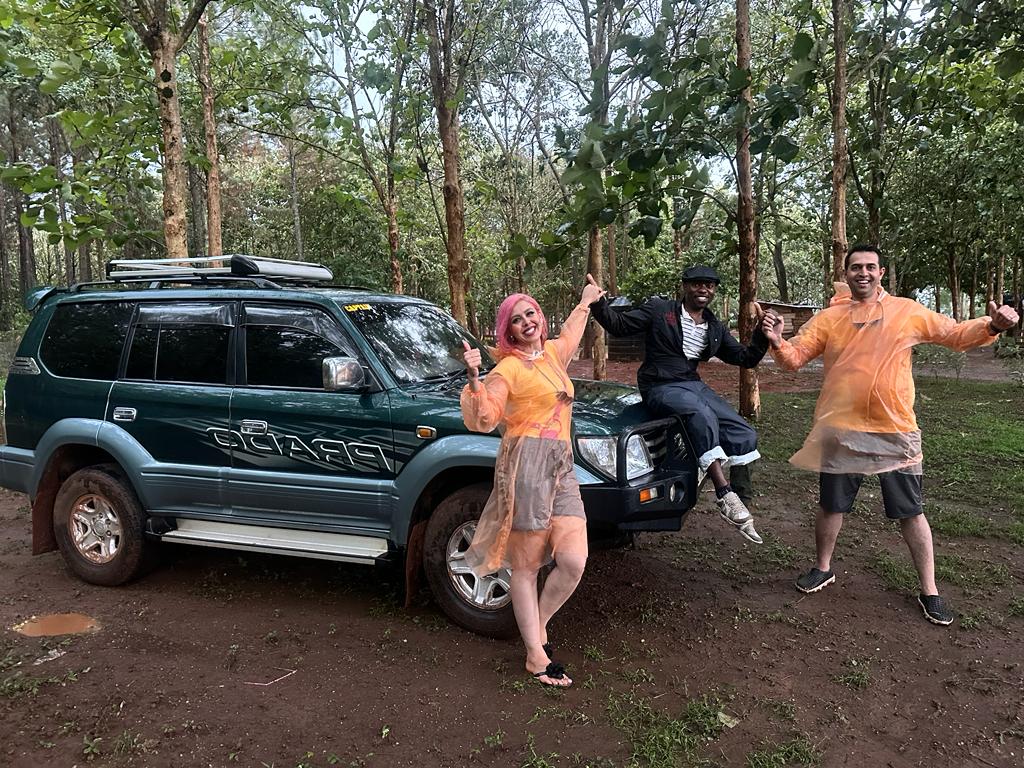 4×4 off-road adventures or tours in Uganda offer the best way to explore and discover the country's remote & untamed destinations and a variety of wildlife. 4×4 tours in will see you traverse rugged terrain, scale steep hills and valleys giving you that off-the-beaten-track adventure safari whether you decide to self drive or travel with a local driver. You can easily explore any terrain with a 4×4 unlike other vehicle types that may get stuck in mud or fail to ascend a hill, a 4×4 offers that extra shaft to ensure you do not get stuck along the road or game tracks on your tour in Uganda.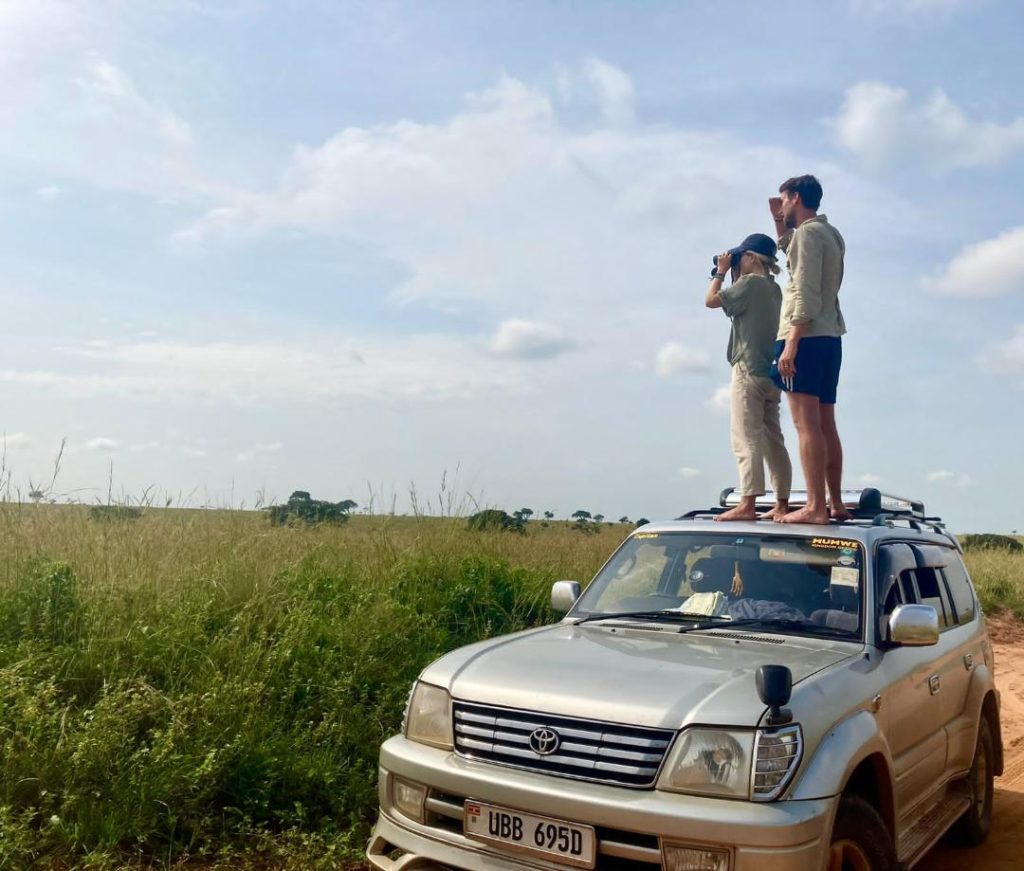 Uganda is a very diverse country offering exciting 4×4 tours in national parks, mountains, grasslands and forests. Tours to western Uganda offer unparalleled wildlife and cultural encounters taking you to top national parks and attractions like Bwindi forest, Kibale forest, Queen Elizabeth park, Lake Mburo, Lake Bunyonyi while the East offers the best adventure experience on the River Nile & land.
Uganda Car Rental Services organizes affordable 4×4 tours in Uganda for all types of travelers getting you a suitable four-wheel drive car that fits your budget and personal interests. You can decide to self drive Uganda in a 4×4 or travel with an experienced local driver for a much safer and more comfortable Uganda tour– whatever your choice is, we are ready to give you the most memorable 4×4 off-road adventure in Uganda you will ever have.
When you decide to do a self drive or guided 4×4 Uganda tour adventure with us, rest assured you will get top-class service worth every penny you pay. We will offer you the car based on unlimited mileage meaning you can traverse any location within Ugandan borders.
To book a rental car in Uganda for a 4×4 tour, contact us now by sending an email to info@ugandacarrentalservices.com or call us now on +256-700135510 to speak with our reservations team.