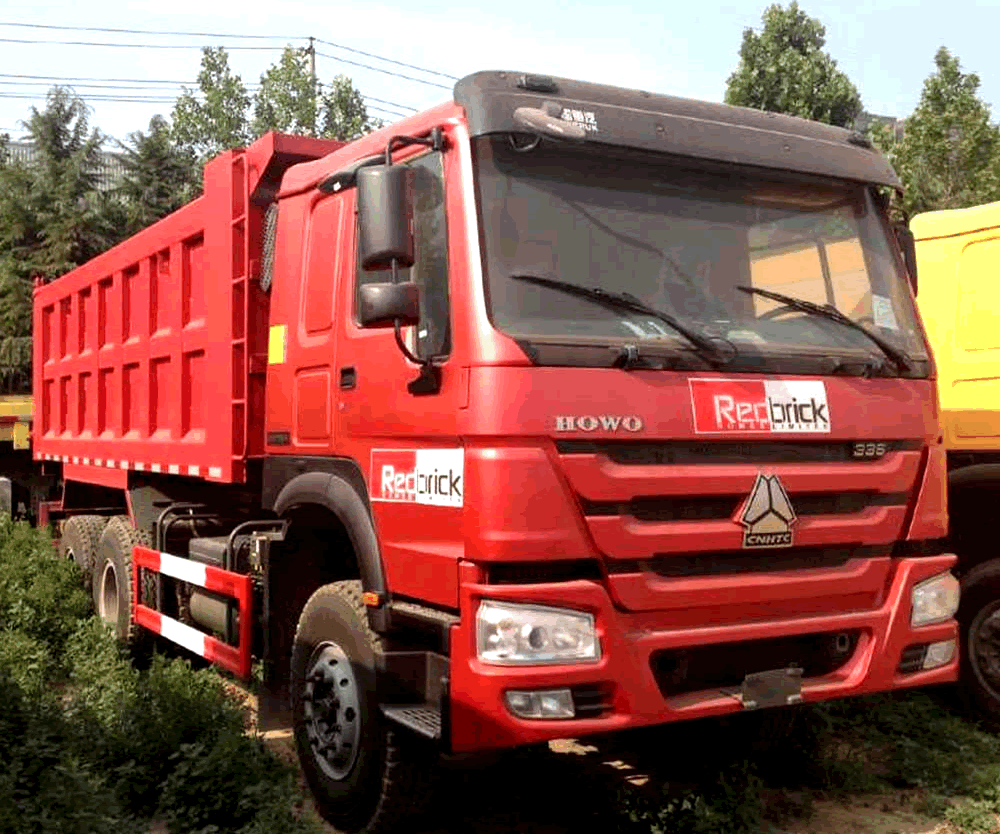 A truck also known as a lorry is a heavy vehicle designed to transport huge cargo from one point to another. Mainly powered by diesel engines, these trucks vary in size with commercial trucks possessing a large body and powerful engines while the small to medium size trucks are closely mechanically configured like other automobiles.
Looking for affordable truck rental services in Uganda? , Search no further. We at Uganda Car Rental Services can find you any truck of your choice that suits your construction project desires as well as budget. Whether you are looking for light , medium or heavy on-road and off-road delivery trucks,  we can get them for you at negotiable rates. One of Hong Kong's top truck makers Sinotruk offers top-quality serviced trucks across the globe and we are proud to be partners, so if you are looking for a Sino truck for hire in Uganda- we are the agency to provide that. We also offer commercial pickup trucks in Uganda including Toyota townace & Mitsubishi canter truck to transport light cargo.
Planning to start a construction project in or already in progress and need to rent a truck in Uganda today, simply contact us now by sending an email to info@ugandacarrentalservices.com or call us now on +256-700135510.