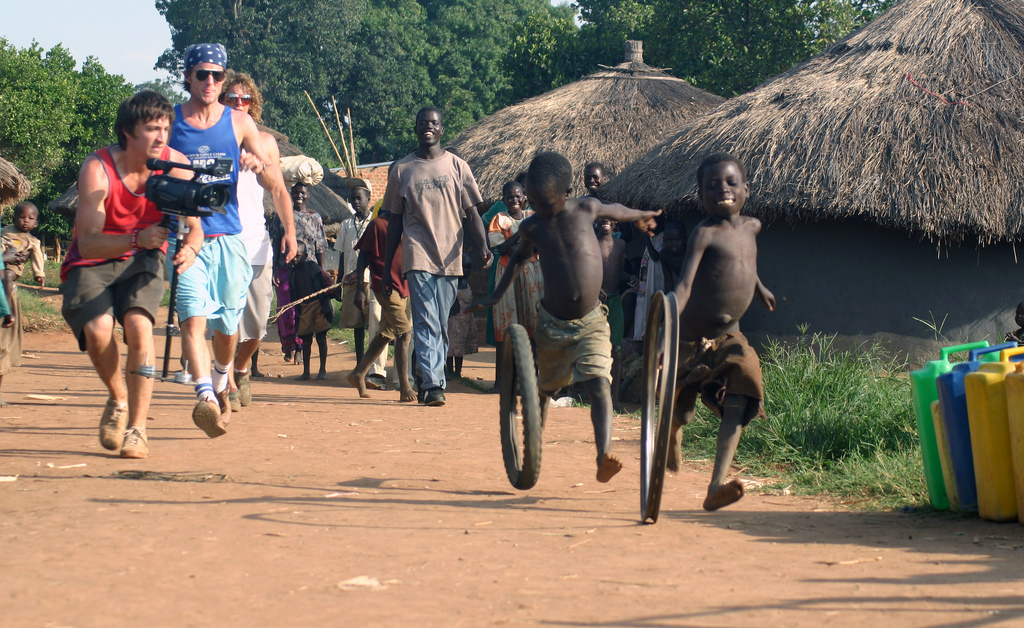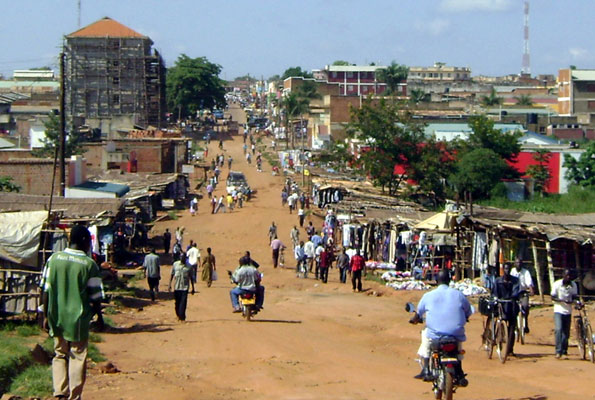 Gulu district is located in northern Uganda is bordered by Pader district in the east, Lamwo district, Nwoya district to the southwest region, and Amuru district to the west. Gulu district is approximately 342 kilometers from Kampala by road. Gulu has been one of the district that was most affected by the fight between UPDF (Uganda army) and the Lord's Resistance Army. Currently a number of people have returned to their home villages from the displaced camps, meaning security is very good.
Gulu is growing steadily leaving behind its painful scars of the fight; many facilities have been raised including hotels, restaurants, schools, banks and a perfect road network. The Gulu airport which is the second largest in Uganda also managed by the civil aviation authority is a great sign of development, there is a memorial stadium hosting most the local matches where hundreds of people gather for a bit of leisure.
Planning to travel to Gulu and looking for a rental car for self drive or guided trip, just get in touch with us by sending an email today at info@ugandacarrentalservices.com or call at +256700135510, +256414699459.