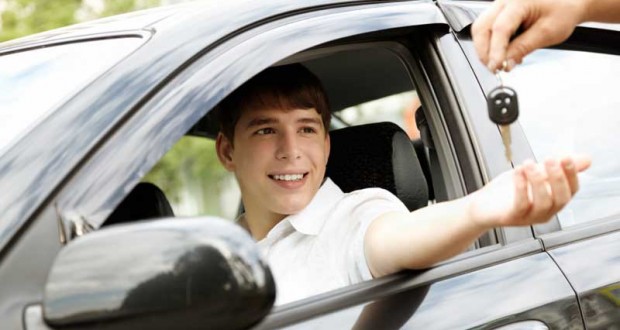 In order to maintain an orderly and well organized company offering rental services, we have a set of policies that are easy and very convenient for our staff and clients as well. We are a prominent car rental company registered by the ministry of tourism and we take pride in what we do. Our drivers are well trained an each carry given specifications and identities that give clear information about them. Below are some of the rental policies: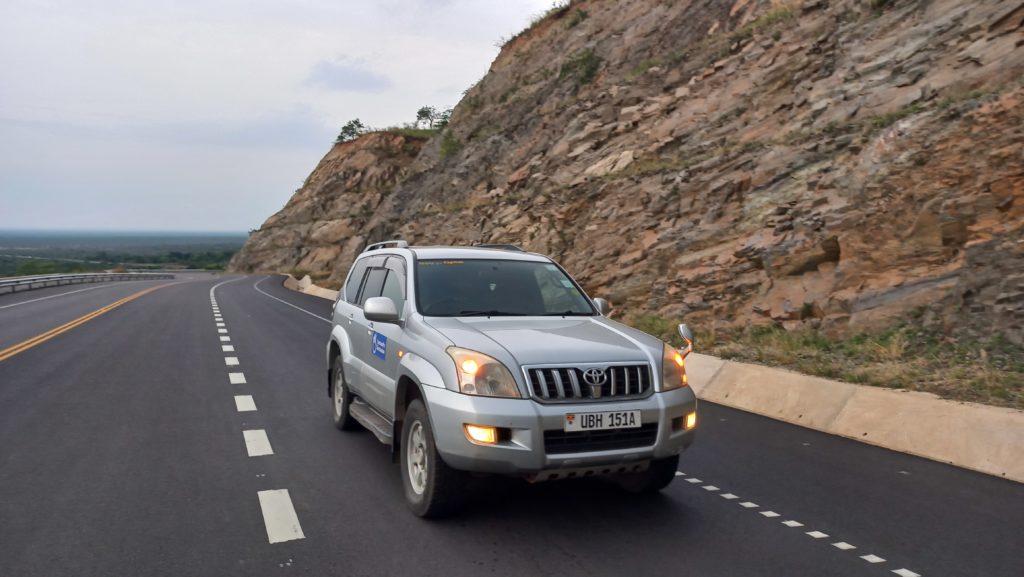 Minimum and maximum age to rent a car
Age range also is very vital especially for car rentals, minimum age should be 18 years and maximum age is 75 years. We know that this age range is fine in maturity and decision making while on the road. We also consider your physical status and better vision

Deposits
We always advice our client to make 30% deposit on the car rented to our offices or the bank account. This helps on confirmation of the rentals.

Driver's License
A valid driver's license is very important if you are looking for a rental car in Uganda for self drive trip. A driving license proves on your knowledge about driving and skills in a particular mode of vehicle. Therefore please carry your driving license especially when renting vehicle on self drive.

Late Returns
All car rentals commence from 7am -6pm, any services offered beyond the specified time incurs extra costs. This also helps our drivers on not over working, or working overtime. If there is any need to rent car for longer hours than the specified time, please do let the office reservations know about it, thus saving any issues that may arise regarding to time.

Late Returns
Renting a car beyond the agreed return period can happen in case there has been any interruption in program by weather, condition of the road or accidents name it. We majorly offer a grace period of 2hours on late return without charging mainly for daily rentals, in case of monthly and corporate rentals, we give a grace period of a day.

Car Rental Cancellations
Cancellation policies depend on the time period before cancellation, for daily rentals, 100% return is made if cancellation is done before midday but beyond midday to afternoon 50% and evenings and night fall there is 0% refund, for weekly rentals, we advise to make cancellation 1 week before the commencing of the trip, and for monthly, cancel a month before.

Extending Your Car Rental
Car rentals can be extended beyond the agreed rental period. Inform the office management before the rented period is finished so that we can organize on your extension. Extend rentals can be offered for all rental modes either on daily basis, weekly or monthly basis

Border Crossings
All vehicles need documentation and clearance from the office before crossing the border to another country. While on self drive, make sure to have knowledge about the country you are driving too, if driving is on the left or right side. There is a border clearance fee depending which country you are crossing to.

Fuel options on rental car
During car rental we offer both options of either filling the car or not filling the car. Filling the car will depend on the request of the client and we follow the pricing according to the distance to be traveled. If the client wants to fuel the car by themselves, it is still great and the option is welcome. Vehicles should be returned with a reasonable amount of fuel after the rental. It is not always of fair behavior leaving the fuel tank empty.

Accidents with a Rental Car
In the daily life, accidents usually happen, but all our rental cars here at Uganda car rental services have comprehensive insurance which will cover both the vehicle and client property.
For more information, simply call us now on +256-700135510 to speak with our reservations personnel today.