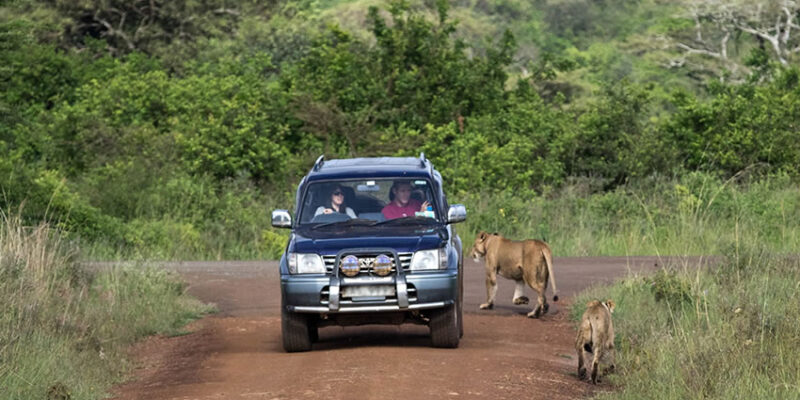 A tourist vehicle also simply known as a tour car or safari vehicle is an auto-mobile built and customized purposely for sightseeing tours and excursions. The most amazing feature about any tourist vehicle is the full-time four-wheel drive mechanism that enables the vehicle to traverse any type of terrain including steep and muddy slopes with much ease. Some of the tourist vehicles feature a pop-up roof that offers tourists a chance to peep out and get clear views of the wild and nature. These 4×4 cars are ideal for safaris, photography, research projects, filming among others.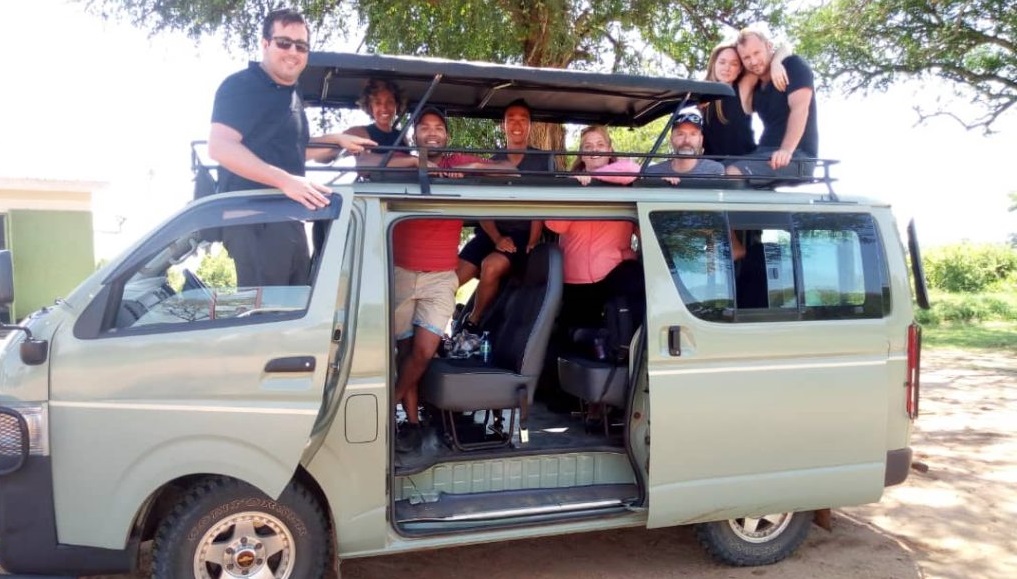 Uganda is one of the top tourist destinations in Africa renowned for having some of the most popular wildlife species, enormous water bodies and spectacular landscapes not to mention the rich culture. The best way of exploring Uganda is in a 4×4 tourist vehicle, a car that can handle the rough terrain in the parks and remote villages offering total comfort to the passengers and their cargo as well.
Uganda Car Rental Services offers well-serviced 4×4 tourist vehicles in Uganda to all types of travelers including solo tourists, couples, families, small and large groups at very affordable rates. We have got all sizes of tourist vehicles ranging from small 4×4 to medium and large-sized safari vehicles all available for self-drive adventures as well as tour-guided safaris. Some of the top Uganda tourist vehicles for hire include the majestic safari land cruiser, safari van, Rav4, Nissan Patrol, Land Cruiser Prado, Hardtop land cruiser, camper cruiser to mention but a few.
To hire a tourist vehicle in Uganda for self drive or driver-guided road trip, simply get in touch with us by sending an email to info@ugandacarrentalservices.com or call us now on +256-700135510 to speak with our reservations team.