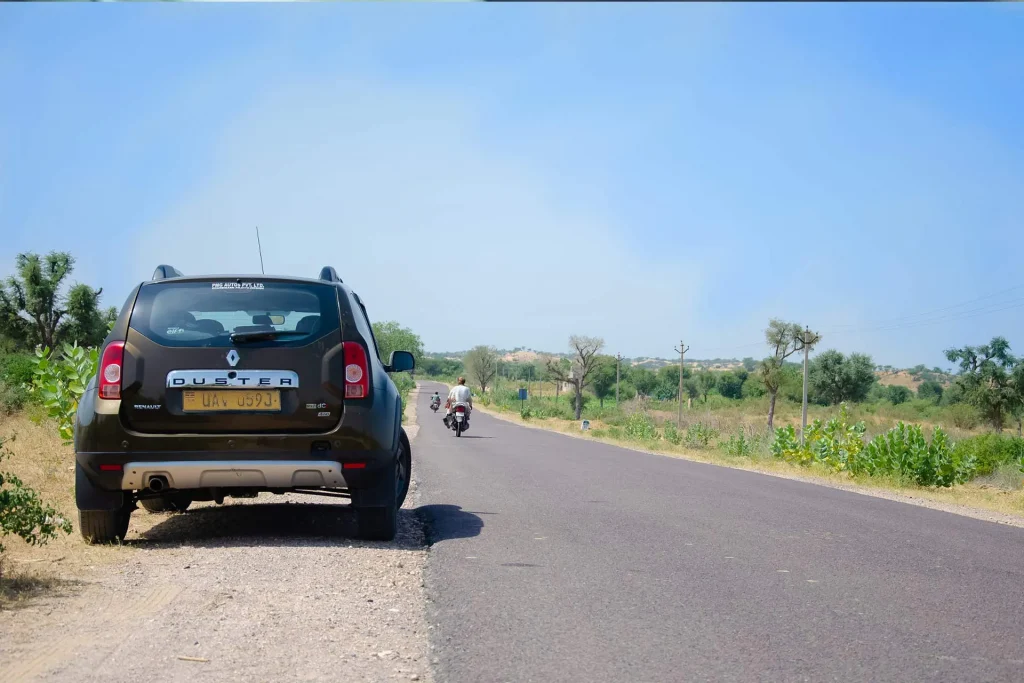 Are you planning to explore Uganda and Rwanda and require a private rental car for self drive or driver-guided trip ? we at Uganda Car Rental services offer affordable cross border car rental services in Uganda and Rwanda. Whether you are beginning the journey in Uganda and ending in Rwanda or vice-versa, we will get for you a suitable rental car under favorable terms and conditions. You can book an East African tourist visa ($100) that allows you to visit both Uganda and Rwanda with just one visa.
Top requirements for crossing Uganda Rwanda border with a rental car include a passport, visa, an International driver's license or national driver's permit for locals, a COMESA sticker which covers the car's third party insurance, vehicle registration papers and a signed & stamped letter of authority from the Uganda or Rwanda car rental company.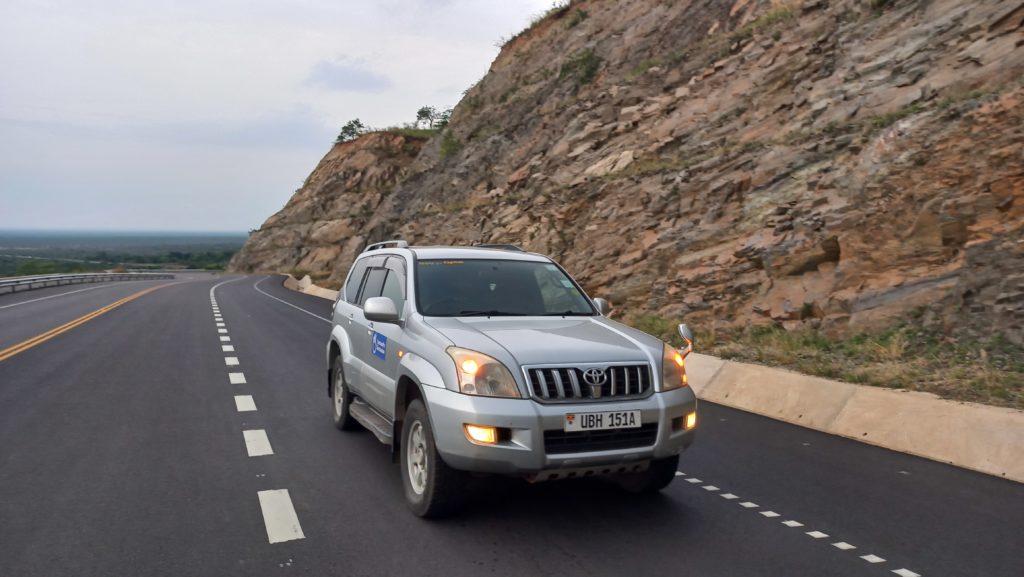 Uganda car rental services offers a wide range of rental cars for cross border trips across Uganda and Rwanda, two popular tourist destinations renowned for having over 3/4 of the surviving mountain gorillas in the world. We always offer strong 4×4 cars for border crossing rentals as they can handle the rough terrain as well unexpected weather conditions, some of the top 4×4 cars for hire in Uganda & Rwanda include the Safari land cruiser, Land cruiser Prado, Land cruiser Ronaldo, Toyota rav4, Nissan patrol, Tourist van , coaster bus among others available for both self drive and driver guided tours in Uganda & Rwanda.
To rent a car in Uganda or Rwanda for a self drive cross border road trip this season, simply get in touch with us by sending an email to info@ugandacarrentalservices.com or call us now on +256-700135510 to speak with the reservations team.