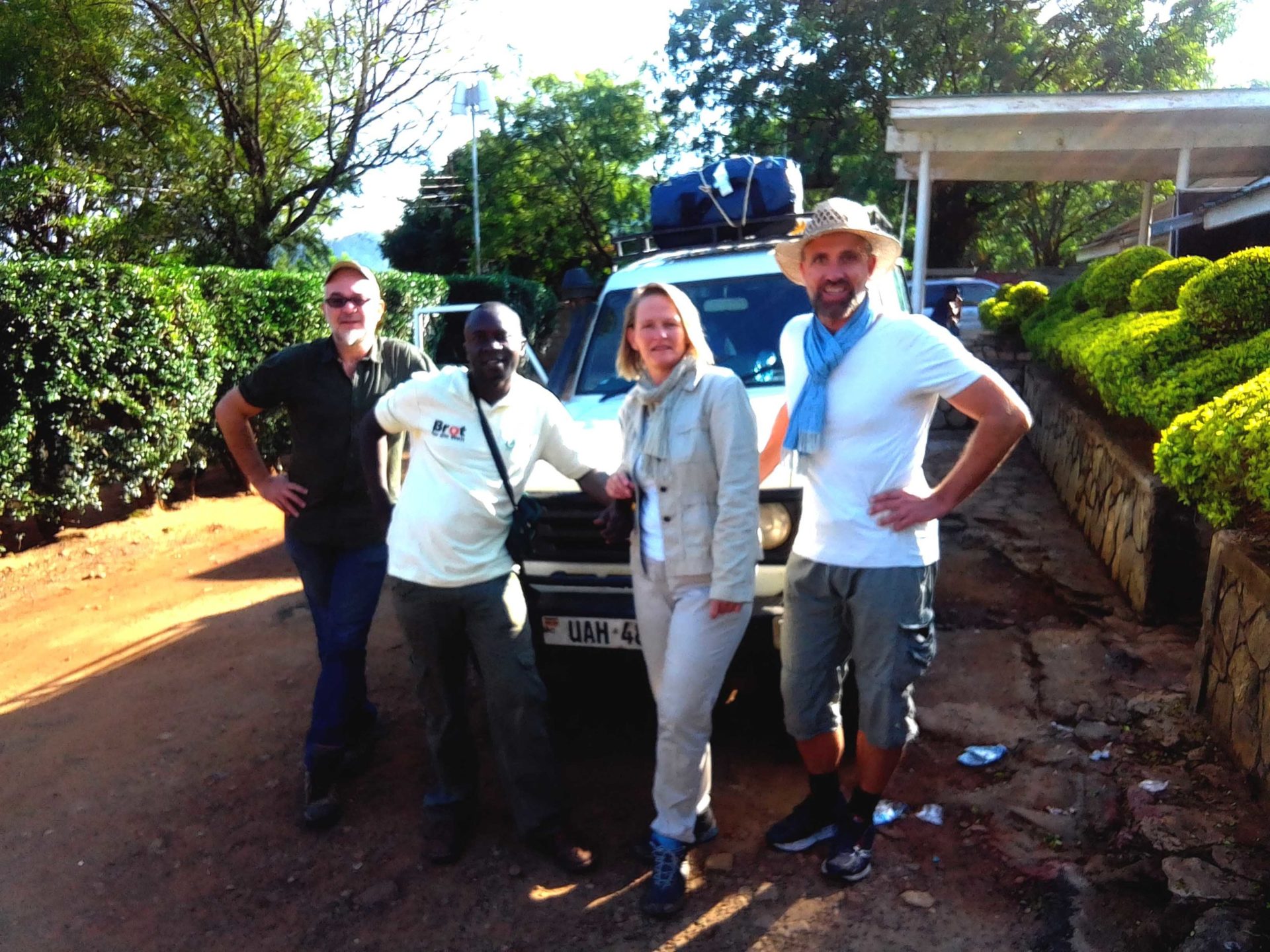 Uganda car rental services rely on providing complete, flexible and excellent mobility solutions to all our clients. For clients looking to rent a car for a project or long duration, whether safari van, 4×4 land cruiser, pickup truck, small vehicles like Rav4, we proudly organize long term car rentals which feature a car + driver; It can be for month, two, more or a year but you can trust we will give you reliable and quality services worth your money.
Great and affordable rates
Special discounts for longer rental periods
Grand discount offer on 1 year car rental in Uganda.
24 hours road assistance from our staff
Helpful pick up and drop off services
More than 90 districts and towns around Uganda, where our services extend to.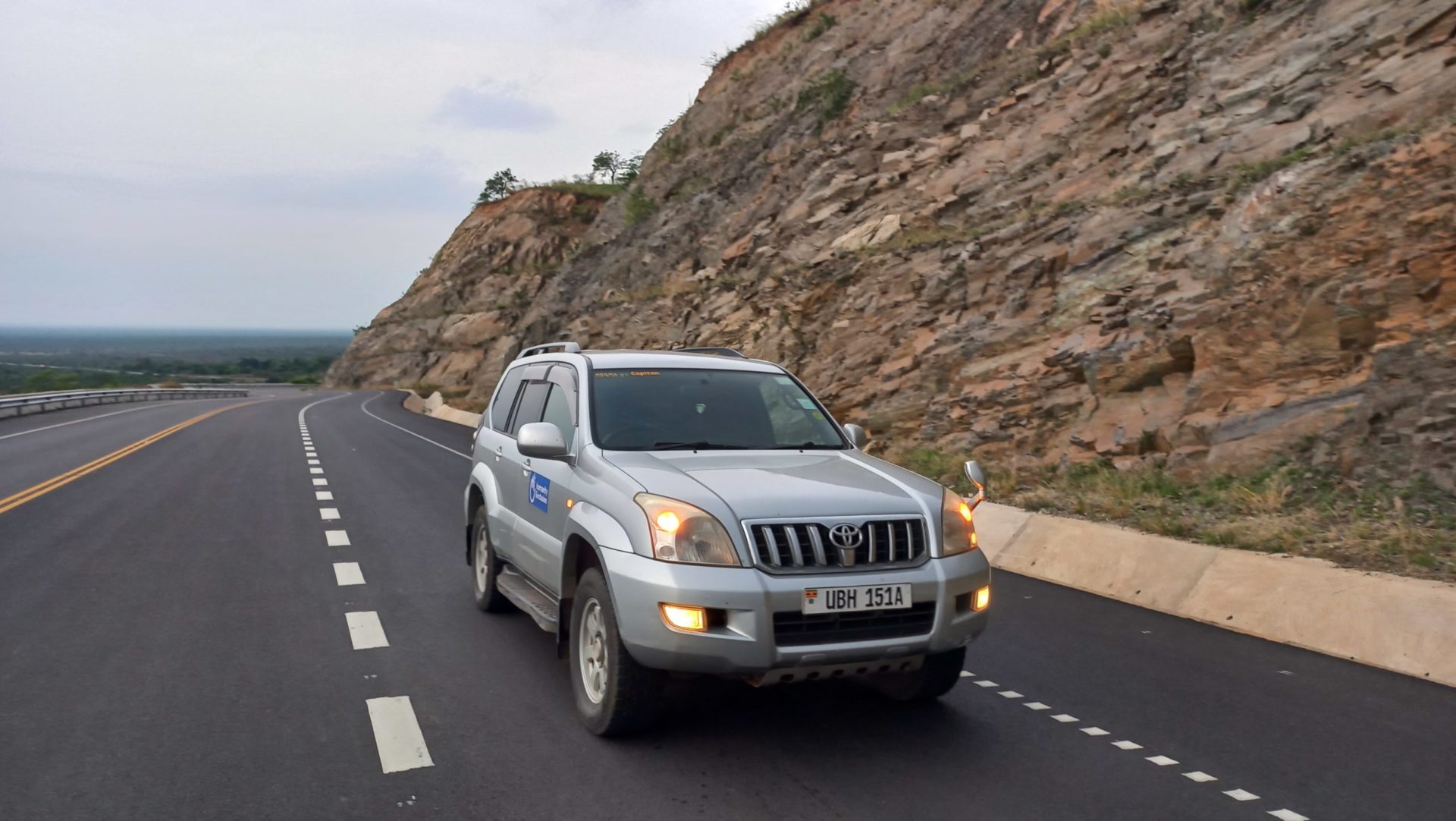 Are you thinking of renting a car for a month or more? Our long term rental is ideal for
Those organizing extensive trips
Long term projects & government programs
Heading to a given destination for a longer period
Entertainment including movie shoots and videos.
It is very easy to make a reservation
Reserve a long term rental by filling our short form with all details as required or send an email at info@ugandacarrrentalservices.com or call us now on +256700135510, +256 414-699459 to talk to us.
A month or more rentals are not considered as lease and they can be cancelled without penalty at any time.
There are no charges for same vehicle exchange
Weekly and daily rates also apply and consider an increment of less than 30 days.