Renting a car in Uganda is no easy task , from the type of rental car to choose to the company you are booking with, it's always a long process before you confirm reservation. Alot of questions have been asked by clients searching for cars all in the name of trying to make the best decision and get the best deal. Uganda Car Rental Services has been answering several inquiries and listed below are some frequently asked question about car rental in Uganda our clients ask the reservation team during before and after booking.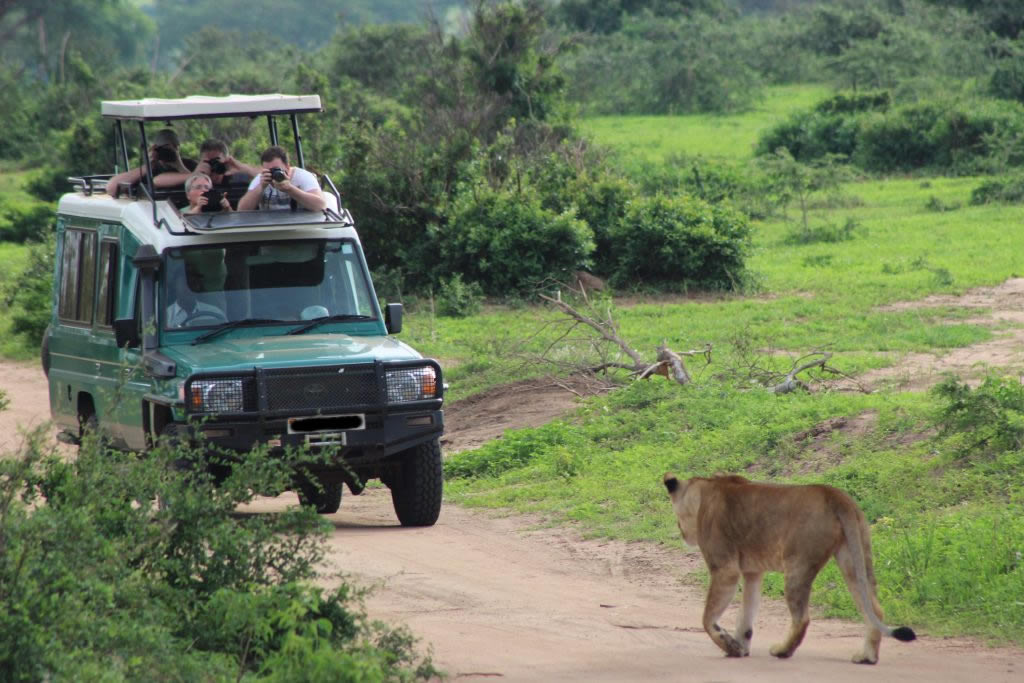 Question – How do i book a rental car ?
A- You can reserve a car online through our website or in person at the office. To book online, simply fill in the short contact form including car/ service you require and the consultants will reply you in the shortest time possible. If you are in town, you can visit out offices situated just along the Kampala- Entebbe rooad in Najjanankumbi , Morning star building, 2nd Floor.
Question – What forms of payment are accepted ?
A- Uganda Car Rental Services accepts both money transfer and cash in hand modes of payment. Once you have confirmed the booking, you can make payments through our Pesapal account or ire it to our bank account that is given to you in the car rental invoice. We also accept mobile money transfers for locals for MTN, Airtel & Africell. You can also make payments in cash at the office , you will receive a receipt for any type of transaction you wish to use.
Question – What is the age limit ?
A- To rent a car in Uganda, you must be above 24 years of age and not exceed more than 70 years hence any teenage is not allowed to drive.
Question – Do i need to make a deposit ?
A- We require a 30% deposit on any rental car to confirm reservation but sometimes we wont need the deposit most especially if you coming a week or less to pick it up. The balance is paid upon arrival just before the car keys are handed over to you.
Question – What type of gear transmission do the cars use ?
A– We offer both automatic and manual transmission cars of all types including sedans, station wagons and mini-vans. Both types can be hired for self drive or with driver. They aere run by diesel and petrol engines.
Question- What documents are required to allow me drive ?
A- We require a valid driver permit/ license plus passport , country ID or any other form of identification. A photocopy of these documents will remain at the office but we also want to see the originals first.
Question – What type of insurance is offered ?
A – We offer comprehensive insurance meaning that any damage to the car that will cost more than US$ 200 to repair is covered by the company but anything below that price has to be paid for by the client using the car.
Question – What else is included with the rental car ?
A- We can offer you additional items on request like the GPS (Global Positioning System), Uganda travel map, Guide books, Travel magazines, free box of bottled water plus a small phone along with local operator sim card for communication while in field.
Question – How are the kilometers charged ?
A- Uganda Car Rental Services rents out cars based on unlimited mileage offering you the freedom to drive anywhere as long as it is within Ugandan borders. You might be allowed to drive any amount of kilometers but you need to take great care of the car by re-oiling and replacing damaged car tyres.
Question – Where can i pick-up or deliver the car after rental period
A-You can pick-up the rental car at our office or we deliver it to your hotel / residence in Uganda, we charge no extra cost for delivering to you in Kampala or Entebbe but charge any extra fuel fee fro delivering it to you in remote destination out of town. You can drop off the car at the airport or stated destination when you hire period has expired.
Question – What is the cost of hiring a driver in Uganda ?
A– We offer proffessional and experienced driver with valid driving permits and adequate knowledge about the routes to major parks and tourist destinations. A driver will cost US$ 40 per day , he will be available from 7 am to 7 pm ready to drive you wherever you had planned to visit.
Question – Can i tip the driver and how much?
A- Yes you can tip the driver if you are satisfied with their services but if dont feel like, then its also okay. You can tip from US$ 5 to 50 or even more, choice is yours.
Question – Can i use an additional driver on road trip ?
A- You may feel the need of exchanging the driver seat with friend or family to relax or give that person chance to also drive but this is a bad move that can lead to traffic penalties or accidents. Even the replacement driver has a valid permit, its advisable to stick with the person that signed the Uganda car rental contract in the first place.
Question – What are conditions for renting car on self drive?
A- Since you wont be under the supervision of local driver, we lay down some self drive terms & conditions to keep you grounded when you are on and off the road with any rental car.
Question – What is the cost of camping gear ?
A- We offer a full camping set at US$ 10 per day and this includes camper tent, blanket, small mattress, cooking gas, kitchen utensils (plates, forks, spoons, knives, sauce pans), camper chairs and tables plus some camping tips to give you safe and affordable adventure in the wild.
Question – What special offers are available ?
A- Uganda Car Rental Services offers discounts for long term car rental deals as well as to return clients and customers. Examples of offers include renting a Rav4 at US$ 38 per day instead of 45 per day if it for a month or more.
Question – How much is border crossing fee ?
A- If you plan to travel beyond borders and journey into Rwanda, Kenya or Tanzania on self drive, you will have to pay an extra US$ 30 for small cars and US$ 50 for mid-sized vans to pass the border. You also purchase a VISA on the border.
Question– What do i do in-case of breakdown or accident ?
A- The office will always offer two emergency numbers you can always call in case you get any problems on the road. The reservation desk number and mechanics number should be included in your phone contacts.
There are plenty of other questions but the ones mentioned above the most frequently asked by clients wishing to rent a car in Uganda. For more info and tips, feel free to call us on +256-700135510 or send us an email to info@ugandacarrentalservices.com.