Preparing for a guided trip to a particular destination comes with a lot of excitement, anxiety and sometimes doubt about the service you are going to get.  For many of years, I have been a driver in Uganda, I have communicated in deeper conversations with many clients from different parts of the world with many from Europe, USA, Africa, Australia and so many other countries. One thing I have come to know is that whatever type of visitor to Uganda or to a different country has expectations, something they  are looking forward to, an idea of what they think there trip will be like and so much more. Although many may come with some level of insecurity about the people they are going to meet but at the end of the day meeting a good welcoming team and a good driver makes them calm down and feel at peace.
As driver in Uganda, I love and respect what I do, I love driving first of all, being a driver does not embarrass me, it does not change who I am, it is my job, my hobby, it the only way I earn for a living. I have taken time to study and know almost every part in Uganda and extended my knowledge to the neighboring countries. Call me for a drive to any part in Uganda, trust me ! you will be there without need of a GPS.
Below are some of the qualities to look out for when choosing a driver in Uganda for your next trip.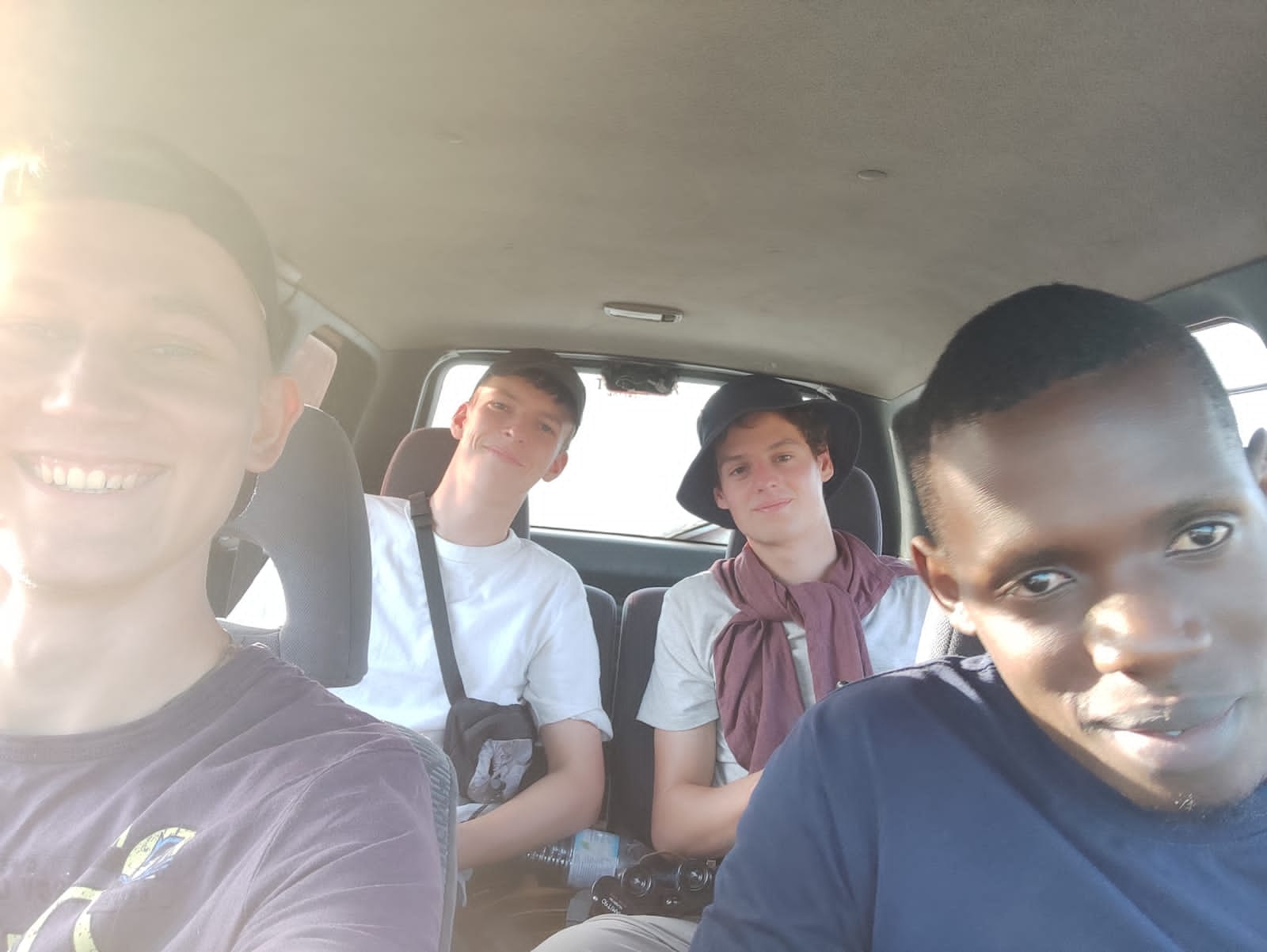 Professionalism
Everyone that has gone to a driving school can drive but being a professional driver is another thing. Professionalism comes with many thing, like know how exactly to communicate with your car, how to behave on the road, the skill of driving that will make your passengers extremely comfortable. I am a professional driver with more than 10 years of experience on the road. Not only do I drive but I also take time to research and study about the different destinations, hence offering my clients the best information they need to have a successful trip.
Customer Care
Hospitality is a key factor in the tourism sector especially when it comes to drivers. I care about my clients to see that they get the best out of their trip. I make sure the person I am driving with, is really comfortable with me. Make your client want to trust you; open up to them, help they make the right choices since you know the destinations better. I most times bring up options that can save a lot for my clients, if the route they have in mind is costing a lot on fuel, I suggest a shorter and easier route. This saves time and money and we get to our destination without getting so tired.
Flexibility
A good driver should be flexible, do not hesitate on some issues, much as it is the order of the day, being flexible makes life easier for your clients. If you need to wait on the client or a client suggests to  choose a different route, then be flexible advice accordingly. Being flexible makes you enjoy the drive and the trip at whole.
Cleanliness
Being clean is an important issue for many drivers; a dirty and shabby driver makes visitors somehow uncomfortable. I do my best to have my company uniform on and keep well groomed. Apart from personal grooming, I do my best to keep my vehicle clean, so that my clients can sit in a comfortable and clean environment.
To hire a car and driver in Uganda today, send us an inquiry  at info@ugandacarrentalservices.com or call us directly at +256414699459, +256700135510