There is no better way to discover the hidden treasures than journeying through rough track routes with a chance to stop over and take some pictures, than when you're driving your own 4×4 hired car. When you decide to go online looking for 4×4 car hire in Uganda or any other African destination for that matter; expect loads & loads of adventure.
Uganda is a safari destination flooded with a variety of attractions situated in all corners of the country and the best way to get there is by driving a 4×4 station wagon or van. Uganda Car Rental Services offers car hire services across some of the most popular places in Uganda and we present to you the top 4 locations for 4 wheel driver car hire in Uganda.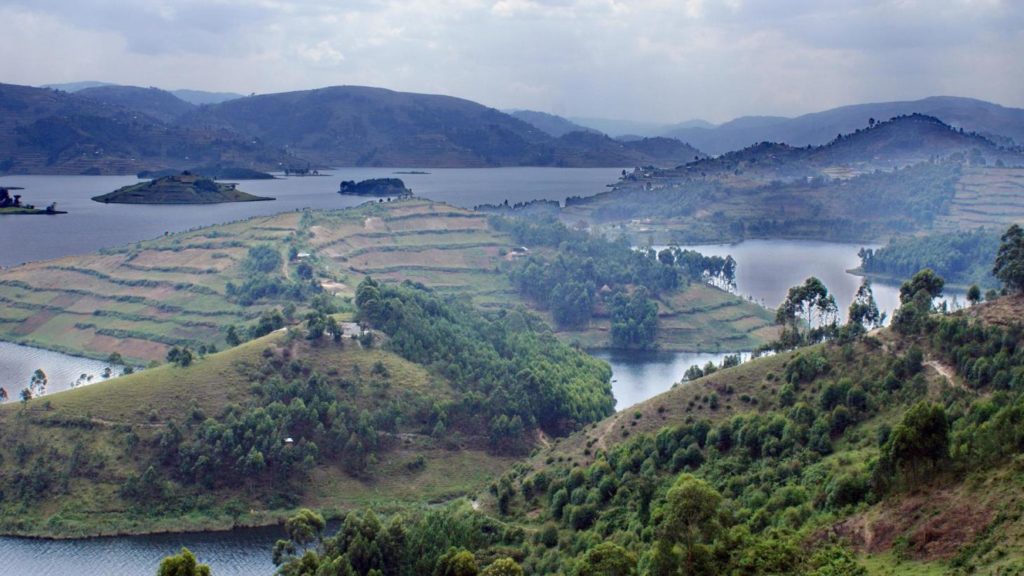 Kampala City – The capital city might have numerous tarmac roads but some of the un-worked on routes can present havoc to small sedans, especially during the rainy season and that's why 4×4 car is the optimal solution to this.
Kabale – Dubbed the "Switzerland of Africa" because of it's numerous hills and coldness, Kabale is place where the 4×4 is essential. The steep hills and most time slippery off-beaten tracks cant be handled by a mere sedan or SUV , you will need more than that.
Gulu – Located in one of the most remote regions of Uganda is a Gulu, a place once ravaged by the LRA rebel wars but has since recovered and become a popular place to visit while on tour in Uganda. It's the perfect base if you plan on visiting Murchison falls and Kidepo parks.
Mbale – The land of the Gisu is no strange to high hills with the majority of attractions found within the highlands. Grab the steering wheel and ride through these regions in your own 4-wheel drive car.
There many other Ugandan destinations perfect for 4-wheel drive adventure but the above really bring out the true power of these car types. Contact us today to book a Land cruiser, Jeep or any other 4×4 vehicle of the sort- you can send an email to info@ugandacarrentalservices.com or call us now on +256-700135510 to speak with the reservations team.