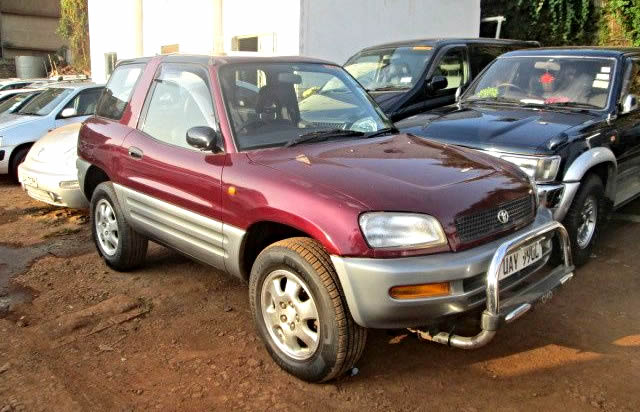 An automatic car doesn't require any input from a driver to shift gears manually as the transmission is automated through gearboxes that direct the force and speed of the moving vehicle. This automatic transmission between gears is what makes automatic cars the easiest cars to drive in the world. You can easily differentiate between a manual and an automatic car by the pedals as the former has the 3 while the latter posses only 2.
We at Uganda Car Rental Services offer a wide range of automatic car models ideal for less experienced drivers and also travelers on a limited budget. whether you require an automatic 4×4, SUV, sedan, minivan or luxury car, we can get it for you at the right price.
Advantages of driving an automatic car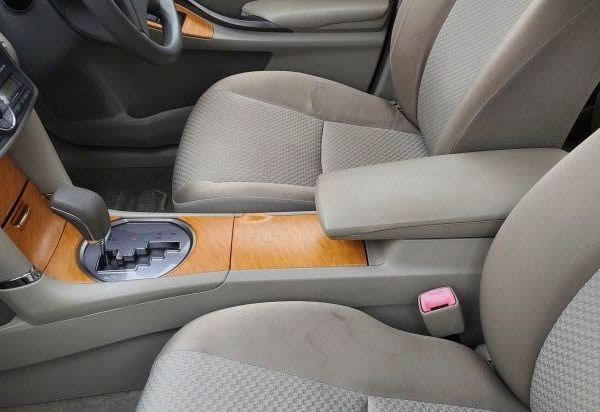 Easier to drive in a traffic jam as compared to manual cars that take time to stop, start and speed up again. With just one push of a pedal, you can easily start & stop an automatic car.
Easy & Quicker to learn than a manual car hence easy to adapt to any rental car in Uganda with an automatic transmission
Easy shifting of gears as compared to the extra effort required to switch between gears in a manual car.
Fuel efficient depending on the model or year of make
Are you planning to self drive Uganda and require an automatic car for the road trip? Search no further- we at Uganda car rental services will be more than happy to get you a car that suits your personal needs and budget. You can rent an automatic car in Uganda today by simply sending an email to info@ugandacarrentalservices.com or call us now on +256-700135510 to speak with our reservations team.