Determining the exact price of a rental car is close to impossible given the hidden charges added to the final rental price. There are numerous optional car rental fees that are rolled into your final cost depending on the car rental agency you book with.
Planning to rent a car in Uganda for self drive road trip and wondering how you can avoid the 'sneaky' extra car rental charges? Uganda Car Rental Services presents to you 6 common extra rental fees and how to avoid them.
1- Fees for picking up a rental car at Entebbe airport.
The majority of car rental companies will add an additional transfer fee to the final cost as a way of covering for the fuel used to transport the car from the office to the airport. Airport transfer fees range from US$ 30 to 40 depending on the type of car you booked. You can easily avoid this extra charge by simply renting the car at the office, you can book a cheap private airport cab for as low as US$ 10 saving money.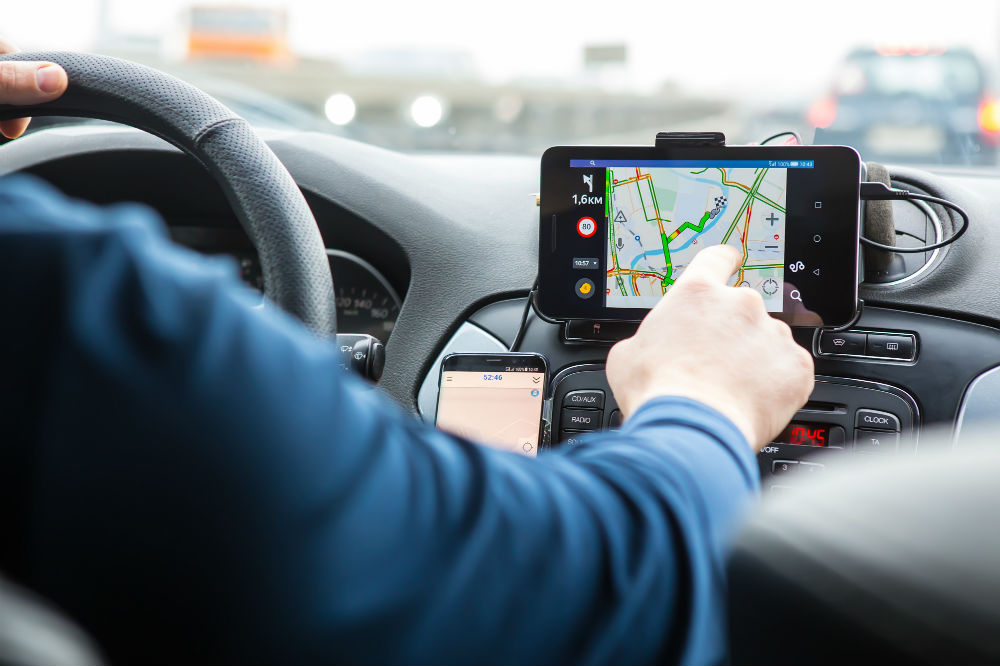 2- GPS Rental fees
The majority of travelers looking ot explore Uganda prefer to self drive hence they require a guide to help them get around easily without getting lost. The Global Positioning System is one of the best location & routing devices in the world and very vital but not that much necessary for any success of a road trip. Renting a car + GPS in Uganda will incur an extra US$ 10 to 20 per day yet you could easily save that money and use your smartphone's Google maps for directions.
3- Rental Car damage fees
Almost all Uganda car rental companies check their cars after every road trip looking for any damages that weren't there before you drove off. In case any damage is found after the return of the rental, it won't matter if it was caused by you, a former client or a company as they will charge you for it. You can easily avoid damage costs by simply checking and taking photos of the car before driving off, that way you can show the damages to the staff and save yourself from being stressed with unwanted sneaky costs.
4- Fuel charges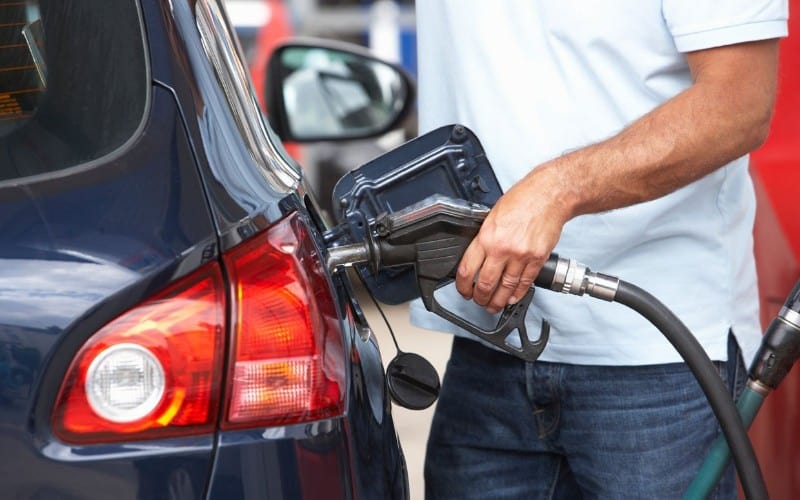 When you rent a car in Uganda, you also sign up for a fuel policy. There are two fule policies used by car rental agencies and these are full-to-full and less fuel policy with the latter the most common. Full to full is where you take the car on a full tank and return it on the full tank while less fuel means the amount of fuel you took when you started the rental should be returned or the same level at the end of the road trip. Avoid being fined and stick to the fuel policy you signed up for in the first place.
5- Extra rental day charges
The car rental world works in 24-hour periods meaning if you rent a car at 9 am on Tuesday and have to return it Thursday- if you return it past 9 am, it will incur an extra day charge for breaking the 24-hour duration governing policy. Always stick to the dates you booked and in case you want to extend the rental period, you must inform the company staff before you pick-up the car or days before you return it. If they are not informed beforehand, then you will have to pay an extra charge.
6- Dropping off the car outside Kampala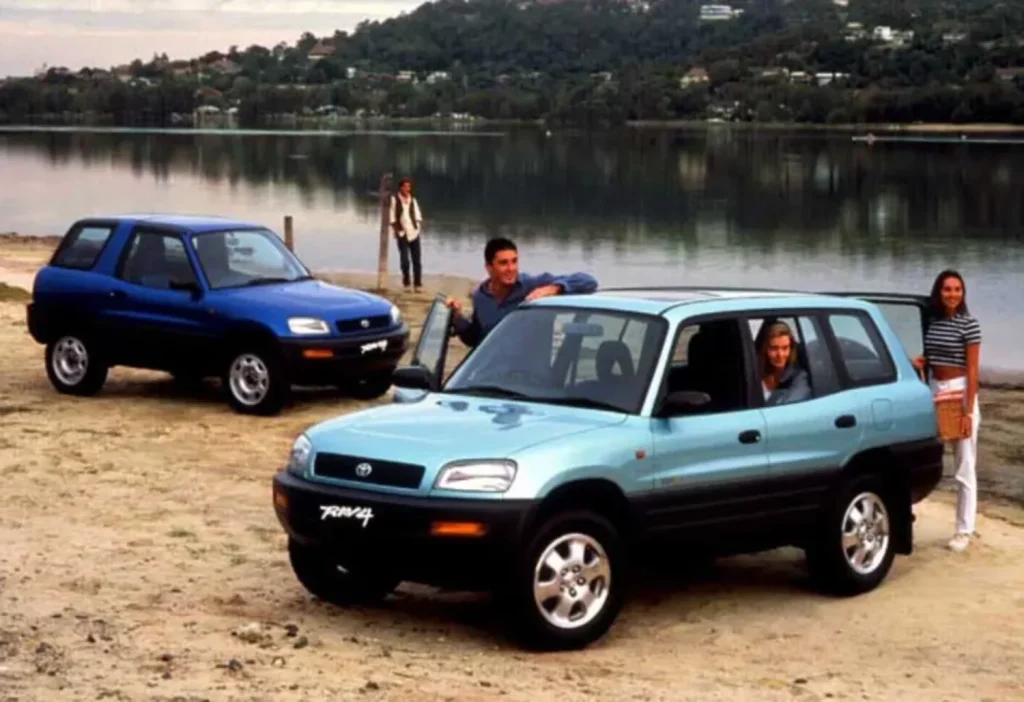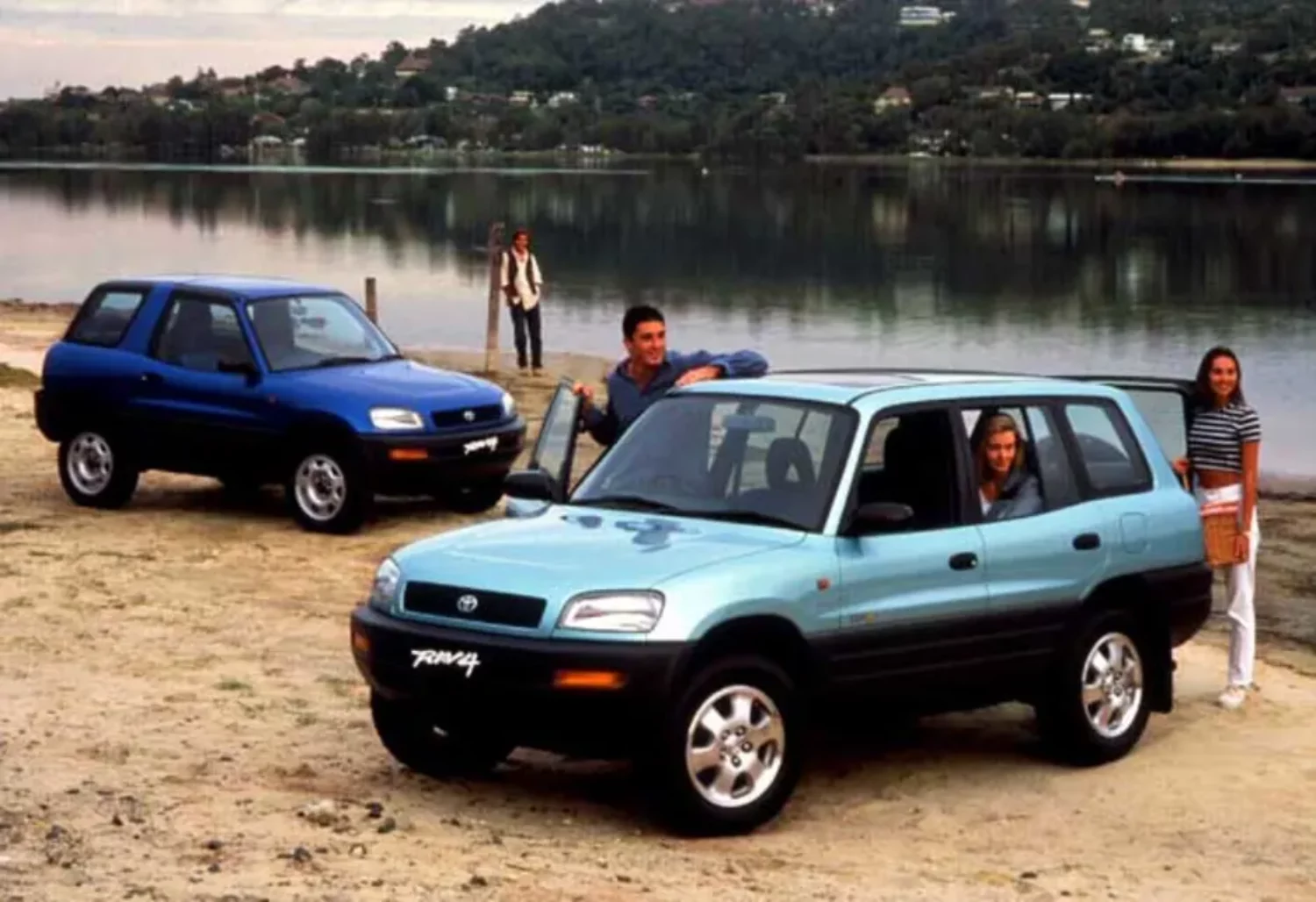 The majority of Uganda car rental companies prefer clients drop off the car at the airport, office or location within Kampala city. However, if you planning to drop off the rental car on the outskirts of Kampala or remote places like Jinja, Kabale, Kisoro, Gulu and Arua – then an extra fuel cost for transporting the car from that location to Kampala will be incurred.
So if you are planning to rent a car in Uganda this season and would love to avoid these extra fees or charges, just follow our guide and you will surely save money and time. For more information, visit the Uganda car rental policy page and have a look through it. You can get in touch with us today by simply sending an email to info@ugandacarrentalservices.com or call us now on +256-700135510 to speak with the reservations team.
Bryan Muhoozi