A Uganda tour for most is the highlight of their African safari, the chance to come face to face with the infamous endangered mountain gorillas & the iconic Big 5 is just a sample of what to expect when you visit Uganda. The country's conducive weather seasons , good transport & network coupled with security ensures you have a magnificent adventure in the national parks and other tourist attraction sites around Uganda.
There are plenty of exciting things to do when you tour Uganda top of the list being mountain gorilla trekking followed by wildlife game drives,launch trips on the Nile, land & water adventure sports, bird watching, cultural tourism, chimpanzee tracking, mountain climbing, sport fishing, nature walks, city excursions to mention but a few.
After you have had all the fun and excitement in the national parks and other tourist destination on your self drive or tour guided itinerary, you should ask your self – What else can i do before i leave ? and the answer is simple, try out one of these 5 leisure activities to add spice to your concluded safari.
5 Leisure Things to do after Your Uganda Tour Adventure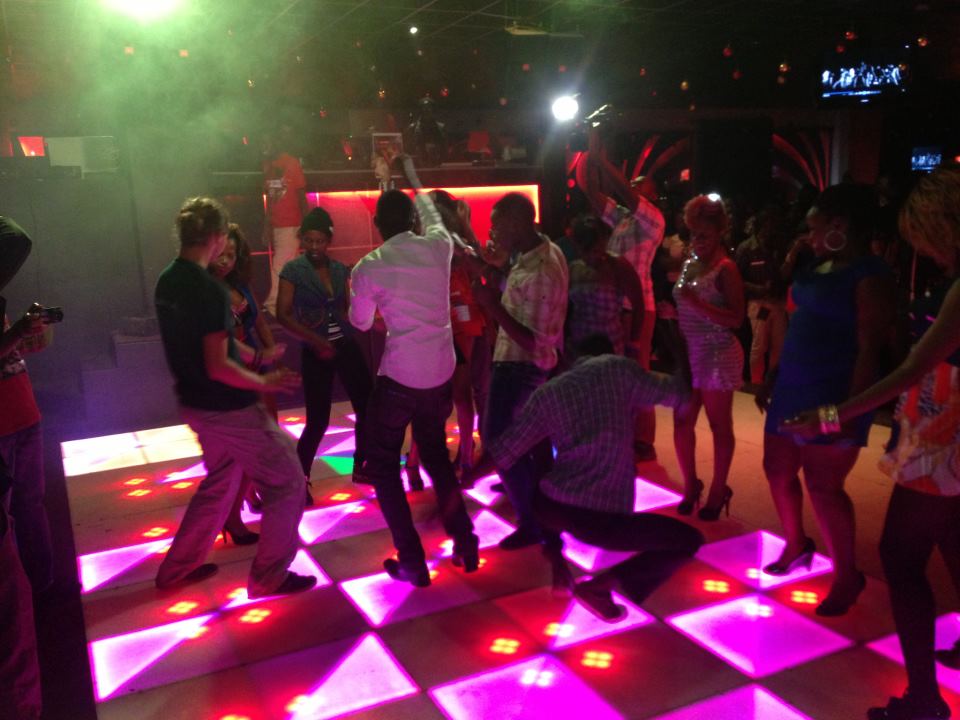 1- Night Clubs & Bars – There is no better way to get a full feel of the night life in Uganda than a visit to city or suburb night club. The majority of the best night clubs & bars are situated in Kampala & Entebbe but that doesn't mean you cant club when in Jinja , Mbarara or Gulu because all these places have their own local night clubs. Enjoy local brews while dancing to some of the best Ugandan, African & international music. Some of the night clubs and bars have restaurants where you can go with friends and family to enjoy some local cuisines. Some of the top clubs in Uganda include Guvnor, Entebbe Knight riders, Ambiance, Oasis, Happy Boys, Wave lounge, Silk Royale, Casablanca, Comrades, Vox Lounge to mention but a few. For more night clubs in Uganda- click here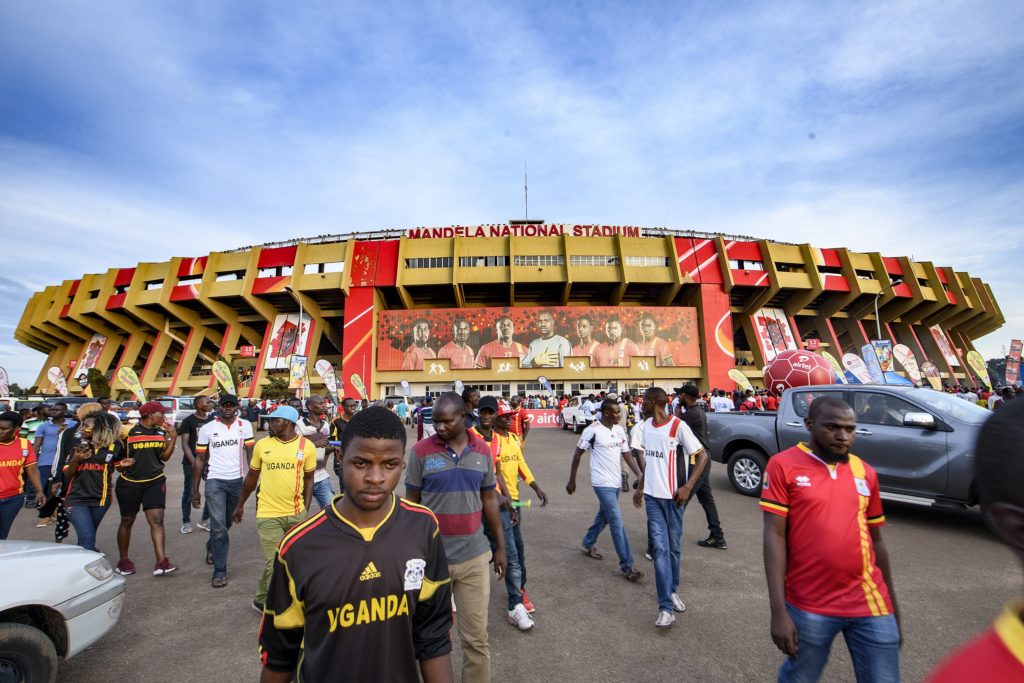 2- Sports Stadiums & Arenas – If you are a sports enthusiast and would love to get a taste of Uganda's sporting life, then you should book a visit to one or more of the various sports stadiums and arenas situated in Kampala city and neighboring suburbs. Sports venues in Uganda are categorized into athletics (track & field), cricket grounds, football stadiums and multi-purpose stadiums. If your are tour in Uganda luckily bump into a football or rugby match, entrance is as low as US$ 5 while some offer free pass for both locals and tourists. Some of the top stadiums and arenas you can visit after your Uganda tour adventure include the Mandela national stadium where both local and international football matches are held, Mutesa II stadium, Nakivubo stadium, Kyadondo rugby club, Lugogo stadium (concerts & rugby), Entebbe cricket oval, Kyambogo cricket oval, Arua hill park (football, basketball, tennis, volleyball, badminton) and last but not least is Freedom city where both adults and kids can both have fun.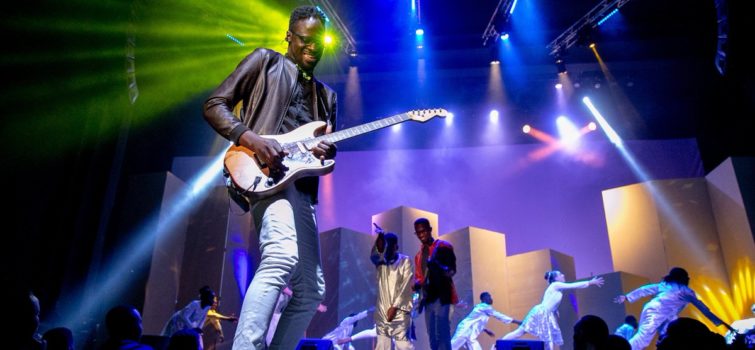 3- Live Concerts & Shows – Kampala city is ranked among the top 5 nightlife destinations in Africa just two places below Cape town and rightly so given the huge number of concerts and shows held in the city , suburbs as well remote villages. There is at-least 5 major concerts every month in Uganda and most are held in Sports stadiums, churches, popular hotels among other venues that can gather large crowds. Whether it's an international super star or local star on the stage, Ugandans will always turn up to support as they drink , dine and dance to the music. You can book a show at Theater La Bonita which is home of Uganda's to drama entertainers, "the Ebonies" and if you are into traditional African vibes, then you can visit Ndere cultural center; they fuse cultural music and dance performances of about 10 tribes in Uganda.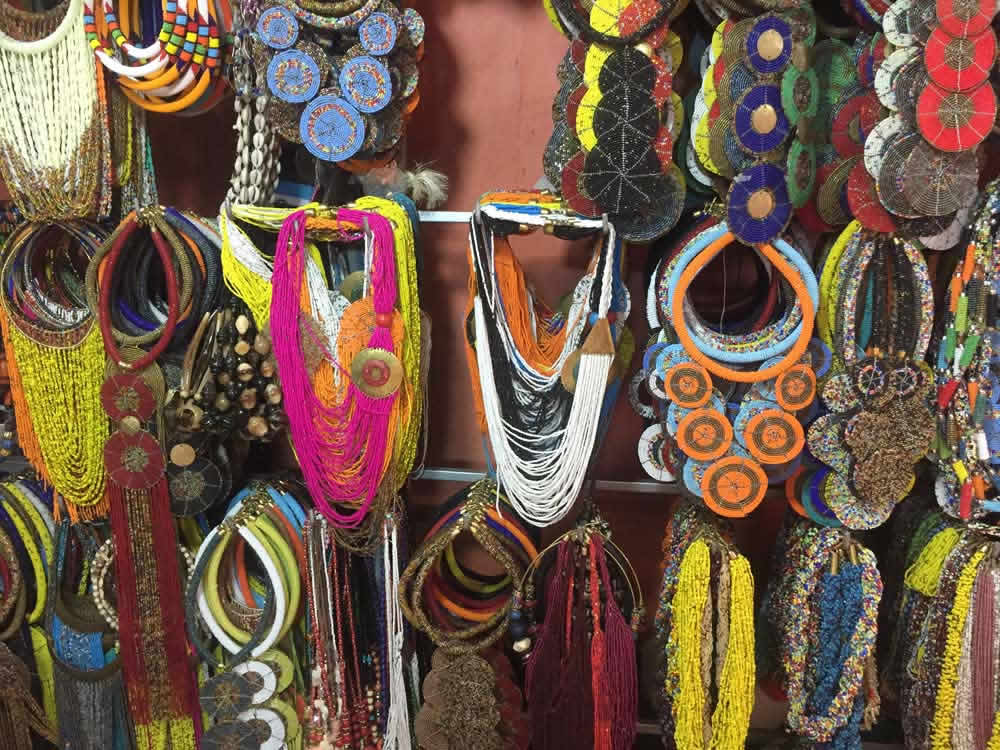 4 – Art & Craft Malls – Another cool leisure thing to do after touring Uganda is a visit to one or more art and craft malls. African made items are nice souvenirs to take back home to show friends and family and also add to your room or office decor. From the the spectacular wooden, clay & metal carvings to the beautiful handcrafted beads, necklaces, bags , shoes , shirts, dresses as well as beautiful art paintings that portray the beauty of Uganda, you can not fail to find a souvenir at any price. Top places to visit for the best and most affordable Ugandan crafts & arts include the Bananna boat, Uganda Arts & Crafts Village, Exposure Africa, Basemera, Nsambya Friday craft market, Uganda Crafts 2000 ltd to mention but a few and entrance is free.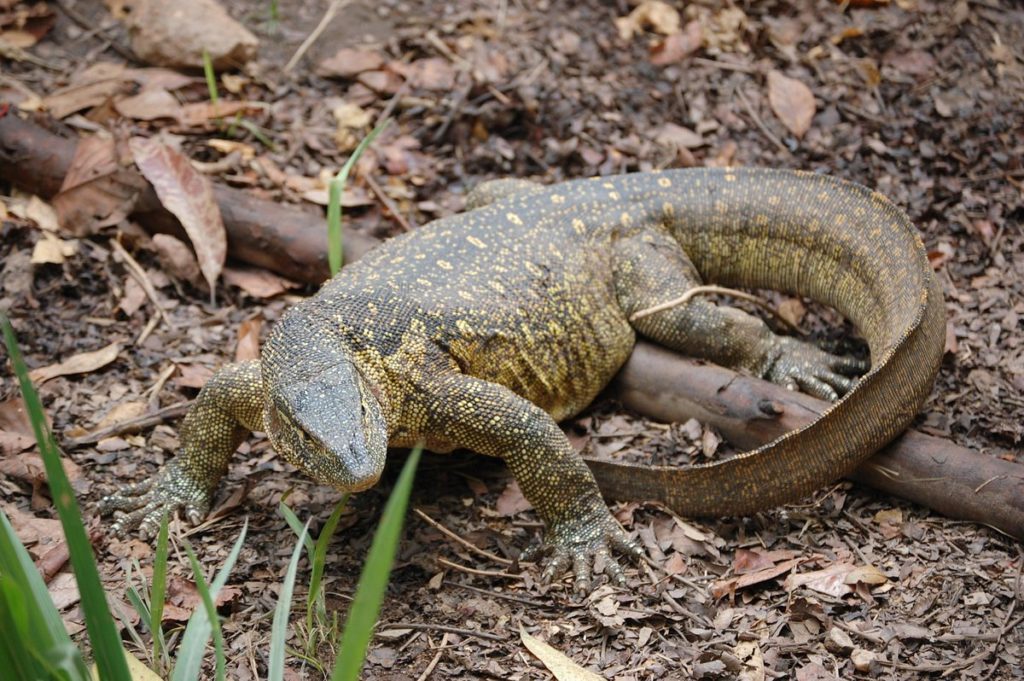 5- Reptile Parks – Another exciting but scary place to visit after touring Uganda is a reptile park, you rarely get chances to spot snakes and enormous lizzards while on game drive or launch cruise as they are good at hiding and so the only way to spot as many reptiles in a single place with ease will be at a reptile park. With over 50 reptile species in Uganda but some of the most popular ones include the giant Nile crocodile, Central African rock python, Gaboon viper, Forest cobra, Puff adder, Green mamba, Nile monitor lizzard, tortoises, plus numerous chameleon species. The Uganda reptile village situated in Entebbe is the most popular spot for reptile lovers but there are other places like the Entebbe zoo, Mbarara Reptiles' Wild, KK Reptiles park among others. So take some time and come watch these incredible reptiles in their glass cages and fenced environments.
Honorable mentions – You can decide to relax on the lake side beaches in Entebbe or book a vacation to Lake Bunyonyi & islands.
So are you planning to tour Uganda this season and still wondering what other things you cvan do apart from game drives , launch trips plus other park activities, well the above 5 things should run past you during the planning phase. We at Uganda Car Rental Services organize both self drive and guided tours in Uganda for all types of travelers including solo tourists, couples, families, small & large groups at very affordable rates. You can contact us now by sending an email to info@ugandacarrentalservices.com or call us now on +256-700135510 to speak with reservations team.
By Bryan Muhoozi