An overland journey is a self reliant journey to remote destinations with camping as the principal form of a accommodation . An overland trip can last for weeks, months or even years extending beyond national borders into other countries. For a safe and comfortable overland trip, you will require a good off-road adventure vehicle which is capable for handling all types of terrain including gravel surfaces.
There are plenty of overland vehicles in Uganda available for hire but the Land cruiser models stand out as the perfect off-road adventure vehicles and in this article we will show some reason why you should hire a Land cruiser in Uganda for an exceptional overland trip around the Pearl of Africa.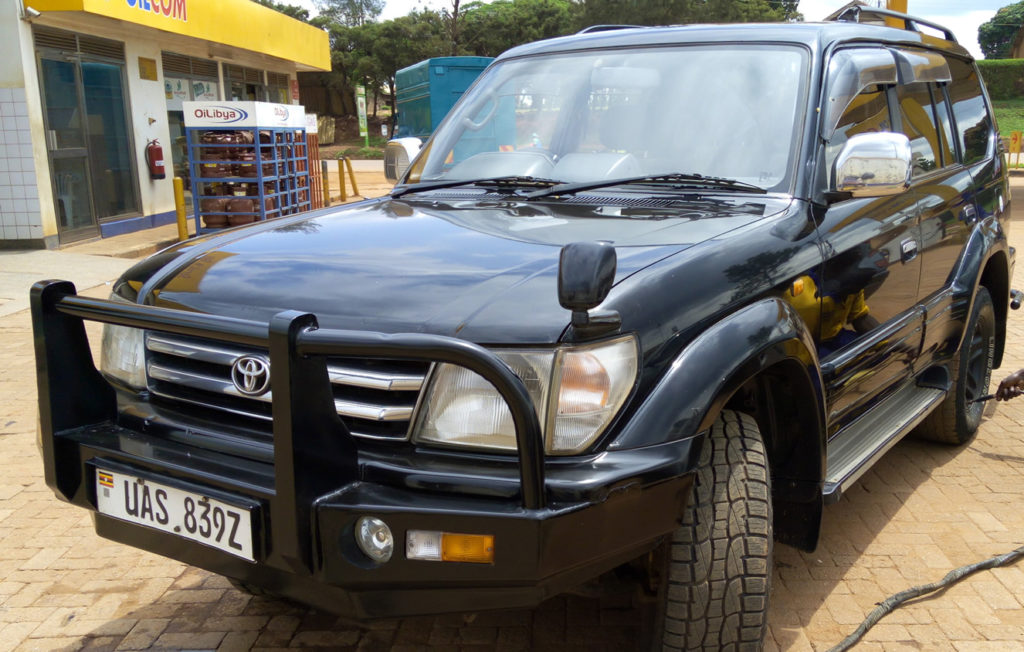 Off-road vehicle features
The Land cruisers are characterized by their great off-road features that include large deep-open tread tires that give the station wagon a high ground clearance and when coupled with a flexible suspension gives the car that inside comfort as you wont feel any road bumps along the way. These distinctive features also allow the Land cruisers to traverse through deeper waters like small water channels or floodwaters so you can be assured you will get where you are going safely and arrive on time
Full Time 4-Wheel Drive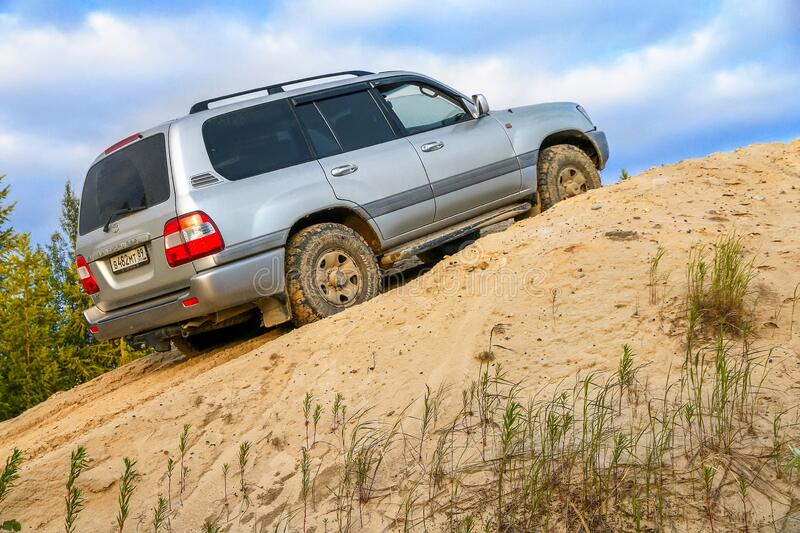 Another reason why you should hire a Land cruiser for your next Uganda overland adventure is the fact that Land cruisers possess a full time four-wheel drive mechanism meaning you wont have to do a lot to kick in that extra power shaft when traversing a steep slope or slippery surface as the engine will automatically transfer torque to all 4 wheels as soon as a wheel slip is detected.
Spacious cargo space
Overland trips use camping as accommodation as earlier mentioned and as such involves carrying alot of all luggage that includes passenger cargo as well as camping gear. Almost all the Land cruiser models feature a huge cabin for cargo in the rear with some having a cargo rack on the roof top. You can easily fit you cargo & camping gear in the rear and some on the roof to get that adequate legroom for a comfortable overland trip in Uganda.
Safari Features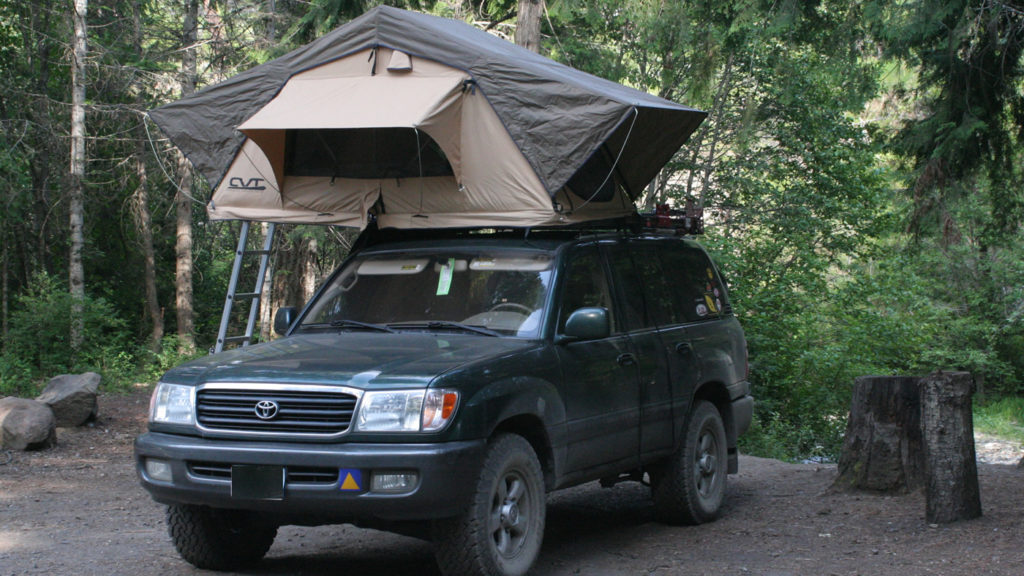 Some of the Land cruiser in Uganda have been built and refurbished for safari trips with unique features like a pop-up roof and cooler box. The pop-up roof is a the ideal feature for tourists planning a game drive in the parks as you get clear views of the nature and wildlife while the cooler box will keep your drinks fresh while you out their in the field. Another safari feature unique to the land cruisers is a roof -top tent which is perfect for camping trips. Some of the top customized Land cruisers include the infamous gigantic Safari land cruiser and Rooftop tent land cruiser all available for hire with a tour guide.
Affordable
The land cruisers rank well among the most affordable 4×4 cars in Uganda and rightly so given the fact that you can get one for as low as US$ 60 per day depending on the number of days you wish to use the car. The Land cruiser Prado TX & GX are the cheapest overland cruisers you will get in Uganda and remember if you are hiring for a long term period or return customer, you are in for a special discount offer that will help you save some money.
So if you are planning an overland trip in Uganda this season and require an affordable , comfortable for 4×4 land cruiser for hire, then you should consider hiring one of the Land cruisers available. You can get in touch with us today by sending an email to info@ugandacarrentalservices.com or call us now +256-700135510 to speak with our reservations team. We look forward to giving you an amazing off-road adventure.
By Bryan Muhoozi