A vintage car is an old or classic auto mobile mainly owned by car enthusiasts, collectors and royals. These cars were manufactured during the periods of 1919 to 1930 and during the 1950's and their value is based upon the age and brand of the vintage car. If you want to travel in class and style to your wedding, prom, music video shoot, photography, birthday or any other special event, then why not hire a vintage car in Kampala city today and standout from the rest.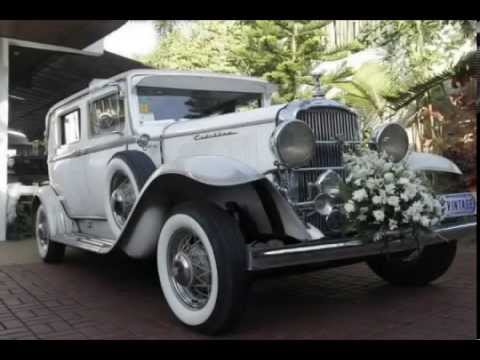 We organize affordable wedding car hire services in Uganda offering out some of the best luxury cars including vintages like the Roll-Royce Phantom, Ferrairi, Porsche, Ford Mustang, Jaguar to mention but a few all available for self drive or with a chauffeur
To rent a vintage car in Uganda for wedding, video shoot or any other special occasion , you can get in touch with us through info@ugandacarrentalservices.com or call us on +256700135510, +256414699459 .