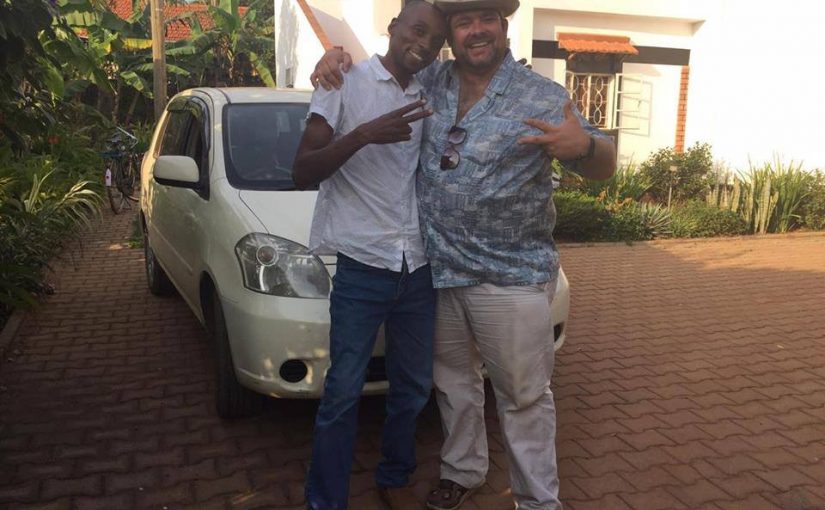 I am Mugisha Rogers an established professional Ugandan driver with 10 years of experience on the road. Am well equipped with different skills in international Highway Code, motor vehicle mechanics, I obey every traffic sign on the way client management, motor vehicle general maintenance and so much more which you will find out in case I get an opportunity to be your personal driver.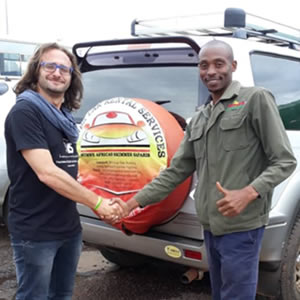 Let me take this opportunity to inform you that I graduated from Ebenezer driving school that gave me every extraordinary knowledge I have about driving. Importantly, I trained with the Uganda Safari Guides Association (USAGA) which has some of the best safari guides in the Pearl of Africa. I have a valid driver's license with CM, B as well as DL classes.
There are many places I have been to in Uganda and other countries of East Africa including national parks like Murchison falls national park, Bwindi impenetrable national park, Lake Mburo national park and so much more in the Pearl of Africa. In Rwanda, I have gone to Kivu, Kigali, Nyungwe and Musanze while in Kenya I have been to Mombasa, Masai Mara and NP. Tanzania places include Ngorongoro crater lakes, Serengeti national park.
The languages I know include; Kinyarwanda, English, Runyankole, Kiswahili and Luganda, Lusoga among others.
Best car brands I can drive are; SUVs, Mini vans, Double cabin pickup, Land cruiser models.
Are you thinking and planning a memorable road trip? Would you love to hire a well-disciplined and professional driver? Mugisha Rogers is so ready to offer you an unforgettable safari adventure, for more information, bookings and inquiries, simply contact our reservation team by sending an email info@ugandacarrentalservices.com or call us on +256-700135510 or +256-414699459 to speak directly to our customer care services.