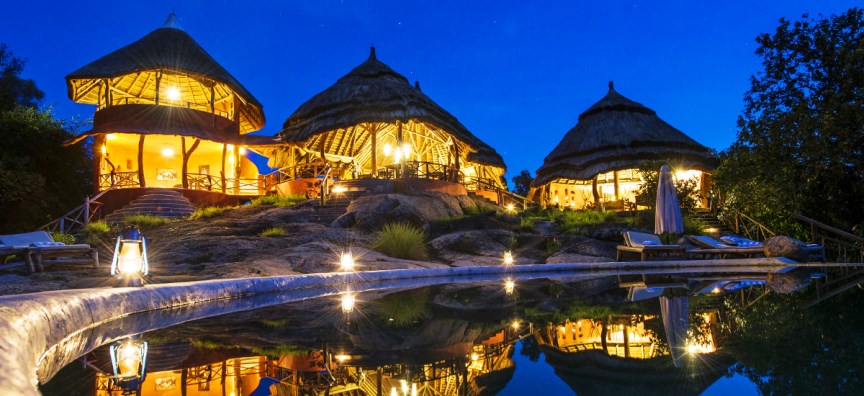 Mihingo lodge is a good place that everyone would love to experience, the lodge is a luxury accommodation situated in eastern part of Lake Mburo national park in the western region. Mihingo lodge is located about 4 kilometers from Sanga gate and about 1 kilometer from Akageti entrance.
The lodges feature interesting accommodation that comprises of 12 luxury cottages offering privacy to all guests. This accommodation was built using local materials like the grass thatched roof in the forest. It offers clean and comfortable bedding, there is a 24 hour housekeeping that minds about your healthy. All rooms are overlooking the spectacular views of the lake plus a private balcony where you can seat, relax and admire the exciting beauty of the park. They have en-suite bathrooms, flashing toilets, free basic toiletries, cold and hot showers among other attributes.
You can book a room at Mihingo lodge at as low as US$290 per night or even more depending on your budget. There is an onsite restaurant which services both local and international delicious meals, a serene swimming pool blessed of the magnificent views of the park, an ample parking space, well stocked bar, 24 hour front desk and room service is as well available at the lodge.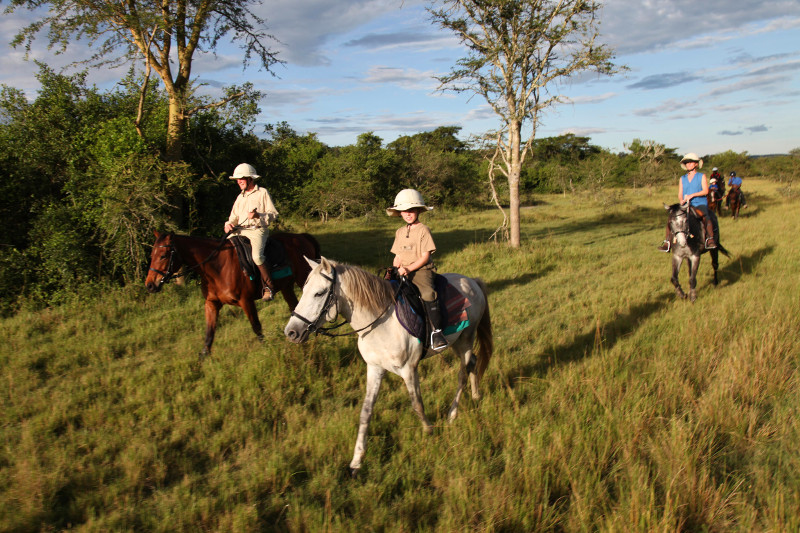 While staying at the lodge, you delight in fascinating activities like game drives, horseback riding, sport fishing, birding, guided nature walks among others game activities. There is a craft shop selling African craft attires, safari guide information materials like maps, travel books, safari gears plus other souvenirs that you can buy for your loved ones.
If you are planning to tour Lake Mburo park this season and you would love to book a room at Mihingo lodge, simply contact our travel consultant to assist you book your accommodation, reach us on info@ugandacarrentalservices.com or call us now on +256-700135510 to speak with our team