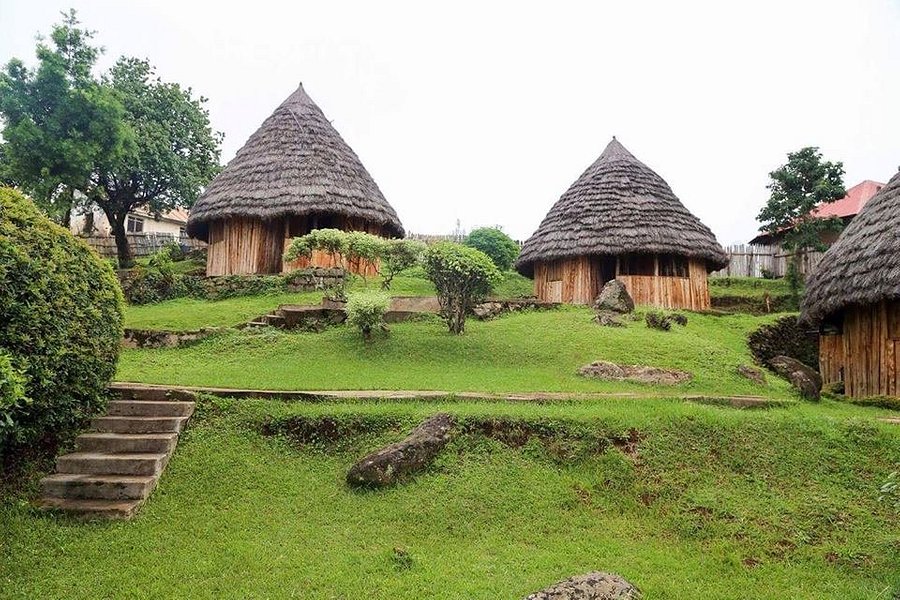 This is a mid-range resort situated in the Sipi area, it features about 5 comfortable grass-thatched cottages equipped with private facilities such as; en-suite bathrooms, flushing toilets, basic free toiletries. There is an onsite restaurant that serves delicious meals for locals and international guests, a well-stocked bar with all types of beverage drinks, parking space, Wifi Internet, a full-time front desk, room service and laundry is available at the lodge among others.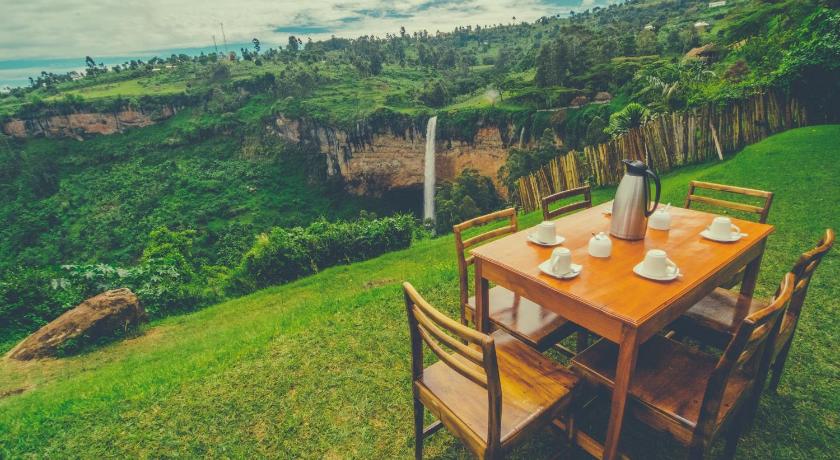 Sipi falls resort is a wonderful place to stay for travelers on a Uganda safari in Eastern Uganda, the rooms are provided in single rooms, double, twin, triple and family rooms occupancy. The rooms are overlooking the greenery vegetation as well as the romantic beautiful Sipi falls waterfalls.
 In case you are planning to take a trip at Sipi falls this season and you want to book a room at the Sipi falls resort or know the their rates and availability, don't hesitate to get in touch with our reservation team by simply sending us an email on info@ugandacarrentalservices.com call us directly on +256-700135510/ +256-414699459 to speak directly to our customer care personnel.
Rent A Car To Sipi Falls – Planning a driver- guided or a self drive trip to Sipi falls and searching for the ideal car, we at Uganda Car Rental Services will be more than happy to offer you our services getting you a 4×4 SUV, sedan or minivan for a safe and comfortable trip to the Sipi falls.