You have finally confirmed the places you will be visiting when on tour in Uganda plus booked accommodation and now what is left is how you will be getting around. Do you go for public or private means? , Which type of rental cars in Uganda are suitable for the number or type of passengers you are traveling with and what are the requirements needed to get that vehicle of your choice.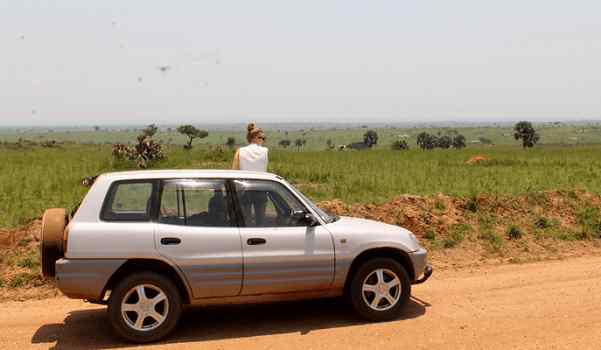 When searching for cars to hire in Uganda this season, there are a few things you can to do save money and get a great deal.
Book Ideal Car Size– You have to choose a rental that suits the number of passengers or purpose. A smaller car costs less each day than a mid-sized or big vehicle plus they are more fuel economical.
Book Early – Get online and book a the rental car as you are certain of the travel dates, this is a good opportunity to get a discount and avoid missing out on the vehicle you love.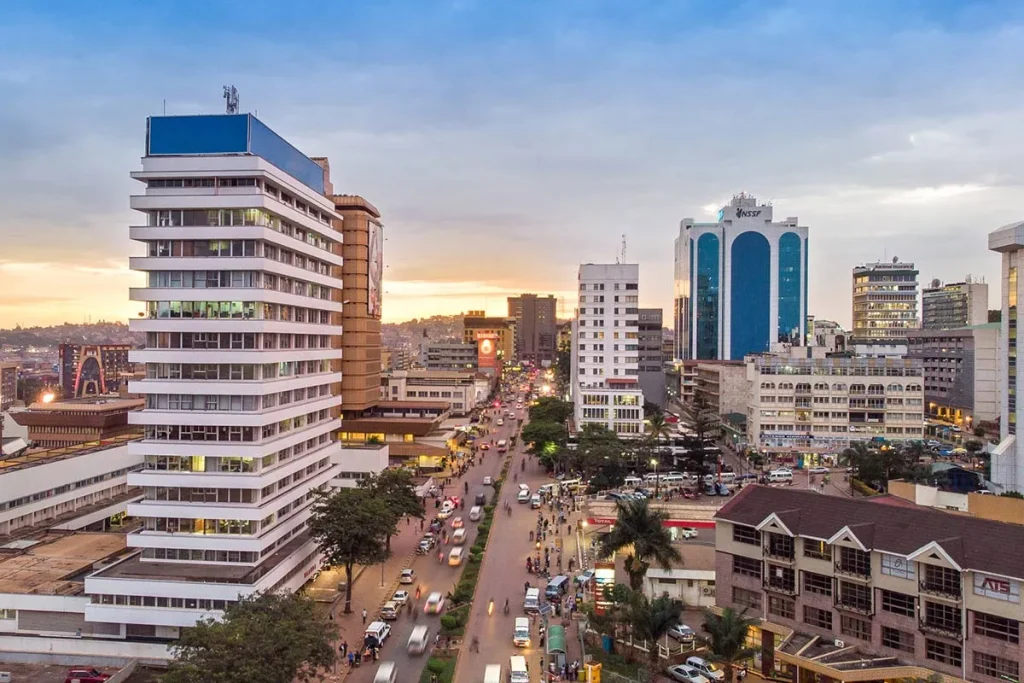 Pick-up & Drop-Off Locations – Always pick up and drop off the car from the office in Kampala city to save money. Getting the car from the airport normally incurs extra hidden costs depending on the location of the car rental agency you booked with.
Inquire about discount offers – Before you rush into payments, ask the reservations team about any available discount coupons. Some rental car rates go down during the low season months and some have cut prices to tempt customers.
Pay Online – Bank transfers always incur more extra charges than when you decide to use the online payment system. PayPal & PesaPal are the most common means used to transfer funds by car rental companies in Uganda so book with a company that has an online payment platform and save some money.
Follow the above tips when renting a car in Uganda and rest assured you will get a good deal that is within your travel budget. Book a car online today with Uganda Car Rental Services – your #1 car agency in Uganda. Just call us now on +256-700135510 or fill in this short contact form to get in touch with us.