A private tour in Uganda offers lots of fun , learning and adventure taking you sightseeing around the city, national parks and other popular destinations. There are lots of places to visit and that's why you need to rent a car in Uganda from a trusted travel company and go explore with a driver or on your own.
We present to you some tips that will help you get the most out of your trip in Uganda and go back home calling it a success.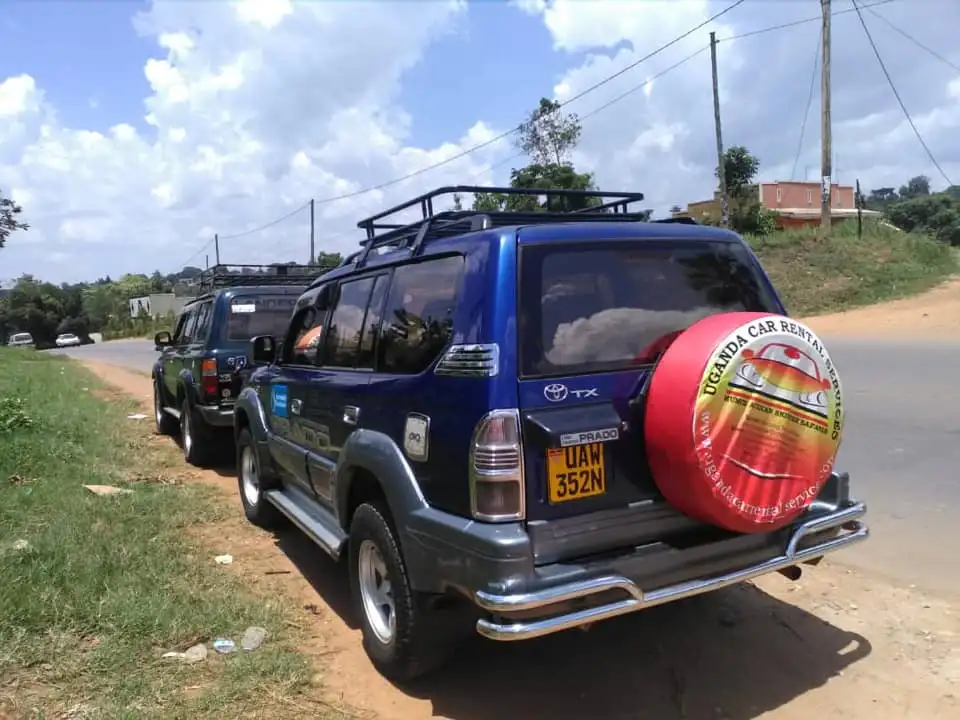 Customized experience – If you really what to have fun on your tour, always make sure you include only places & attractions you would love to visit or see in your Uganda tour holiday itinerary. Be flexible share your likes and dislikes with your tour guide and that way you wont have to do what you didnt what to.
Do research – before yo even step foot on Ugandan soil, do some research about the places you will be visiting. You can go online or read a travel magazine about Uganda and that way you get an insight of what to expect when you reach the destination.
Be ready for poor weather – There will always be sunny days, rainy and cloudy days when on tour , so be ready for all kinds of weather and dont let this hamper your fun. Pack the right clothes and equipment for all types of weather.
Travel with guide – Self drive option may be a cheap and flexible rental option but it's much safer, comfortable when you hire a driver for your road trip in Uganda. Relax and sit back, no need to worry about driving for long distance or getting lost or fixing a mechanical problem, it's the holiday- so relax and let the driver do everything.
Pack different shoe types – Like we stated earlier on, be ready for weather changes and also be ready for different terrain types. pack shoes for hiking and casual ones for just walking in when not any activity.
Visit entertainment places – Blow off some steam and chill with friends and family at the beach, night club, kid's park , theater or any other place that is buzzing with fun and relaxation.
Try out new things – There's no better way to experience Uganda than by doing something you have never done before. You can try out a popular local dish, do some cattle keeping, plant a tree, taste a local brew, attend a traditional ceremony near y, visit a local stadium for a football match, ride a bicycle or even date a local.
All in all, these are some of the things you strongly have to consider before you embark on your next private tour in Uganda. These tips will help you get loads of fun during the vacation.
If you are going on a private tour this season, please choose Uganda Car Rental Services to organize for you a memorable and affordable trip. Whether you prefer self drive or require a driver / guide, we are ready to get you a rental car that suits your budget and fits well with your personal needs and expectations.
Contact us now by filling this short contact form or send an email to info@ugandacarrentalservices.com and we will be more than ready to answer all your tour queries.