As the busy season returns, many travelers will be driving rental cars around the city , to parks and destinations in Uganda. Exploring the country in a private car may be convenient but the costs can be pretty confusing most especially if it's your first visit. We present to you some Uganda car rental mistakes you should look out for to avoid losses or stretching your expenditure.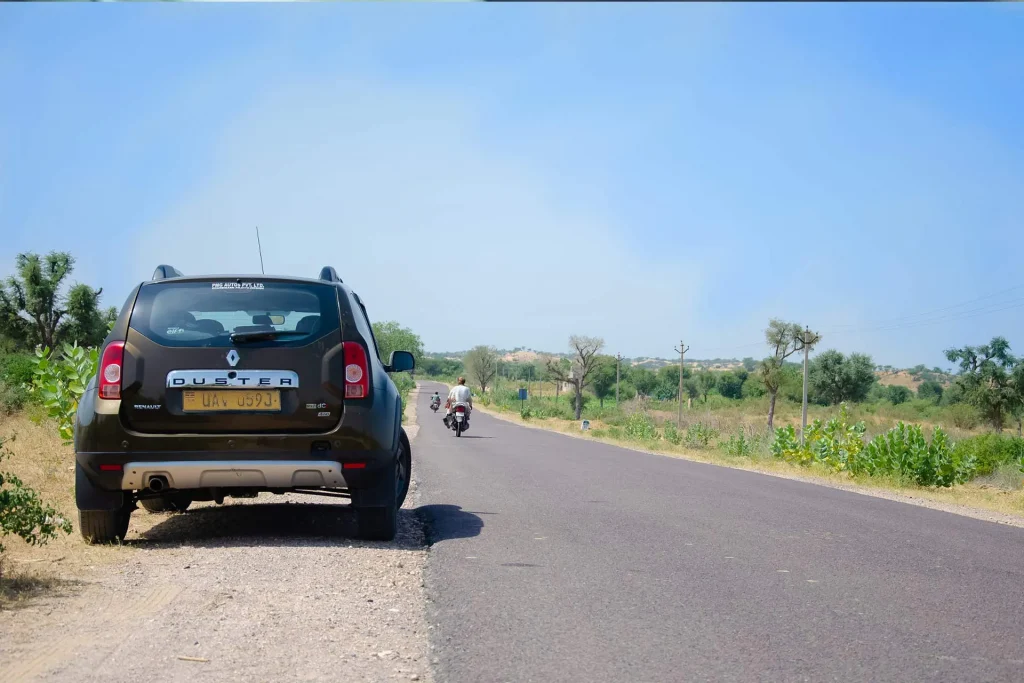 Getting the car from the airport – Picking up a rental car at the airport always incurs extra charges for transfer. Let the car rental company know that you will be picking up the car at their office rather than Entebbe airport , you can grab a shuttle or private taxi cab and save some money.
Not shopping around – Rates for cars vary depending on which company you choose to go with and so you don't have to make a mistake and go for the first company you get in touch with. Make comparisons by visiting numerous Uganda car rental websites and go with a company that can get you a car at a rate that suits you best.
Extra payments for GPS or Car Seat – Many car rental companies in Uganda will charge extra for gadgets like the GPS or a child car seat yet you could just come with them. You can use the phone as a GPS or just pack a portable one and as for car seats, you can cross it off the least and just be careful when driving with children.
Not inspecting carefully – Another mistake to avoid when you hire a car in Uganda is to rush inspection. Car dents or any other damage are a clear indicator of a poor maintained car and so you can book another car or just let the company know so you wont be charged for something you didn't do.
Late return – If you return the rental car past the return date or time, you will have to pay for an extra day. Always let the company know if you may not be able to bring the car back in the agreed time line so as to avoid such costs.
Avoid such mistakes and you will get a money saving road trip in Uganda or any destination for that mater. To rent a car in Uganda today for self drive or guided road trip, you can get in touch with us by sending an email to info@ugandacarrentalservices.com or call us now on +256-700135510 to speak with our reservations team.