A tour to Uganda is one of the most amazing adventures in Africa, a destination beaming with lots of fascinating attractions locally and internationally known. Home to over half the population of endangered mountain gorillas, with up to 345 mammal species, over 1060 bird species, numerous heterogeneous tribes, spectacular landscapes and enormous water bodies- Uganda is truly the Pearl Of Africa and a must-visit destination in Africa.
Uganda tour companies specialize in organizing guided tours based on pre-made or crafted itineraries which are frequently requested by travelers. You can either decide to go with a pre-made itinerary or personalize it based on interest and budget with the latter being the best option.
But before you even start inquiring and requesting a tour quote from a safari company, here are some tips to help you get the best out of your tour in Uganda whether you are traveling alone, as a couple, family or small group.
1- Research – Go online and do some research about the most popular Uganda tourist destinations and attractions so you can get insight and useful information about them even before you arrive. Some of the most popular sources with accurate travel information about Uganda include Wikipedia, Uganda Wildlife Authority website, Triposso Travel guide app as well as trusted travel company websites. You will know what to expect when you travel to a destination you have read about hence adding spice to your trip.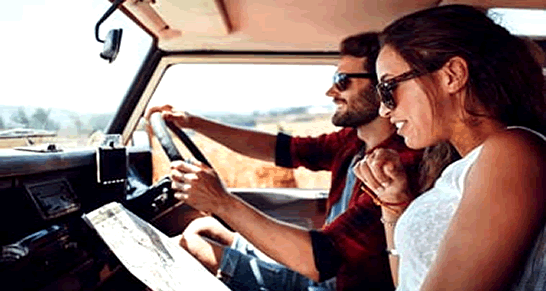 2- Make Your Own Trip – As earlier said, the best way to enjoy your Uganda tour adventure is by personalizing it to fit your interests and budget. Ditch the pre-made itinerary and make your own based on what you want to see or do plus the type of accommodation you prefer and that way you can save money while getting what you came for. You can as well just customize a pre-made itinerary to add or remove an activity or attraction.
3- Travel with a driver-guide – A self drive road trip is one the most affordable and adventurous ways of exploring Uganda but also the most hectic especially if it's your first time. Touring Uganda with a driver-guide is the safest and most comfortable way. Not only will he act as your bodyguard, he will also ensure you enjoy an informative trip telling you up-to-date info about attractions, wildlife, cultures to mention but a few other things. You also won't have to worry about doing any chores with a driver-guide around as he will be responsible for fixing any mechanic issue, washing the car or replacing a flat tire giving you time to have fun with your loved ones.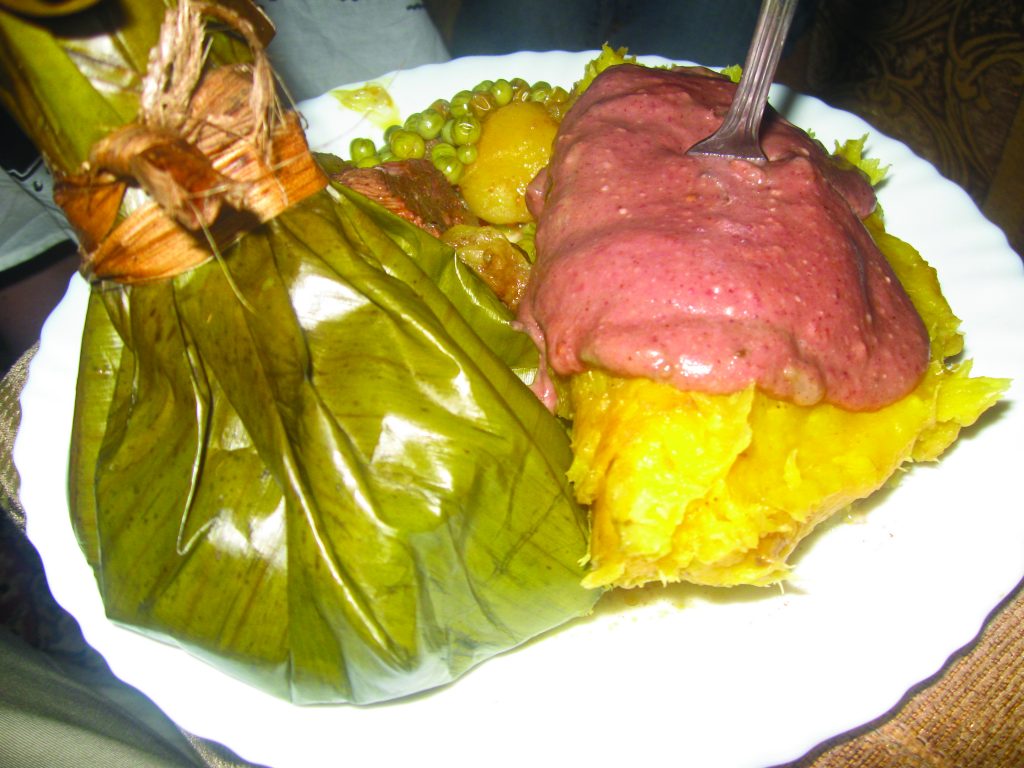 4- Try out local things – Uganda is one of the most diverse destinations in Africa blessed with a rich culture that spans over 30 tribes. Each has a unique history, way of life and cuisine. Don't leave Uganda without tasting some of the most popular local dishes, you will be surprised how tasty they are. Other local things you can try out on tour in Uganda include attending a local traditional ceremony, shopping at the local market, spending some time and learning about a popular tribe like Karamajongs, visiting a local bar and trying the brew or hitting a nightclub and mingling with the locals.
5- Prepare for all weather – The dry season is the best time to visit Uganda but that doesn't mean the weather wont change. You always have to be prepared for any type of weather whether sunny or rainy. Pack clothes that suit all weather conditions including a raincoat, fur jacket, sunglasses, light clothes, sun lotion, inesct repellant to mention but few.
If you want to have a successful Uganda tour and go back home with expectations fully met, then the above tips will help you plan better and make the right choice before and during your trip. To book a tour in Uganda today with Mumwe Safaris, simply get in touch with us now by sending an email to info@ugandacarrentalservices.com or call us now on +256-700135510 to speak with our reservations team.
Bryan Muhoozi