Need a car for your next safari or business trip in Uganda? Renting a car on self drive or with chauffeur/ guide is probably the safest and fastest way to get around the city and other remote destinations like national parks. But booking a rental car is also quit hectic procedure especially if it's your first time, for example getting an affordable deal, suitable car or a reputable company can add complications to your planning. Read through our 5 tips on how to save money and time if you decide to rent a car in Uganda for park safari, leisure holiday or business trip.
Choose a reputable car rental company
Go online and search through the various Uganda car rental agencies available, check out what services they offer special offers as well as destinations they operate in. Google and Yahoo are two of the most popular search engines offering accurate and update information about a wide variety of topics, just type in whichever service or car type you require in Uganda and you will get a listing of various companies ready to serve you.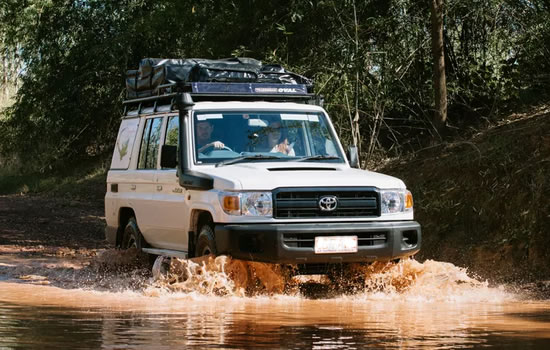 Choose a suitable rental car
You should rent a car that suits the number of people traveling and particular destination you are visiting. A 4-door sedan is ideal for 2 to 3 passengers while a mini-van or coaster bus can accommodate groups. However the car type also matters as luxury and safari cars are used in different destinations with varying terrain for example you can't hire a Mercedes benz for a park safari just as it makes no sense to rent a safari land cruiser for a wedding party in Uganda.
Prices & Special Discounts
Rental prices in Uganda are based on number of days and type of vehicle you wish to hire. The price per day can increase or decrease depending on the duration you will be with the car, you can get a good discount if you rent a car for more than a week as compared to booking if for a 3 to 4 days. Don't be shy to ask the reservations team for latest season offers or special discounts available and save some money.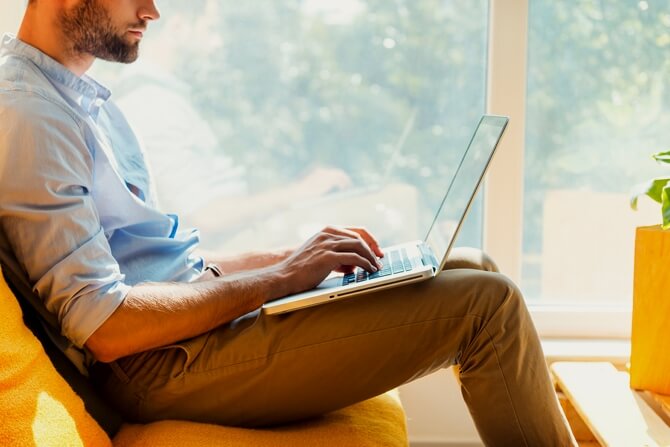 Book in advance
This is one of the most important tips to consider as it can affect your entire travel plans. You should ensure you reserve the car at-least a week or two before you arrive to ensure you don't get any inconveniences like missing out on a car of your choice or being penalized extra waiting charges. Most Uganda car rental companies require a deposit to be paid through Bank transfer or online system to confirm the booking but you can as well negotiate and pay on arrival.
Keep in touch with the office
It's always a good idea to keep in touch with the office staff or driver for a successful road trip. Record down the office line as well as a private number of a staff member you can call in-case of any problem like breakdown, collision or traffic penalty. You can request for a local line like MTN or Airtel to reduce on call costs and internet tariffs plus fast network.
If you plan to rent a car in Uganda this season, then you should consider following the above tips for a safe and convenient safari holiday or business vacation in Uganda. Get in touch with us through info@ugandacarrentalservices.com or call us now on +256-700135510