Organizing a wedding is no easy task, every item on the plan needs special attention for the occasion to be a success. Getting transportation for the guests, couple and maids is a very crucial part of the, you need to get the right wedding cars or bus to transfer them to the wedding reception and church.
After you have chosen a company to hire wedding cars in Uganda and everything is confirmed, here are 5 things you need to check when making a booking online or in person at office.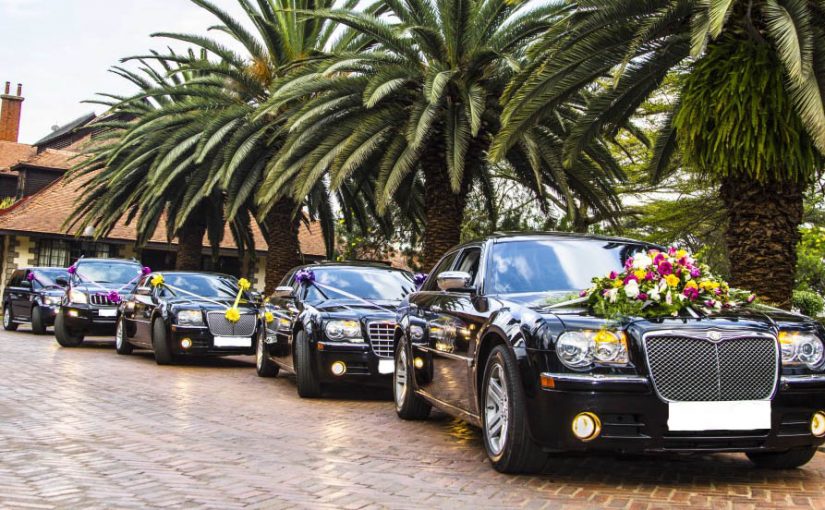 Investigate Car Condition – Check out the appearance, cleanliness and suitability of the car to number of people to be transported. Not only do you want the couple, maids traveling comfortably but also want to give a the guests a good impression when you arrive at the party or church. Ask the reservations team to offer you some time to visit and check the cars in person.
Chauffeur Experience– A driver's experience can make a huge difference between being late for the wedding or arriving in time. A good driver knows their way around using shortcuts where necessary but still driving carefully when in traffic. Ask the company to give you the best chauffeurs available if you want to get to the party without a hick.
Package Extras – Check what else is included when you hire a wedding car including special items like just married sign, champagne, flowers, soft drinks or any other thing that will show that will show that wedding experience.
Venue Knowledge- Make sure the company you are booking with knows the area very well , most of the top weddings in Uganda take place in Kampala city and so you need someone who knows the city very well, in and out. There lots of nice venues to hold a party but not all of them are easily accessible.
Hidden Extra Fees- Last but not least, make sure there are no extra hidden fees for example charges for waiting for the guests, drinks or an extra bill for fuel. Everything has to be on an open table before you confirm and pay and that way you won't have to get into extra expenditure during your wedding day.

Once you confirm the company you are booking with can guarantee all the above, you can be assured your wedding transportation will be a success. Uganda Car Rental Services offer a wide range of stylish luxury bridal cars at affordable rates, get in touch with us today by sending an email to info@ugandacarrentalservices.com or call us now on +256-700135510 to speak with our team.