There are a variety of attractive luxury cars in Uganda but none compares to the classy rare stretch Limousine. Vintage cars, land cruisers, Mercedes-Benz, Jaguars and others might look nice but the stretch Limousine emerges as the most fancy, comfortable and attention-grabbing of them all hence creating a special, exciting and memorable feeling for the bride and groom on their special day.
Most people in Africa have that limousine excitement, after all it shows class, wealth and most importantly it is a very rare and unique car. The limo has royal seats, is well air conditioned and to top it all up, it has an in-built fridge plus a bar compartment therefore the bride and groom can embrace each other's company. The spacious interior coupled with the good air conditioning will definitely give the couple a romantic environment.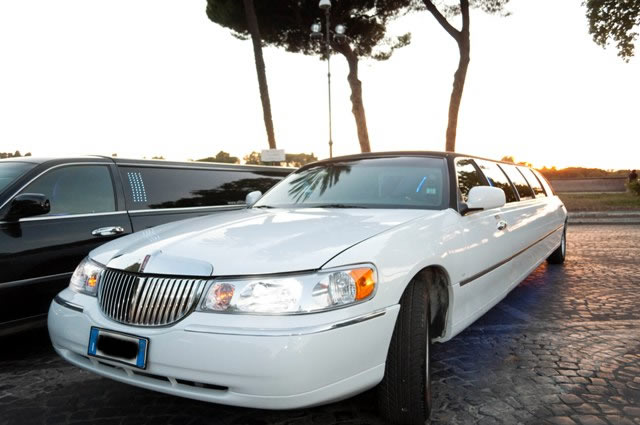 Cruise around in the limousine around town on your special day and let us take you right from the salon, to church and finally to the reception. Whether it is photography or make-up, we have you covered. Our chauffeurs are well groomed, smart and are well conversant with all the places around the different towns of Uganda so you can be assured we shall give you the best service on this special day.
We shall decorate the limo beautifully right from the interior to the exterior and give the wedding car that look that will amaze all your guests that is to say your family, friends and relatives. The limousine plus the other bridal cars will move in a convoy, which uniformity will enlighten the whole ceremony.
Are you planning your wedding in Uganda this season, make your day special and unique by using one of the best luxury and classic cars in the whole world for transportation. Choose a wedding car that matches and enhances your style on such a day and that is the limousine.
To book or inquire about your wedding cars, get in touch with us today simply by sending us an email at info@ugandacarrentalservices.com or by calling us directly on; +256-700135510 or +256-414699459 to speak to the reservations team.
Joy K