Traveling around the country requires alot of spending , right from accommodation all the way to transportation. You have to be careful and search the market for the most affordable hotels, safari lodges or guest houses available but equally important, you should ditch class and luxury and go budget car and get the cost-effective road trip fitting your budget as well as personal needs.
There are various car rental companies in Uganda offering a wide range of rental cars at different rates, terms and conditions. You can choose from a wide selection of sedans, station wagons, safari vans and luxury cars and reserve online but don't make a mistake and rent the first car you find or book with the first company you contact.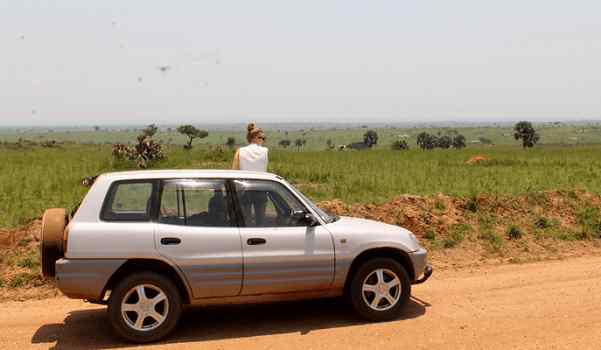 Take time and browse through various company websites comparing prices for various rental cars , choose a car that suits the number of people you traveling with and the type of terrain you will passing through. Once you have determined the type and size of car you want , then you can start the looking for that budget car hire deal you deserve. You have determine how much fuel each car can consume per kilometer before deciding whether to go with a diesel or petrol engine car.
If you are traveling to Uganda in a group of 15 or more and searching for a safari vehicle, you could be tempted to hire two safari land cruisers or mini vans which is very expensive compared to if you had decided to rent a coaster bus in Uganda. Here's the simple maths, 1 safari land cruiser may cost US$ 150 per day meaning two would cost US$ 300 per day which is higher than the US$ 180 to 200 per day you could pay for a coaster bus saving you US$ 100 you can spend on other necessities
Getting budget car hire in Uganda only requires patience and understanding of the market , you need to know that sedans are the cheapest cars for hire while the safari cars, mini-buses, bridal cars are as expensive as they sound but that doesn't mean you cant book them at a cheaper price than the usual. You just have do the maths.
Planning to visit Uganda this season and searching budget cars for hire, you can visit www.ugandacarrentalservices.com and check out our fleet of rental cars and services we offer. Contact us today by sending an email to info@ugandacarrentalservices.com or call us on +256-700135510