The 21st century is now dominated by rentals straight from homes to automobiles. explore a destination in a private car with friends or family is more comfortable than using public transport means. Gone are the days when it was hard to find a company that can get you a car for self drive, renting car is a piece of cake these days, you can just go online and visit a car rental website or visit an office in the city to reserve a car.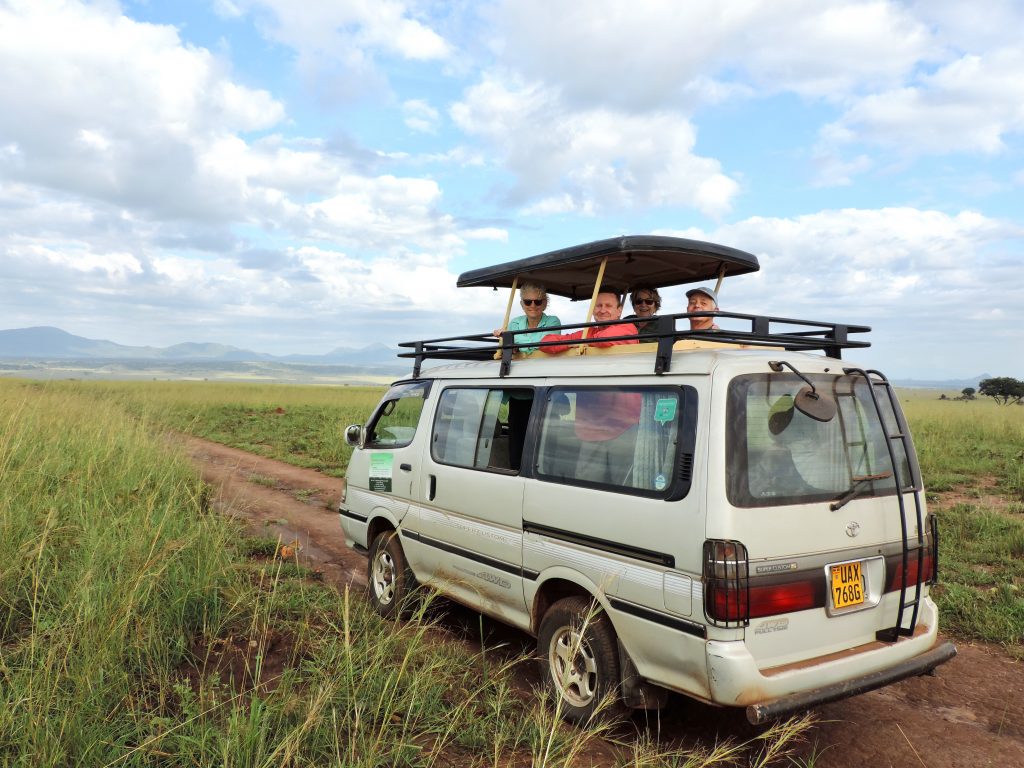 Starting from cheaper automobiles like saloon cars , mid-range priced vehicles like land cruisers to the luxury cars for special occasions, reliable companies offering car rental services have it all at varying rates. Below are reasons why you should opt to hire a car from a company other than going for friends or family car.
Flexible – No need to worry about stops or taxi schedules when you opt to rent a car. Your itinerary and movements are not limited giving you all the freedom to go anywhere at any time.
Comfort – There is no denying that being driven around in a rental car is quite flattering, makes you feel like a King or President. No need to worry about getting lost, having to fix a mechanical problem or washing the car , all that can be done by the personal driver if you hired one along with the car.
Car Variety – You are not limited to a few cars when you decide to hire from a company; you can choose from 4×4 station wagons, saloon cars, mini vans, buses and wedding cars of all sorts. Whether you decide to hire a Land cruiser in Uganda for a park trip and then go for an SUV like the Rav4 when back in town, it's your choice. Selection is unlimited.
Money Saving– When you decide to hire a car from a company, you will be putting your own or friend's car out of harms way. For example if the car gets into an accident or exterior damage, you will spend less with a car rental company than if it's your own car hence saving money.
Accessibility – You can access places that a public vehicle wont reach and even visit places yo have never been to under guidance of a hired driver making it a better option if you are on tour.
Reliability – All cars offered for hire are in most cases well serviced unlike using your own car which you rarely service. So if you are uncertain about your own car, friend's or family car, then you should go online and look for company ready to offer you car services.
There still more reasons a traveler should always opt for a car rental services but the above few top the list. If you plan on visiting Uganda and would love to get private transportation, look no further than Uganda Car Rental Services– your trusted and reliable car rental agency based in Kampala city , you can get in touch with us today by filling in this short contact form or by sending an email directly to info@ugandacarrentalservices.com. Alternatively you can call us on +256-700135510 to speak with us .