Many people with rental cars in Uganda or with the interest to rent a car in Uganda think that they can only rent a car for a short period of time and then when they need the service again they re apply for a rental package but this is not the case, you can actually hire a car in Uganda on long term rental option and enjoy great and interesting benefits that come along with such packages. The rates and prices for long term car rental can come right down and discounted compared to daily and weekly vehicle rental options. Therefore on your next trip to Uganda, think about choosing a long car rental option and be able to enjoy some of the benefits listed below.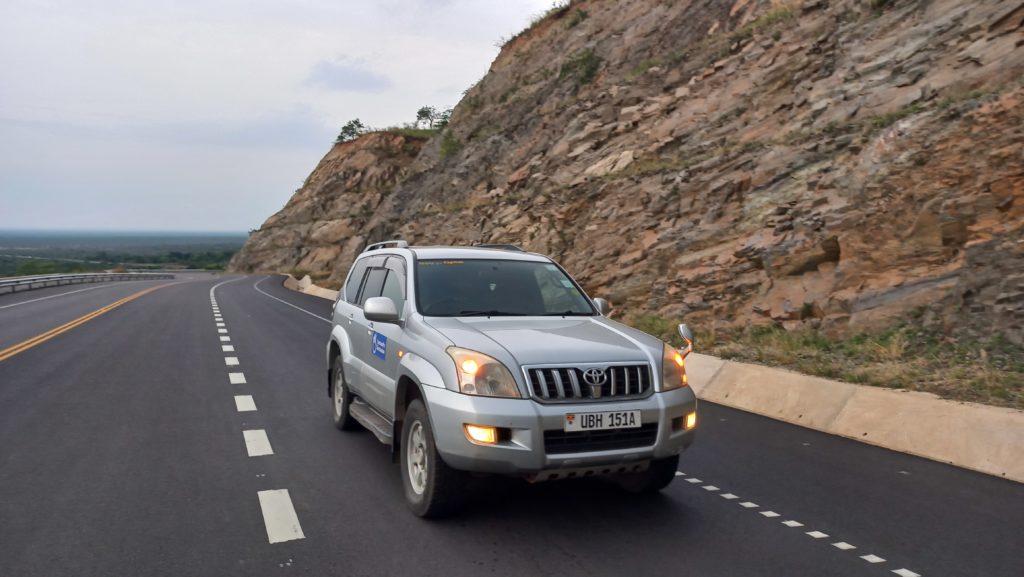 1# Discounted Rates
If you are running a project for 1 month to a year or more, then opting for a long term car rental option is the best choice to meet the success of your trip or project. Many car rental agencies prefer to make clients on long term rental very comfortable and are hence offered discounted rates compared to those on weekly and daily rentals. Discover that you can save up to 30% on your rental price when you choose to opt for a long term car rental option.
2# Flexible Car Rental terms and conditions
One of the most interesting things about long term car rental in Uganda is that you and your project or businesses are not restricted to particular terms and conditions. With easy and flexible payment modes like monthly installments, you are able to plan your costs in time and as well manage your movement and timing. You get the liberty to operate in a comfortable routine whether you have hired the car with driver or just on self drive. You just feel like you own this car and can make your programs at your pace. Even if you terminate your contract, you do not get to suffer heavy cancellation fees.
3# Wide Range Of Fleet selection
When you to request for a long term rental, then you have the advantage of even selecting a preferred car option for your time of rental and you can as well to change the type of car in use to a different type with upgrade with same rate. Many clients send in and specify their particular car type and this is delivered to them since they will need it for quite a long term. Car rental agencies would not want to make a client uncomfortable with car types not asked for.
4# Full Rental Management
With long term rental option you have full car rental management from start to end of your rental period. Manage every movement of the car including driving time, distance, and mileage at your pace with no added money. Many car rental agencies have put up online portals and clients can easily manage their rental option online 24/7 with full time office assistance.
To book a long term car rental in Uganda today, simply send us an email at info@ugandacarrentalservices.com or call +256700135510 to speak with our reservations team.