A chauffeur aka driver is a basically a professional hired to drive a client from one place to another ensuring the passenger gets maximum comfort and get to their destination in time. As much as self drive looks affordable and flexible, a road trip with a chauffeur is way better option if you want a convenient , safe and stress free journey.
But before you choose a chauffeur for hire in Uganda or any other country for that matter, here are a 5 things you will need to look out for.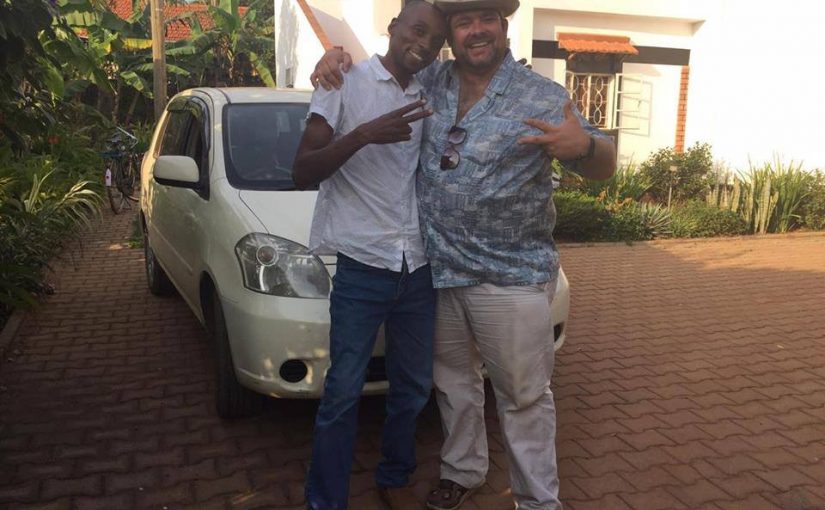 Company Credibility – First thing you need to need before making a driver or chauffeur booking is to check if the agency can be trusted and is truly reliable. You can do this by checking out the feedback from past clients through Google, Trip advisor, facebook, twitter and other online portals.
Chauffeur Validity – Secondly find out whether the chauffeurs have valid driver permits and huge experience on the road. Once you choose which chauffeur you want to go with, the reservations team will send you a copy of of his permit to show you that he is valid and good to go.
Chauffeur Quality – Check profiles of the chauffeurs online and even go further and see if they have social accounts like Facebook or Instagram where you can find pictures of them with clients; a good indication that they have been in the field and are ready to drive you safely around Uganda.
Chauffeur Knowledge – You need to hire a chauffeur who has been to several places around Uganda including Kampala city, national parks and other popular travel & business locations. Traveling with a person with adequate knowledge about the routes plus destination info is a learning experience worth every penny you pay.
Chauffeur Grooming – Another important element you should look out for when choosing a driver is behavior and grooming ; check the attire and way he conducts himself with people through photos and videos. Booking a driver that is presentable will give you a peace of mind during the road trip.
Planning to explore the city or any destination in Uganda with a hired chauffeur, the above 5 factors will help you make the right choice. To hire a chauffeur or driver online, simply contact us by sending an email to info@ugandacarrentalservices.com or call us on +256-700135510 to speak with or experts.
Bryan Muhoozi