Come explore Kampala city with a rental car where leisure meets with adventure and business. Kampala is the capital city of Uganda and has become a very popular destination for many travellers around the world not only for business project but for leisure and vacations as well. The city is the biggest among all the towns in the main commercial center for the country. Hire a car in Kampala and enjoy a vibrant city tour around the busy corners of the beautiful capital. Kampala city sits on 7 hills which have been so much developed each year and these include Mengo, Rubaga, Namirembe, Kibuli, and others over which you can get a perfect view of the whole city.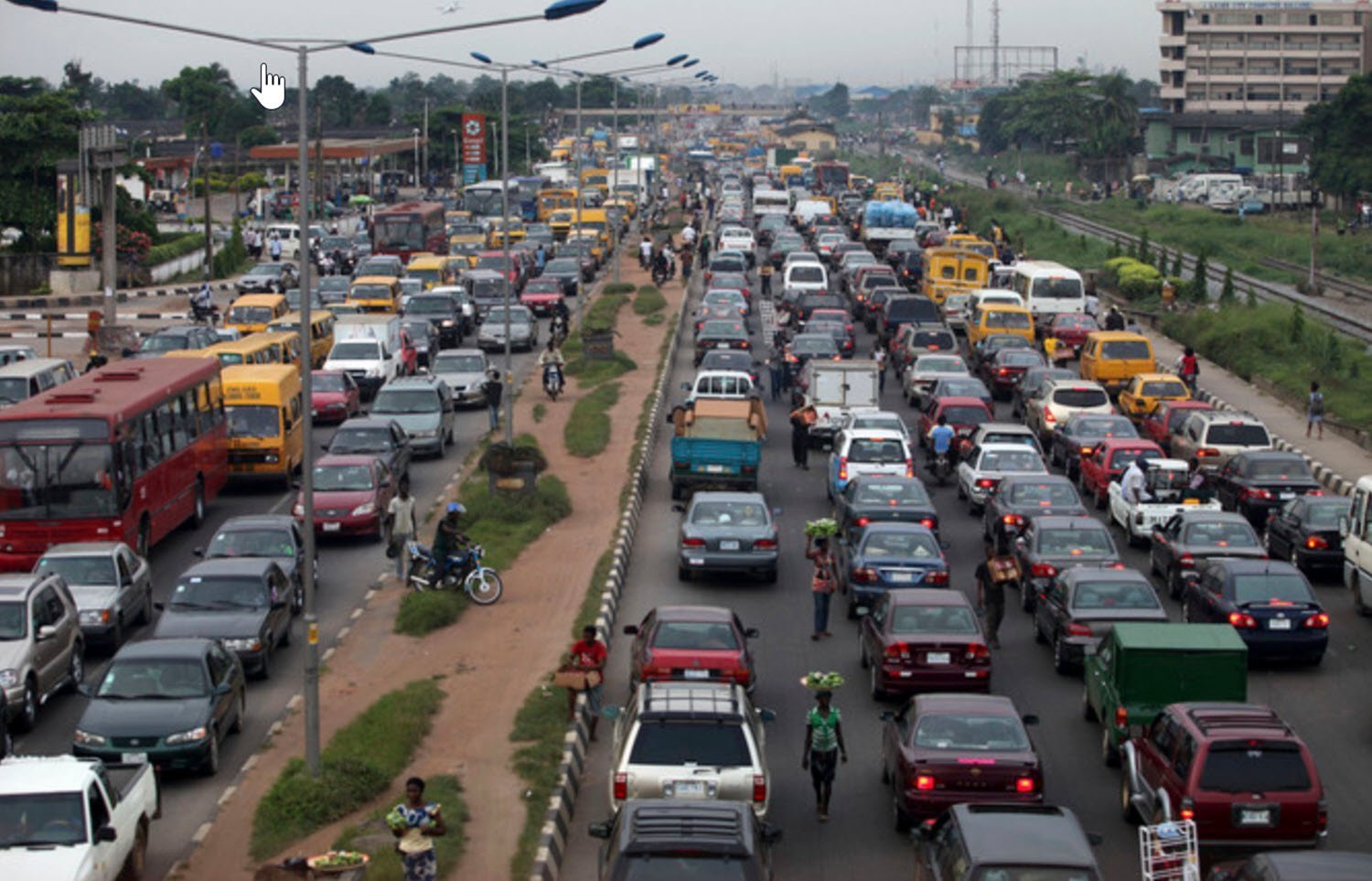 Below are some interesting Places to Visit when you tour Kampala
National Museum
No trip to Kampala would be complete without a visit to the National museum; this is oldest and most resourceful museum in whole of East Africa. Come and be part of the history of Uganda, check out how tribal organizations formed in the country and their cultures.
Kabaka's Place
Mengo is another pleasant place to visit when you rent a car in Kampala, drive to the famous palace of the Buganda king and take look at what happens in the place. Visit the Buganda parliament and the manmade Kabaka's lake all this can found at the Mengo Hill.
Rubaga Cathedral
In the 90s a number of catholic missionaries came into the central Buganda region thus spreading and strengthening the catholic religion by building this big cathedral. Take time on your Kampala city tour and visit this religious site and have minutes quiet as you reflect on the goodness of God
Bahai Temple
Beautiful and sophisticated art designs on the frontal and exterior walls of the temple give you  a jaw dropping moment. This is the only Bahai faith temple in the whole of Africa and it features awesome beautiful flower gardens perfect for relaxation.
Craft Market
Kampala has number of craft market centers around the city that a perfect to drive to with a rental car. Visit the Buganda road craft market, the craft market at the National theatre, Acacia mall and so many other centers you can drive to and buy something for yourself that is locally made here.
To hire a Car in Kampala, please send us an email  at info@ugandacarrentalservices.com or call us directly at +256700135510 to speak with our reservations team.