Car rental has become extremely popular in Uganda with a very big number of visitors to the country opting for rental cars for their safari in Uganda. well it is arguably true that it is easier now to find a rental in Uganda whether for  a self drive trip or guided trip at very comfortable rates and any season of the year. Today there are a number of car rental agencies in every town of the country which has made car rental in Uganda smooth and popular. You will be sure to get a car of your choice at a great price all through the different car models and alongside are the amenities that are provided like camping gear.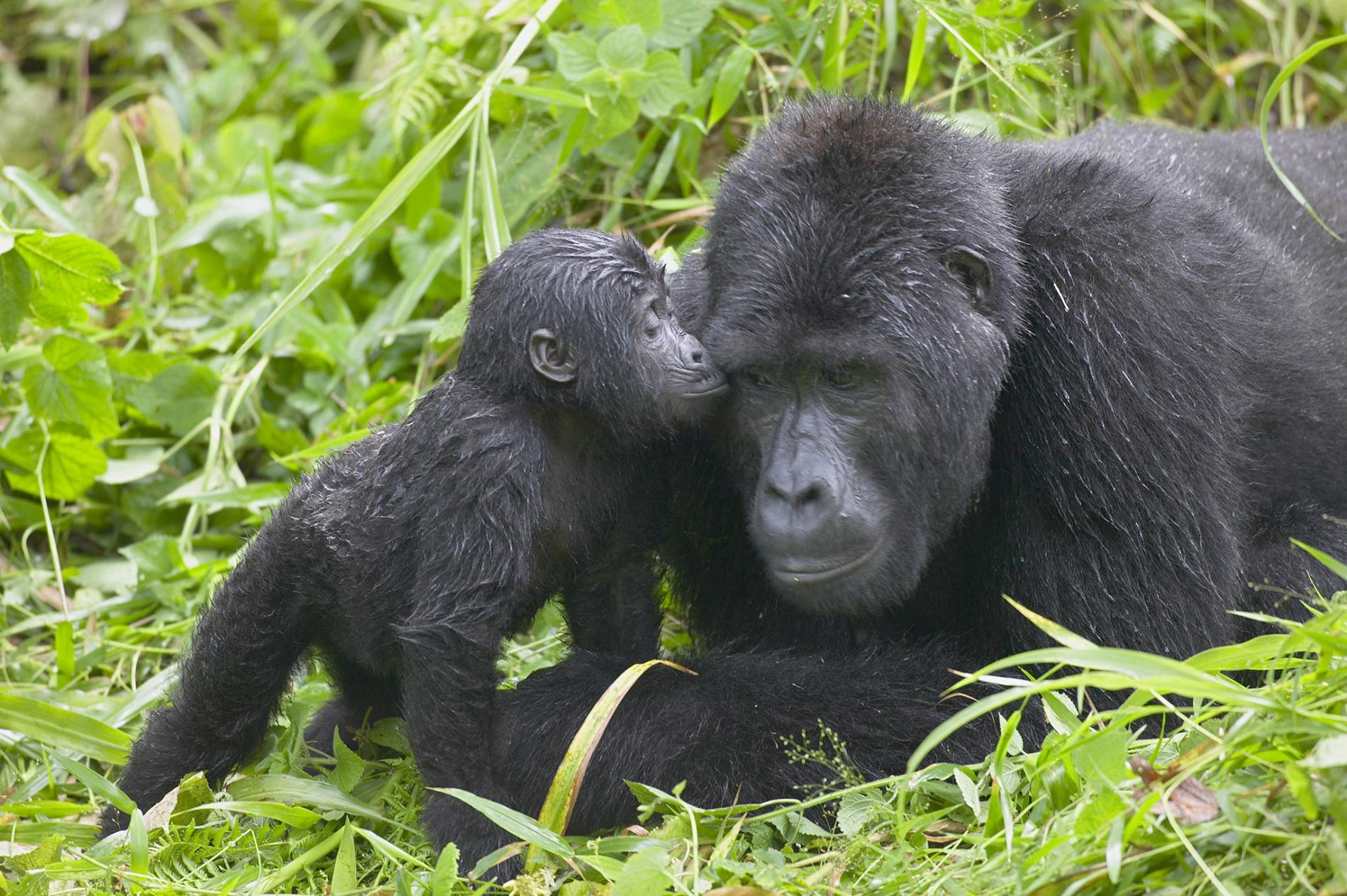 I was planning a trip to Uganda and I was looking at finding a self drive option, which seemed quite easy because every rental company I inquired with had a car available for my requested rental. Much as everything with car rental in Uganda was not that tiresome, I needed information on how to find gorilla trekking permits for me and my wife. I  tried finding solutions for myself online but this was not yielding results as quick as I wanted and since we were heading for a busy  and pick season that is August,, chances of having availability  for permits is not certain. It seems everyone makes plans to visit Uganda between July to October thus making competition for permits quite tough. We had planned this trip for a long term and I would not risk my chance of visiting the gorillas in the Bwindi trying to ask for permits online. I had to confine in my car rental agency to organize for me gorilla tracking permits and yes they did a great job in advising us the perfect accommodation to stay at, organizing our permits in time and we were fulfilled at the end of the day.
If you are a weak and insecure person, this is the time you try your instincts and put them aside because most companies will need money first before arranging for you permits which raises questions among many travelers. Please do not be nagged or trouble, this is the way it is done in Uganda while booking gorilla permits, do not be deceived no permits are held on words or without payments.
Do not hassle into finding gorilla permits especially if you are hiring a car in Uganda, reach out to your car rental company and ask them to help you organize gorilla and chimpanzee trekking permits. Some companies ask for charges to book permits while others will not charge you any coin as long as you  hire a car from their companies, therefore take it as an offer to organize primate trekking for the client freely.
It does not matter what additional activity you are looking at doing while on your trip to  Uganda especially with a rental car, let your car rental agency help you with the bookings of various safari activities that need prior booking. You can also advise them to get you hotels in the particular areas you will be driving to, hence saving more time for yourself on the trip than moving around searching for hotels you have no idea about.
Would you love to rent a car & book gorilla permits using one company, we at Uganda Car Rental Services will be more than happy to serve you. feel free to send us an email at info@ugandacarrentalservices.cm or call us at 0700135510 to speak to the reservations manager.