Highly ranked among Africa's top safari destinations offering the best hiking & gorilla encounter experience in the world by CNN, Bwindi forest is renowned for having over half the population of surviving gorillas. Travelers from Europe, Asia, America travel long distances to get a chance of doing a gorilla trekking safari in this ancient rain forest. You can rent a car, book accommodation and permit with a trusted travel agency and come enjoy one of the best wildlife adventures on the African continent.
There two major ways of getting to Bwindi forest as explained below-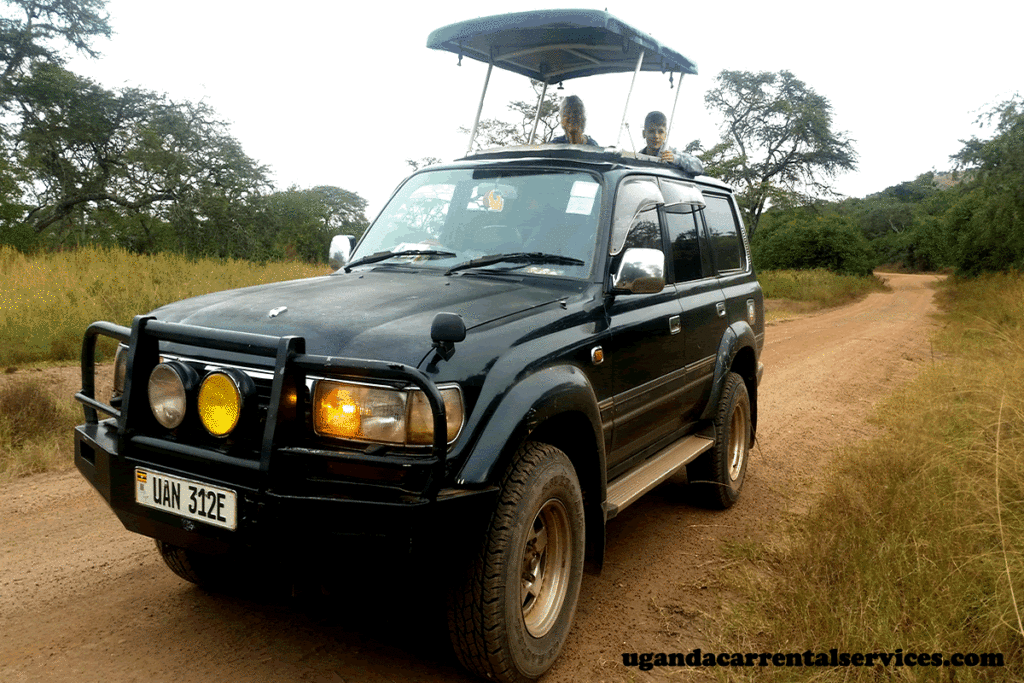 By Road – The forest is situated in the extreme corner of Uganda so getting there by road will take longer than by air depending on set-off location. Below are the distances and time taken to get to Bwindi from different regions.
Kampala city to Bwindi : 473 Km – 6 to 8 hours passing through Mbarara.
Kabale to Bwindi : 65 Km – 1 to 2 hours using the Kabale-Kisoro road.
Queen Elizabeth National Park : 155 km – 4 to 5 hours.
You can decide to rent a 4×4 car in Uganda from a travel agency or use public means like bus if you are on tight budget though we always recommend you travel private if you want to get to Bwindi safely, comfortably and on time.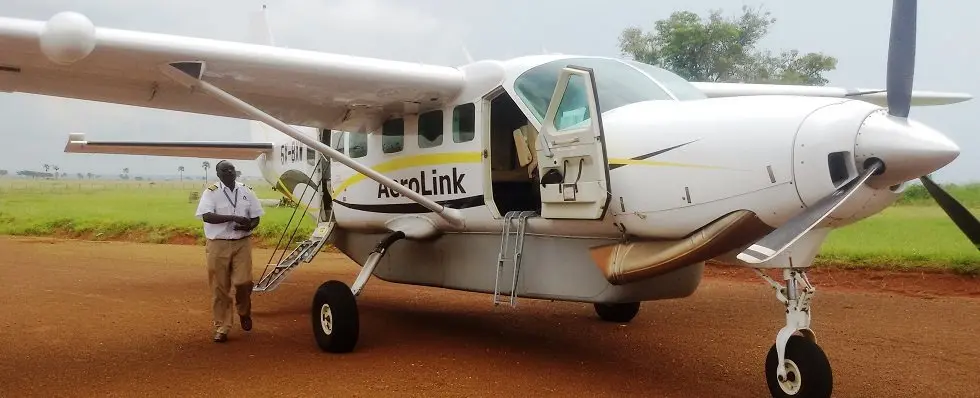 By Air – If you are not into long road trips, then you should consider booking a charter flight , it may be the most expensive way to travel but also the fastest way to get to Bwindi forest. Aero Link & QwikFlight are two of the most prominent charter flight companies offering flying trips from Entebbe airport to Kisoro. Trip lasts only an hour landing in the Kisoro airstrip where you will be picked up by the safari lodge or camp staff or our own driver-guide and driven to where you will be staying.
By Foot – For tourists staying close to the park, you can just trek your way to the park quarters and join the group but if you already have a gorilla permit. This is way cheaper but can also be a menace depending on the weather conditions of the day.
Planning to visit Bwindi forest for a safari or research project, we at Uganda Car Rental Services will be more than happy to book for you a car to self drive to Bwindi forest or book an Aero Link flight for you at affordable rates. We can as well book gorilla permits and organize the full tour including accommodation and other activities to be done during the vacation. Contact us now by sending an email to info@ugandacarrentalservices.com or call us now on +256-700135510 to speak with the reservations team
Bula